Athletics infielder Nick Punto's $2.75MM option has vested, the infielder himself told Susan Slusser of the San Francisco Chronicle (Twitter link). As the switch-hitting utility man explained to Slusser, he had a fairly complicated formula that would determine whether or not the option would kick in, but he'll indeed be back with the club next season.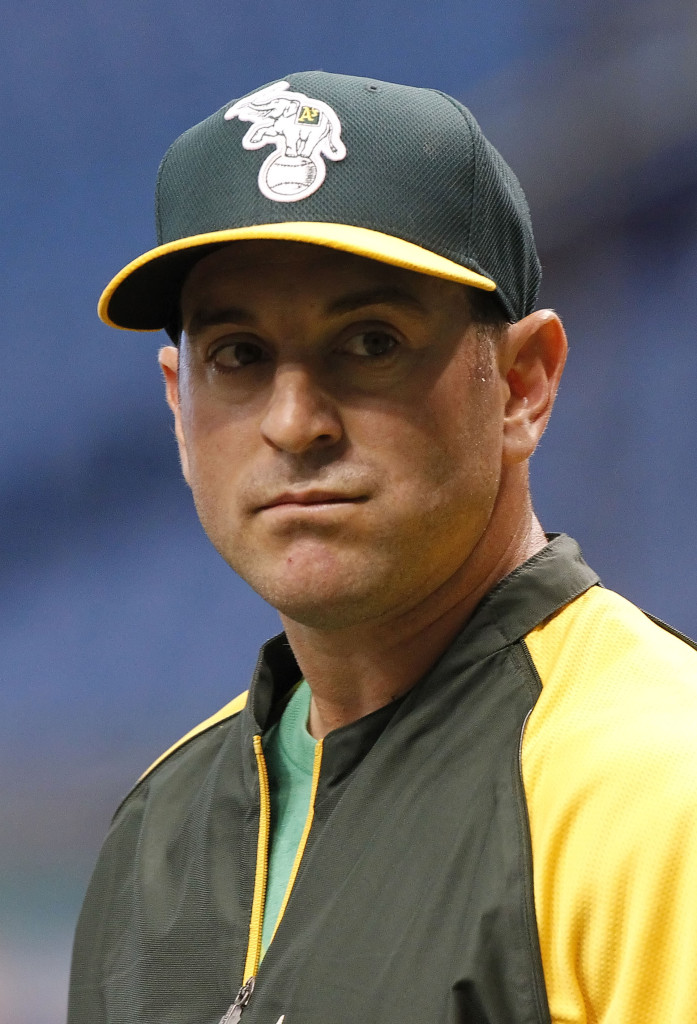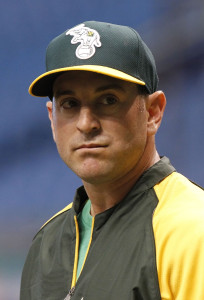 Punto, who turns 37 next month, signed a one-year, $3MM contract that guaranteed him $2.75MM in 2014 in addition to a $250K buyout of the aforementioned $2.75MM option. All told, the Jeff Caulfield client will end up earning $5.5MM over his two seasons with the A's — a figure that is in line with contracts inked by other veteran utility types such as Willie Bloomquist (two years, $5.8MM) and Skip Schumaker (two years, $5MM).
The defensively versatile Punto has never hit much, but he struggled through one of his worst offensive seasons to date in 2014, batting .207/.296/.293 in 224 plate appearances. However, he did help the A's by logging 363 quality innings at second base, and he also filled in at shortstop (118 2/3 innings) in addition to brief cameos in right field and at third base.
Originally drafted by the Phillies, Punto was sent to the Twins along with Carlos Silva and Bobby Korecky in a trade for Eric Milton back in 2003. After a seven-year stretch with Minnesota, he's bounced around to four other teams: the Cardinals, Red Sox, Dodgers and A's. In 3734 career plate appearances between the six teams mentioned, Punto is a .245/.323/.323 hitter that has logged more than 2400 innings at shortstop, second base and third base with positive defensive marks at each.
Photo courtesy of USA Today Sports Images.