2:58pm: Bregman's bonus is expected to be $6MM, reports Drellich (on Twitter). That would add an approximate $1.42MM to the $1.069MM they've already saved, giving the team about $2.3MM over slot to offer Cameron. Of course, as noted below, the team's second- and third-round picks remain unsigned, so there are still some yet-undetermined factors in calculating Cameron's maximum bonus.
12:35pm: Bregman tells MLB.com's Chandler Rome that he's "pretty sure" he'll be introduced at Minute Maid Park tomorrow (Twitter link).
12:27pm: The Astros are in agreement with No. 2 overall pick Alex Bregman, reports Mark Berman of MyFOXHouston.com (All Twitter links). Bregman has arrived in Houston to sign his contract with the Astros, according to Berman. A shortstop out of Louisiana State University, Bregman himself confirmed that the deal is in place and voiced his excitement over beginning his pro career when talking to Berman. "I was so excited. I can't wait to get wherever I'm going," said Bregman.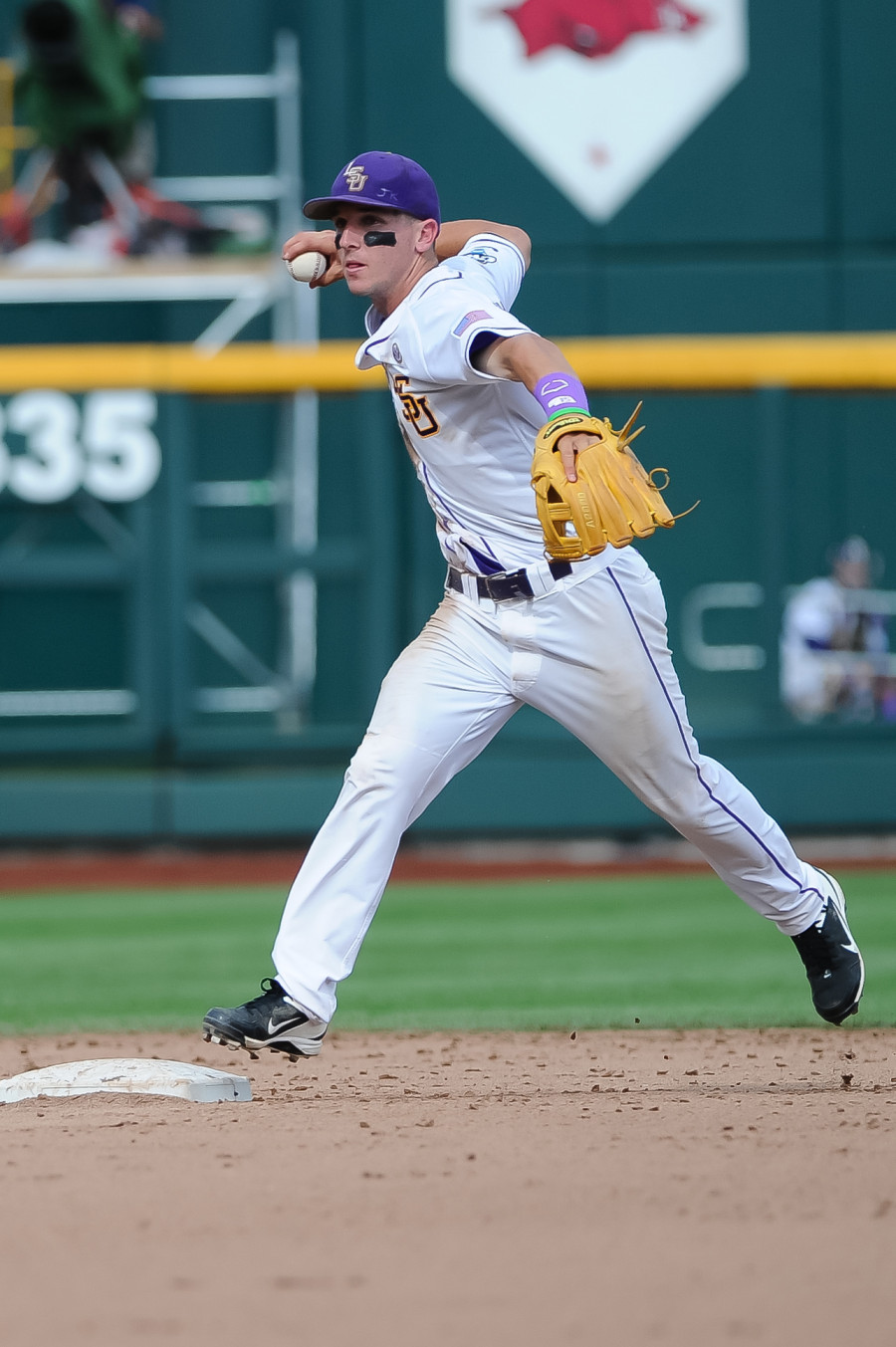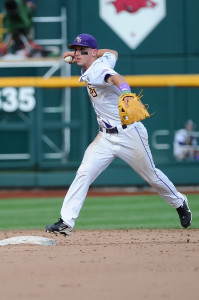 Earlier this week, the Houston Chronicle's Evan Drellich reported that the 'Stros were closing in on agreements with Bregman and No. 37 overall selection Daz Cameron. GM Jeff Luhnow told Drellich he hoped to have a couple of signings to announce during the upcoming homestand, which starts tomorrow.
Bregman was universally considered among the top four prospects in this year's draft class. He rated as the No. 4 prospect in the draft in the estimation of Baseball America, Keith Law of ESPN.com and Jonathan Mayo/Jim Callis of MLB.com. Fangraphs' Kiley McDaniel ranked Bregman third.
Law calls Bregman the "best pure hitter in the class," sharing the opinion of many scouts that Bregman will eventually end up at second base. That's far from a guarantee, however, as McDaniel notes that he feels Bregman can stick at short, and both the MLB.com and BA scouting reports add that he has a chance to be an average defender there. BA notes that "average" range isn't good enough for some clubs, but Bregman projects as a plus defender at second if he moves to the other side of the bag. BA calls Bregman "one of the safest picks in this year's draft," noting that he has an exceptionally long track record of success, dating back to his high school days, when he led the USA 16U and 18U teams to gold medals in 2010 and 2011.
If Bregman's bonus comes in below the slot value of $7,420,100, the Astros could use those savings and the roughly $189K they saved on No. 5 overall selection Kyle Tucker in order to offer Cameron a significantly above-slot bonus. A look at MLB.com's draft bonus tracker also shows that the Astros have saved $273K on fourth-rounder Anthony Hermelyn, $66.5K on fifth-rounder Trent Thornton, $43K on sixth-rounder Nestor Muriel, $120K on seventh-rounder Michael Freeman, $76K on eighth-rounder Garrett Stubbs, $154K on ninth-rounder Zac Person and $148K on 10th-rounder Scott Weathersby. All told that's a savings of about $1.069MM in addition to any savings from Bregman's bonus and their remaining unsigned second- and third-round selections. Cameron's slot value is $1.6686MM, so the Astros seem well-positioned to offer substantially more in order to convince him to sign rather than attend Florida State.
Photo courtesy of USA Today Sports Images.