The Twins will promote top prospect Byron Buxton prior to tomorrow's game, tweets Phil Miller of the Star Tribune.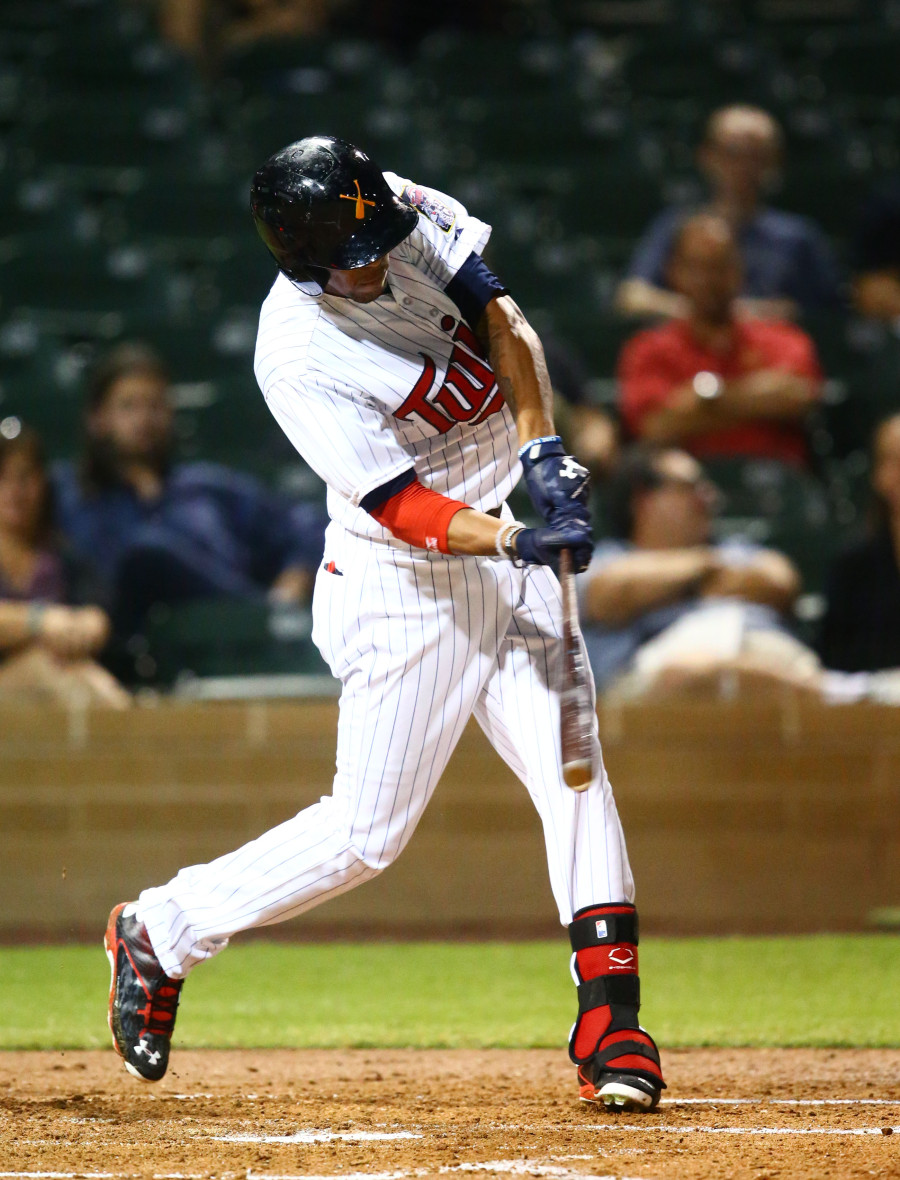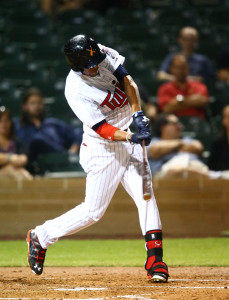 The 21-year-old Buxton is the game's number one prospect according to MLB.com and Baseball Prospectus. FanGraphs, ESPN's Keith Law, and Baseball America all ranked Buxton as the second best prospect behind Kris Bryant. Buxton was selected with the second overall pick of the 2012 draft.
The call up is a mild surprise despite the club's obvious need in center field. Buxton was hitting .283/.351/.489 with six home runs and 20  stolen bases at Double-A. By activating Buxton tomorrow, the Twins should avoid the Super Two cutoff if he remains in the majors for the remainder of the season. No matter how he's used, he'll remain club controllable through at least the 2021 season.
Unlike the Bryant promotion, service time considerations don't seem like a major factor in the Twins decision. Buxton missed most of the 2014 season with various maladies. Given his age and inexperience above the High-A level, it made perfect sense for the club to continue developing him in the minors. Minnesota's surprise contention and the poor performance of Aaron Hicks may have forced the team to reevaluate their development plans. Hicks is currently day-to-day with an elbow injury, and he's hit just .247/.293/.301 on the season.
Manager Paul Molitor has not commented on how he plans to use Buxton, but one can assume he'll play regularly. He may feature prominently in the lineup. He should provide a spark to an offense that has relied heavily on leadoff hitter Brian Dozier, third baseman Trevor Plouffe, and outfielder Torii Hunter.
Photo courtesy of USA Today Sports Images