The Diamondbacks and No. 1 overall draft pick Dansby Swanson have agreed to terms on a contract with about two minutes to go until the signing deadline, reports MLB.com's Steve Gilbert (via Twitter). Swanson, who was advised by and is now a client of Excel Sports Management, was said by Jon Heyman of CBS Sports to have an offer of $6.5MM+ on the table, and Baseball America's John Manuel now reports (via Twitter) that Swanson signed for $6.5MM on the dot. The Diamondbacks have now officially announced the signing (Twitter link).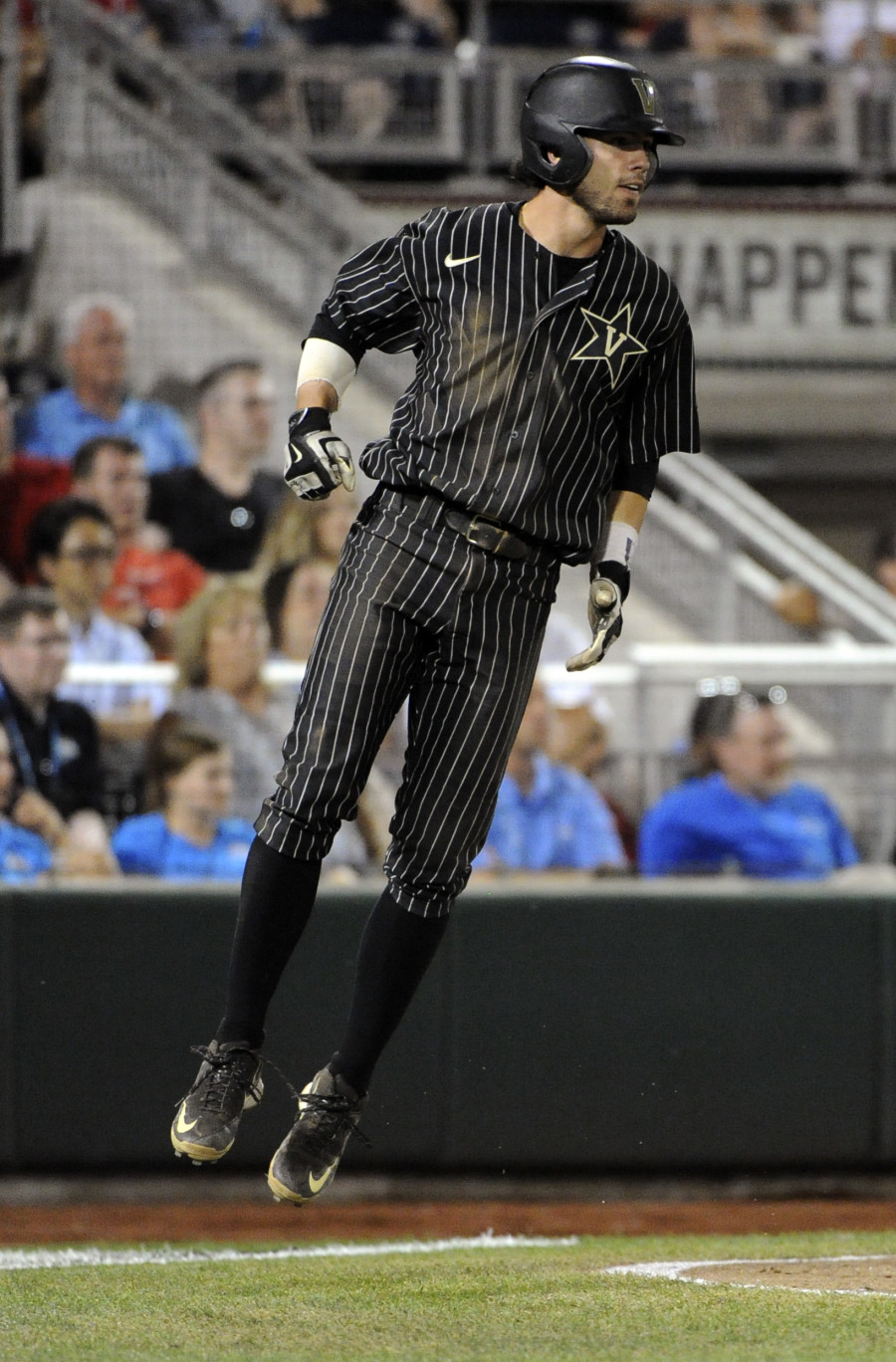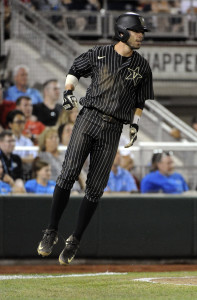 Swanson, a shortstop out of Vanderbilt, ranked as the No. 1 prospect in the draft in the eyes of Fangraphs' Kiley McDaniel, while both Baseball America and MLB.com ranked him second, and ESPN's Keith Law ranked him third. The right-handed hitter batted .335/.423/.623 with 15 home runs, 24 doubles, six triples and 16 steals (in 18 tries) during his junior season with the Commodores.
McDaniel feels that Swanson has plus speed and a plus arm to go along with what will eventually be an above-average glove, an above-average hit tool and average power. BA notes that he smoothly transitioned from playing second base as a sophomore to shortstop as a junior. Their report also praises his all-fields approach at the plate as well as his patience, two-strike approach, work ethic and makeup. Jim Callis and Jonathan Mayo at MLB.com feel that he can stick at shortstop and use his strong on-base skills and plus speed to profile as a leadoff hitter with some home run pop and plenty of gap power. Law projects him as an above-average regular at shortstop who can hit for some power while posting above-average marks in terms of both batting average and on-base percentage.
The expectation had been that Swanson would sign, although negotiations between the D-Backs and Swanson's now-agents at Excel Sports Management appear to have gone down to the wire. Despite the fact that Swanson hadn't signed at the time Law published his midseason Top 50 prospects list, Law was confident enough in a deal getting done that he ranked Swanson as the No. 22 prospect in all of Major League Baseball.
Photo courtesy of USA Today Sports Images.