The Mariners announced today that general manager Jack Zduriencik has been relieved of his duties, effective immediately. Assistant GM Jeff Kingston will assume Zduriencik's responsibilities on an interim basis through season's end, according to the team. In a press release announcing the front office shakeup, Mariners president Kevin Mather offered the following statement: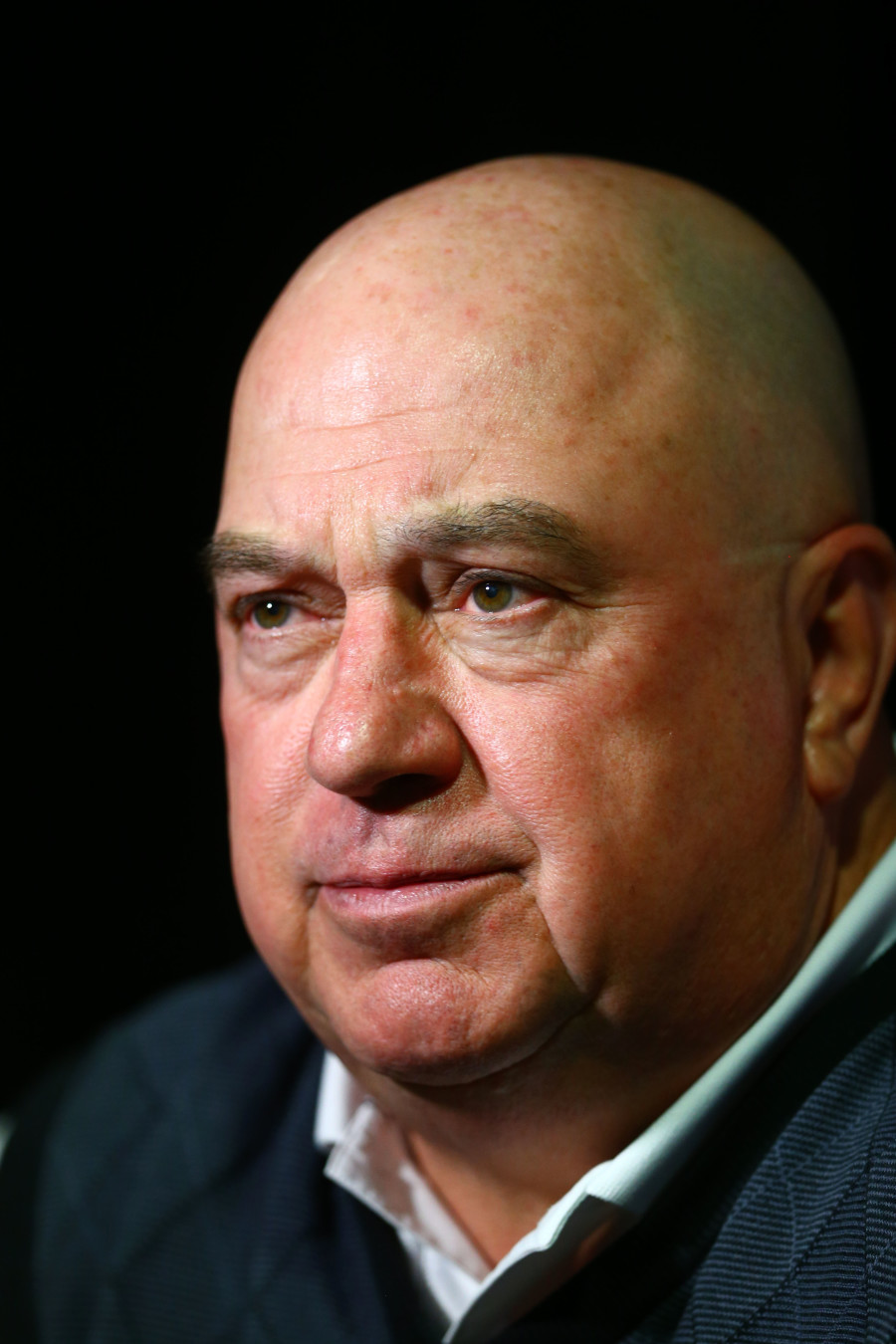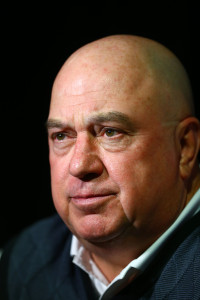 "We have reached the point when change of leadership of our baseball operations is needed for the Seattle Mariners to reach our goal of winning championships. We are very disappointed with the results this season, and are not satisfied with the current operation. The search for a permanent general manager will begin immediately, and while there is no deadline, we expect to have a new GM in place as soon as practical. We have great respect for Jack and his work ethic. He was an excellent representative of the Mariners both within the game of baseball and in the community. On behalf of the entire organization, I wish him and (his wife) Debbie all the best, and thank him for all his efforts."
Zduriencik came to the Mariners with a scouting background from his time with the Brewers, but Seattle hasn't drafted well under his watch. The Mariners twice had the No. 2 overall pick under Zduriencik, but neither player selected — Dustin Ackley (2009) or Danny Hultzen (2011) — has contributed much, if anything, to the Mariners' success. Seattle selection of Mike Zunino with the No. 3 overall pick in 2012 may yet prove to be a successful move, but Zunino was rushed to the Majors and has batted just .193/.252/.353 as a big leaguer. Of course, the selection of Kyle Seager in the third round back in 2009 will go down as one of the best picks made that year. James Paxton and Taijuan Walker may yet prove to be prudent selections, though both have battled health issues, and neither has established himself relative to his lofty prospect status just yet.
Building a productive lineup in an environment that naturally suppresses offense has long been an issue for the Mariners, and Zduriencik was unable to solve the problem either. His offseason signing of Nelson Cruz has helped guide the Mariners to their best offensive output in Zduriencik's seven-year tenure as GM (at least in terms of park-adjusted metrics like wRC+ and OPS+), but the Mariners still rank 24th in runs scored this season. Under Zduriencik, Seattle has never ranked better than 19th in the Majors in runs scored (the only time they ranked better than the bottom third of the league), and they've twice scored the fewest runs in all of Major League Baseball.
The decision to sign Robinson Cano to a 10-year, $240MM was made with an eye on winning immediately, and while the Mariners came very close in 2014, they're nowhere near contention in 2015. That contract will likely hinder the organization for years to come, even if Cano can continue his second-half rebound and perform well over the next couple of seasons, and the opportunity to capitalize on his prime seasons will wane with each non-contending year.
Zduriencik, of course, did have his successes as a general manager. Under his watch, the team signed ace Felix Hernandez to a seven-year, $175MM contract that included five years and $135.5MM of new money. That contract runs through the 2019 season and includes a conditional $1MM club option that comes into play in the event that King Felix ever spends more than 130 consecutive days on the disabled list due to elbow surgery. To this point, Hernandez has made good on his end of the deal, which will conclude after his age-33 season. Zduriencik also made one of the most shrewd pitching acquisitions in recent history when he landed righty Hisashi Iwakuma on a one-year, $1.5MM contract prior to the 2012 season. Iwakuma proved to be an excellent buy, and the two-year, $14MM extension (which included a $7MM club option for the current season) yielded one of the highest returns on investment in recent memory.
On the trade front, Zduriencik notably oversaw the acquisition of Cliff Lee from the Phillies — a move in which he acquired one of baseball's best arms but gave up virtually nothing in the way of future value. However, Zduriencik also failed to recoup much value when eventually dealing Lee away to the division-rival Rangers, as centerpiece Justin Smoak had a middling career with Seattle. Smoak was one of several high-profile hitting prospects that didn't pan out with the Mariners; Jesus Montero stands out as another much-ballyhooed prospect that has not developed as hoped, and Zduriencik parted with Michael Pineda in order to bring him to the Pacific Northwest. Acquisitions of Austin Jackson and Mark Trumbo, more recently, have failed to yield dividends.
Photo courtesy of USA Today Sports Images.