10:15am: Part of the reason for Seager's recall is that fellow shortstop option Jose Peraza is dealing with a sore hamstring that will sideline him for three to five games, leaving the team with no backup shortstop, tweets Rosenthal. Kiké Hernandez, another option, is still on the disabled list with his own hamstring injury.
9:05am: The Dodgers are calling up top infield prospect Corey Seager, tweets Jon Heyman of CBS Sports. Seager is ranked by many as the game's top overall prospect.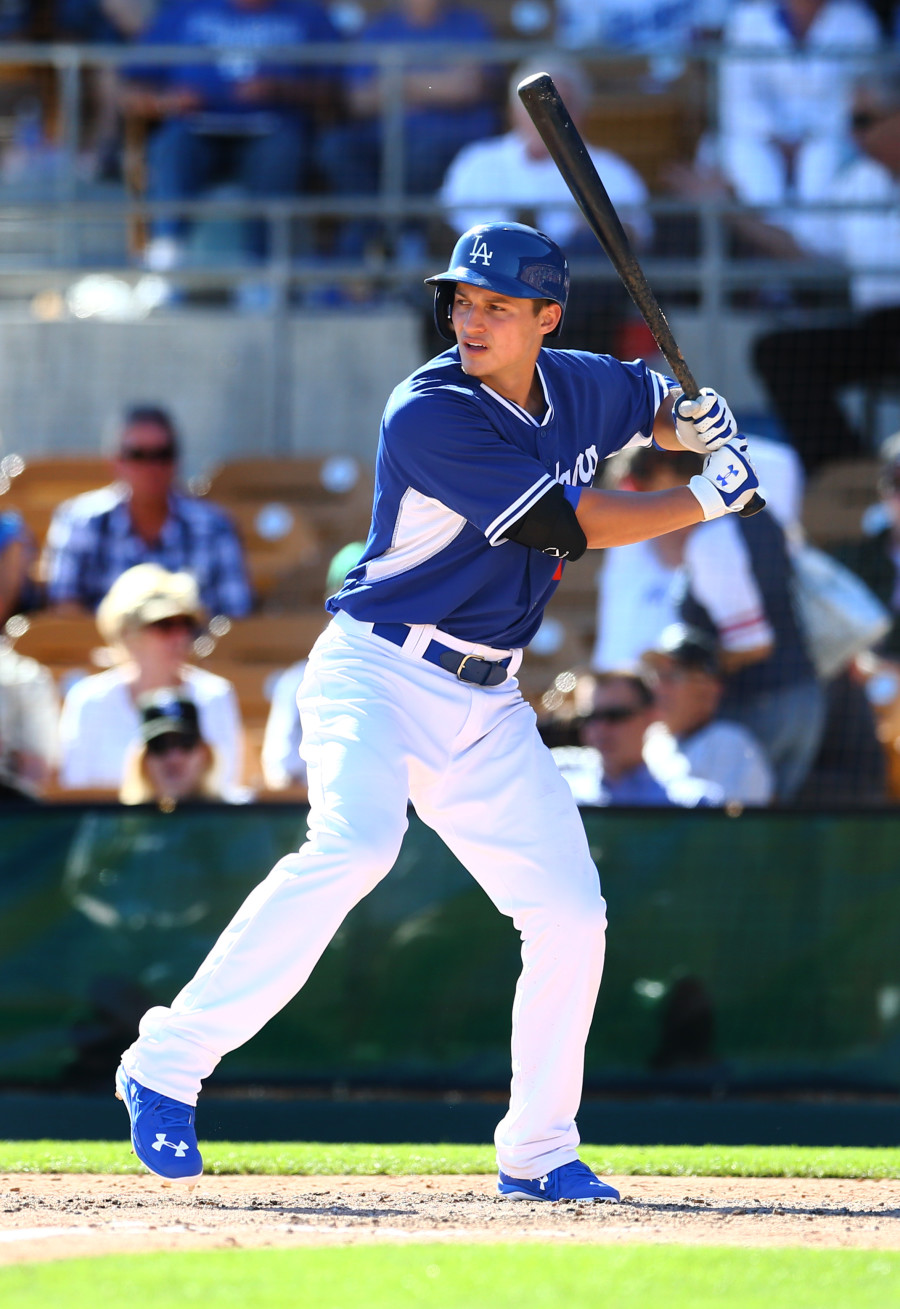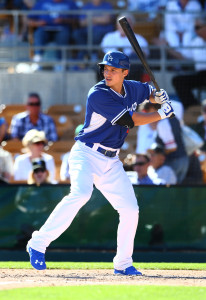 The 21-year-old Seager is the younger brother of Mariners third baseman Kyle Seager and is a former first-round pick (18th overall in 2012). Seager has steadily risen up prospect charts over the course of his pro career and currently ranks No. 1 overall per Baseball America, ESPN's Keith Law and Fangraphs' Kiley McDaniel. MLB.com ranks him second in the game, placing him behind only Minnesota's Byron Buxton.
Seager has split the 2015 season between Double-A and Triple-A, where he has accumulated a combined .292/.343/.486 batting line with 18 homers, 36 doubles and three triples on the season. Though he's spent much of his career at shortstop, Seager has played some third base this season, and all of the prospect rankings above mention that he seems likely to eventually transition to the hot corner due to his size (6'4″, 215 pounds). MLB.com notes that he has the arm and instincts to handle shortstop but lacks the quickness one would typically expect out of a shortstop.
For the remainder of the 2015 season, however, Seager could get looks at both shortstop and third base. Jimmy Rollins has struggled with the bat for most of the season (though he's been better of late, slashing .262/.313/.436 over an admittedly arbitrary sample of his past 37 games), and Justin Turner is presently dealing with an injured finger. As Ken Rosenthal of FOX Sports tweets, the Dodgers' previous mentality had been that they wouldn't promote Seager unless he had a spot to play, so perhaps Turner's hand is worse than they've let on, or the team simply had a change of heart.
From a service time standpoint, Seager currently would project to be a free agent after the 2021 season and would not be in line to achieve Super Two designation along the way. Of course, that assumes that the Dodgers will keep him in the Major Leagues from this point forth. Seager could certainly struggle in the Majors in his first cup of coffee, prompting further minor league time. The Dodgers could see long-term benefit from keeping him in the minors a bit longer, as delaying his 2015 debut into mid-May would buy the team an additional year of control over Seager by delaying his free agency until after the 2022 campaign.
Photo courtesy of USA Today Sports Images.