Don Mattingly and the Dodgers have mutually decided to part ways, as first reported from Jon Heyman of CBSSports.com. The 54-year-old had served as the team's manager for the last five seasons. Los Angeles will pay Mattingly the salary he was owed for 2016, Dylan Hernandez of the Los Angeles Times reports on Twitter.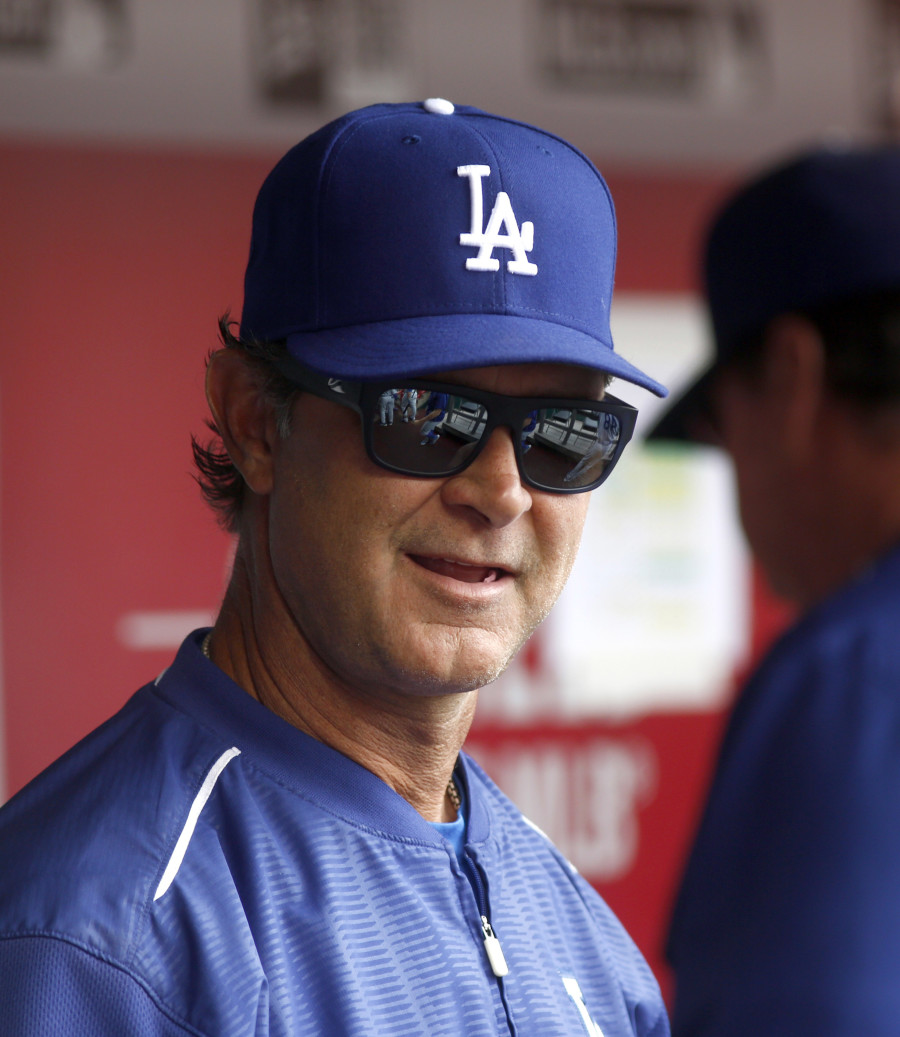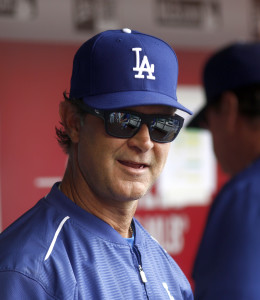 It was a successful run overall for Mattingly, who oversaw three straight NL West division winners and five consecutive winning ballclubs. While his .551 overall winning percentage was impressive, though, the Dodgers' post-season performances haven't matched their regular season marks. Los Angeles won just one playoff series under Mattingly's command.
Heyman describes the situation as amicable, even in parting. The front office continues to hold plenty of respect for Mattingly, who in turn does not feel mistreated by upper management. The broad issue, according to Heyman, is that "there wasn't support for the long-term" for Mattingly.
It appears that the sides considered a continued relationship, as both acknowledged in announcing the move. Mattingly's contract did have one year remaining on it, and some manner of extension was contemplated. (ESPN's Ramona Shelburne reported that an extension was offered, while Bill Shaikin of the Los Angeles Times tweets that it was discussed conceptually, but never formally offered.)
Ultimately, it does seem clear that all agreed to part ways. In a prepared statement, Friedman said that extensive discussion "evolved to a point where we all agreed that it might be best for both sides to start fresh," a conclusion that ultimately was confirmed after further deliberation. Mattingly, meanwhile, echoed that, saying that "a fresh start would be good for both the organization and me." He thanked the organization and said he hopes to continue managing with another team.
For Mattingly, it's not a bad time to be hitting the open market. Numerous clubs — including the Marlins, who are said to have interest, as well as the Nationals, Mariners, and Padres  — are in search for new skippers. There's little doubt he'll draw interest after managing winning teams under two rather different front office regimes, in a huge market, and with a variety of high-priced and somewhat volatile players to be accounted for. As Heyman notes, though, his in-game strategy has drawn some critics.
Likewise, the Dodgers should have no trouble attracting candidates to their open post. With a talented roster (and the deep pockets to add to it), Los Angeles figures as a perennial contender. Of course, running the Dodgers ship is also one of the higher-pressure gigs in the game. It's hard to know at present what direction president of baseball operations Andrew Friedman might go with a new hire. He inherited Mattingly when he came to L.A., and only oversaw one manager (Joe Maddon, now with the Cubs) while serving as the general manager of the Rays.
Photo courtesy of USA Today Sports Images.