Twins outfielder Torii Hunter has decided to retire, he tells LaVelle E. Neal III of the Star-Tribune. The 40-year-old played in parts of 19 years with three organizations.
"I'm sad because it's all I've known for half of my life," Hunter said. "This great game of baseball has done so much for me. I have learned a lot of lessons. … I still love the game, but time has taken a toll on me mentally and physically."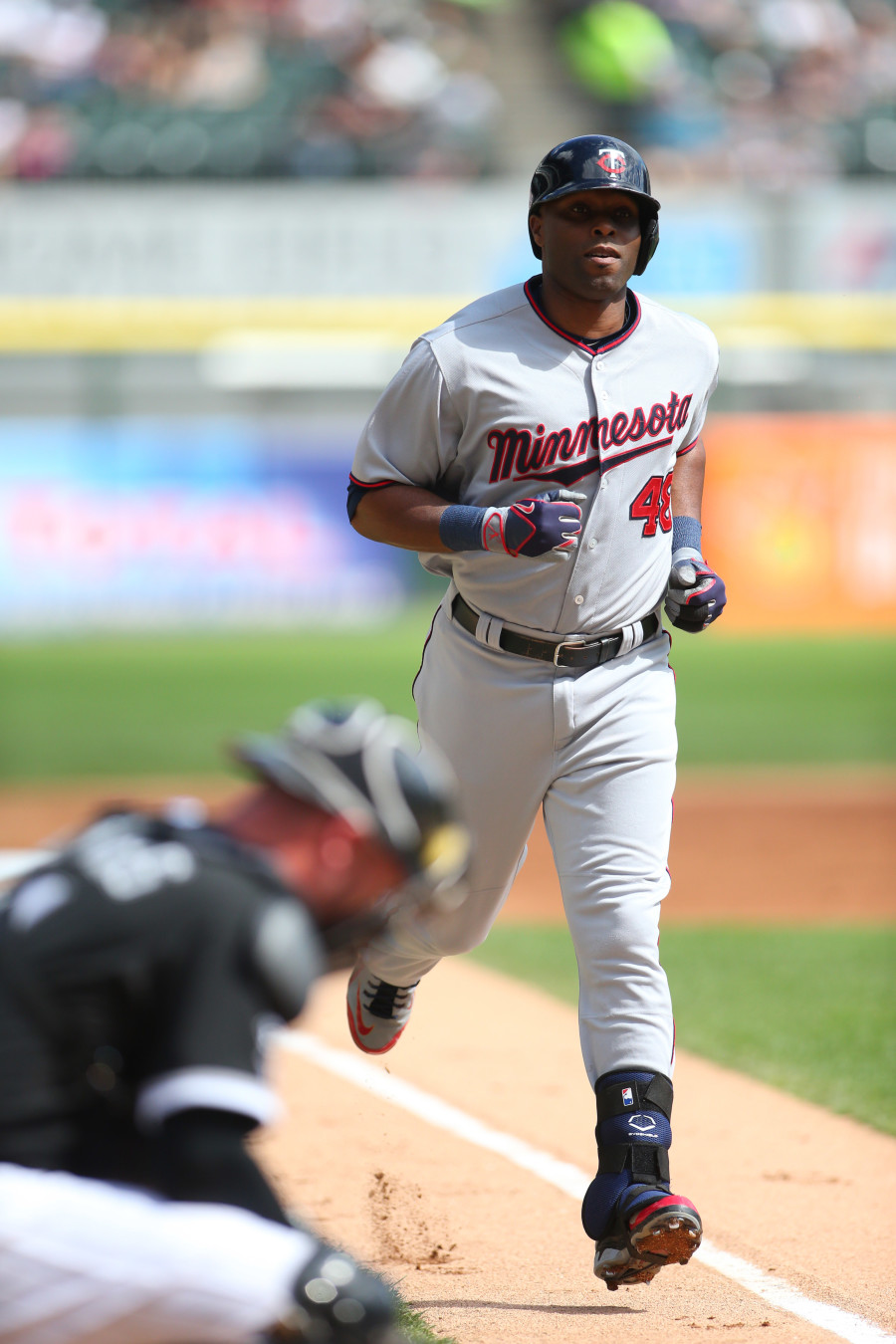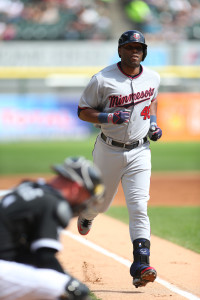 Hunter ended things where he began by returning to Minnesota for the 2015 season. He broke in with the Twins back in 1997, earned regular playing time as a reserve in 1999, and locked down an everyday job with the club in 2001.
From that 2001 season through the end of 2007, Hunter put up over 4,000 plate appearances of .272/.326/.484 hitting with 178 home runs. Then serving as a center fielder, he received the Gold Glove award in every single one (and for two more years thereafter).
The winter of 2007 seemed to spell the end of Hunter's tenure in Minnesota. He departed via free agency to join the Angels, who promised him $90MM over five years. Hunter continued to thrive, posting a .286/.352/.462 cumulative batting line in nearly 3,000 trips to the plate over the life of that contract.
Having transitioned to right field in the back half of his tenure with the Halos, Hunter caught on to take over there for the Tigers. He was a strong contributor to two good teams in his two years in Detroit.
While other organizations came calling before 2015, Hunter decided on a return to a Twins club that wasn't expected to do much. But it proved more than a farewell tour, as the club surpassed expectations (and underlying performance barometers) with an 83-79 record.
Believers in the power of clubhouse chemistry would surely attribute some of the Twins' success last year to the presence of the fiery Hunter, who is respected highly in that regard. He didn't have a great season — to the contrary, he played at or below replacement level — but was still expected to be courted for a return, albeit in a reduced role.
Minnesota has plenty of options to proceed without the veteran, whose departure could open the way for some of the organization's young talent. As MLBTR's Steve Adams explained in his offseason outlook for the team, there are some options on hand that figure to step in.
As a forty-to-fifty win player who was more consistently excellent than great, Hunter seems unlikely to land in the Hall of Fame, though he surely deserves a spot in the proverbial "hall of very good." He has come under fire for homophobic comments made in recent years, an area that tarnished his reputation to many, though Hunter is widely lauded as one of the game's good guys. All told, Hunter enjoyed a memorable career as one of the better players of his generation.
Photo courtesy of USA Today Sports Images.