5:18pm: The Mets have formally announced the trade, which is indeed a one-for-one swap of the two veteran players.
3:31pm: The Mets have reached agreement on a deal for Pirates second baseman Neil Walker, Joel Sherman of the New York Post reports on Twitter. It is pending a review of medicals and "small other matters," he adds. Lefty Jon Niese is heading to Pittsburgh in the deal, ESPN.com's Buster Olney tweets.
Both players have long been said to be available. The move allows the teams to swap similarly-priced assets to fill needs.
In Walker, the Mets will add a thirty-year-old switch-hitter who does much of what the team hoped to find in Ben Zobrist. Better still, Walker is much younger and will not require a commitment beyond the coming season. His 2016 salary is not yet determined, but MLBTR projects that he'll earn $10.7MM via arbitration.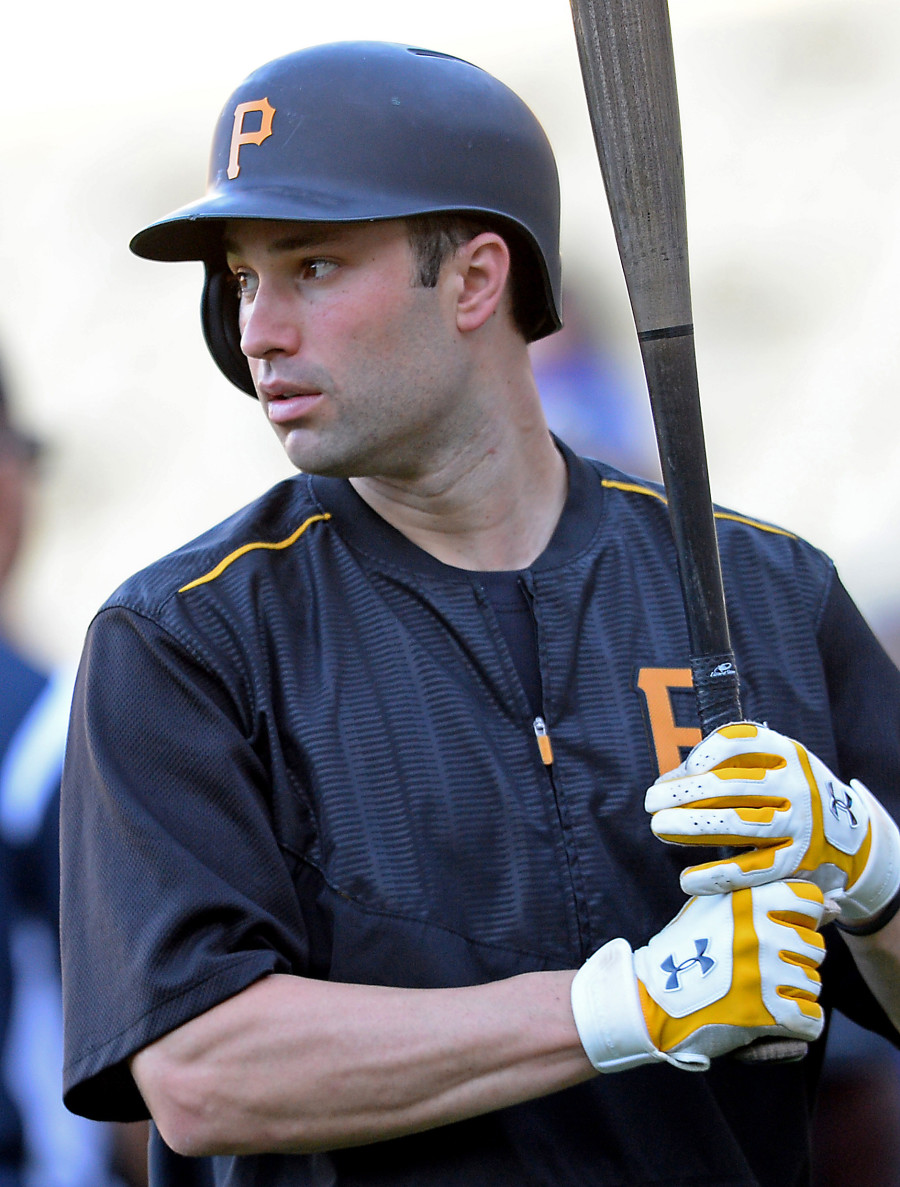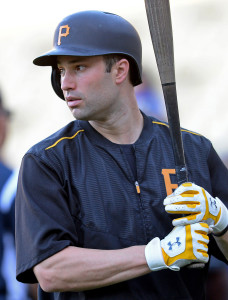 Though Walker did not quite live up to his fairly high standards last year, he was nevertheless quite productive at the plate. All said, he owns a .272/.338/.431 lifetime bating line, compiled in nearly 3,500 plate appearances, and has averaged about 16 long balls a year since he became a regular. He's rarely strayed too far above or below that mark, which is quite productive for a middle infielder.
Walker profiles more as an average to below-average defender, but his bat has been good enough to make up the difference. In the aggregate, he's something like a 2.5 to 3.5 WAR player, making him quite a useful piece. It is worth noting, however, that Walker's traditionally poor performance against left-handed pitching got even worse last year, making him a candidate for part-time platoon support.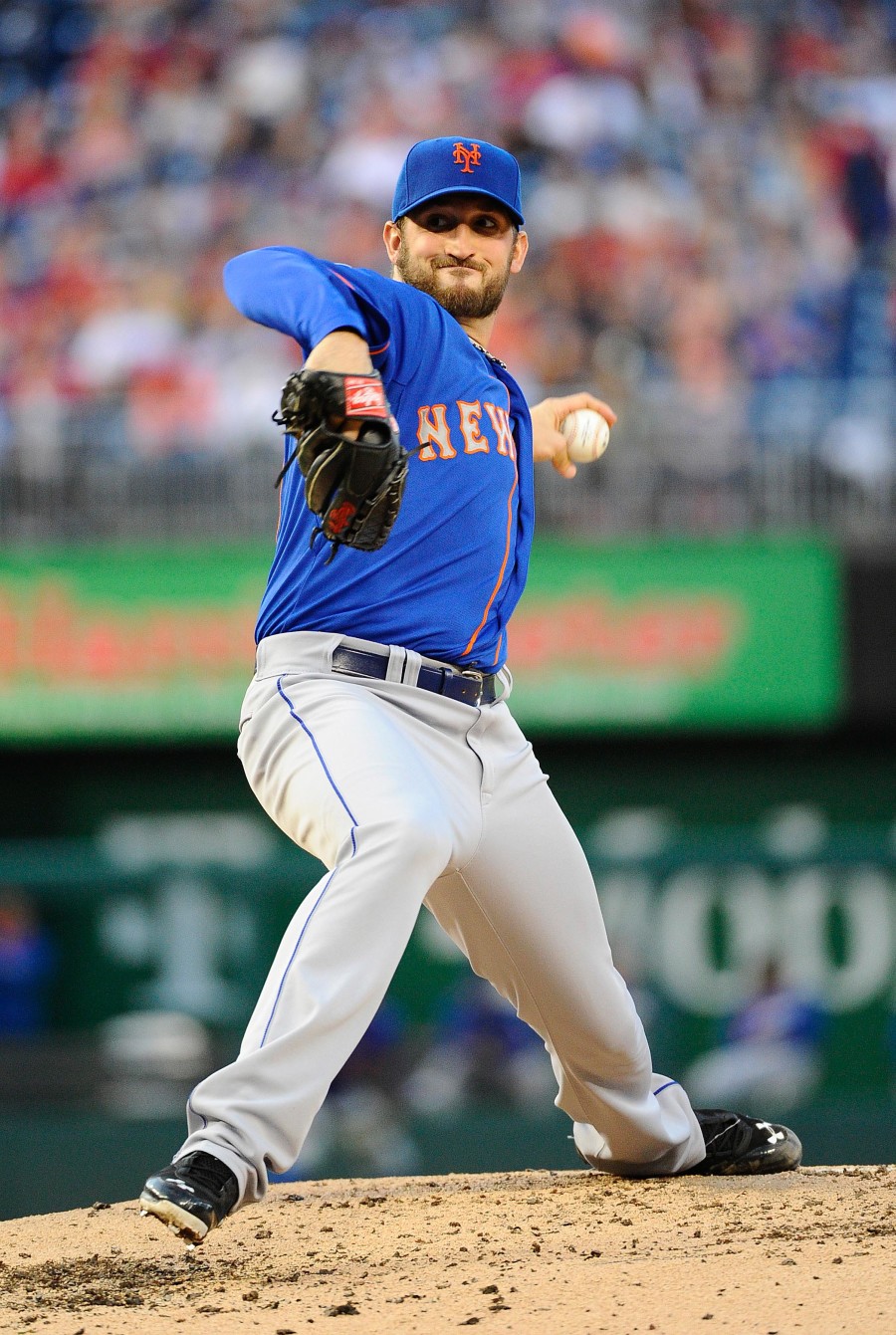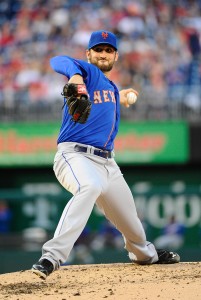 Niese, meanwhile, will presumably take up a rotation spot for the Bucs. He's owed $9MM for the coming season and can be controlled via two options priced at $10MM and $11MM, each of which include $500K buyouts.
The 29-year-old southpaw was not at his best in 2015, as he worked to a 4.13 ERA in 176 2/3 innings. But he produced at quite a strong level for the three preceding seasons, with peripherals largely supporting his results. He produced a 3.49 ERA, with 6.9 K/9 and 2.5 BB/9 to go with a 49.0% groundball rate, in 521 innings over 2012-14. ERA estimators saw a bit of luck baked in, but he still ended the span with a 3.69 FIP and xFIP to go with a 3.85 SIERA mark.
Pittsburgh has, of course, had plenty of success in getting excellent value out of veteran rotation pieces. It's not fair to call Niese a bounce-back type of asset, since he was still plenty serviceable last year, but he represents a buy-low option after his sub-par 2015. It's worth bearing in mind, too, that Pittsburgh will have the potential for some down-the-line upside, as Niese's options could look like solid pick-ups if he can return to his prior form.
Photos courtesy of USA Today Sports Images.