The Rangers' hot corner will remain in the capable hands of Adrian Beltre for two more seasons after the club officially struck a deal to keep the star in Texas. Beltre, a client of the Boras Corporation, will reportedly earn $36MM in the pact.
Beltre just turned 37, but remains one of the game's very best third basemen — as he has been for much of his excellent, 19-year career. It now seems likely that he'll finish things off in Texas, where he's played ever since signing as a free agent before the 2011 season.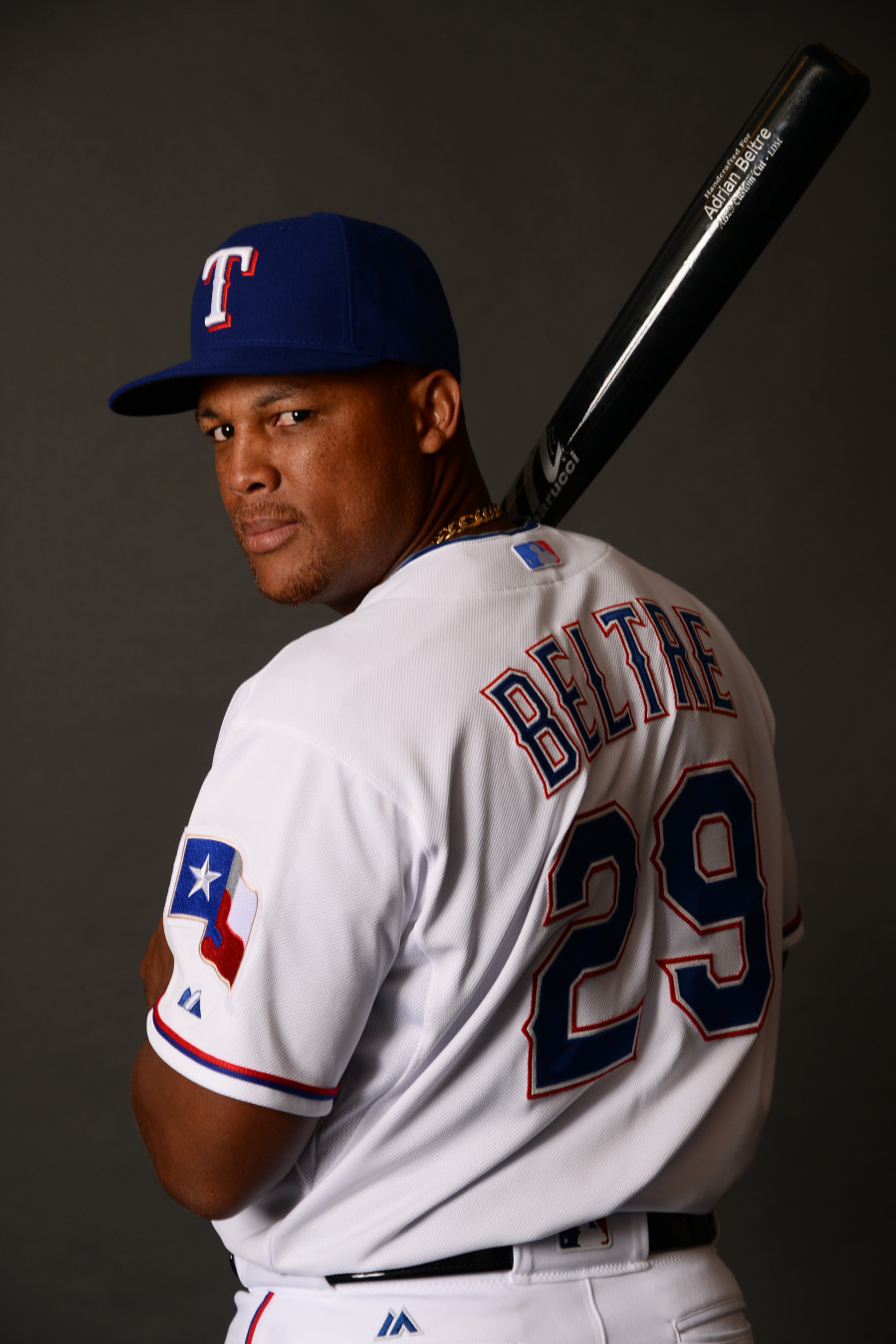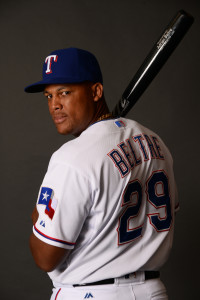 Talks had reportedly taken place all spring, but it took a bit longer to get things across the finish line. Beltre has certainly helped his cause in the early going in 2016, recording a .310/.370/.571 slash and two long balls over his first 46 plate appearances. And he's continued his sterling glovework with four Defensive Runs Saved already credited to his ledger.
Beltre has consistently rated as a very good-to-outstanding defender at third base, and he's largely maintained that level of play even while entering his late thirties. Coming into the season, the biggest question was whether he could return to the top-level offensive production he carried over 2010-14, or whether last year's dip was a sign of broader decline. While dealing with significant thumb issues, Beltre still managed a sturdy .287/.334/.453 batting line in 2015, but that fell far shy of the .316/.364/.535 slash he compiled across the five preceding campaigns.
At $18MM a year, Beltre's new contract falls just a bit shy of the AAV achieved in the winter of 2014-15 by Pablo Sandoval, who got $95MM over five seasons. It's easy to see why the veteran was willing to settle for a bit less to ensure that he would remain in Texas, where he's enjoyed a phenomenal run, but the contract appears to be quite a nice investment from the team's perspective. (The Rangers have already made out like bandits on their original contract with Beltre, which ended up paying him $96MM over six years with its 2016 option included.)
After all, Beltre has already compiled a Hall-of-Fame worthy resume — and that's not just because of his early-career work. Indeed, he's fourth in all of baseball among position players in total fWAR since the start of his tenure in Texas. The glove provides a strong floor, and Beltre's bat seems a good bet to continue producing even if his 30-homer seasons are a thing of the past. He's succeeded at the plate in large part due to impeccable plate discipline and a propensity for making frequent, hard contact.
Simply put, there's no way that the Rangers could have found anything close to this kind of value on next year's free agent market. Even in his "down" 2015, the veteran racked up 4.6 fWAR and 5.8 rWAR, and he seems set to do that and more with better health in 2016. Indeed, MLBTR's Tim Dierkes noted back in February that a three-year deal of $60MM or more seemed a reasonable target on the open market next winter, had Beltre been allowed to reach it.
It'll be interesting to see how the signing impacts the Rangers' other decisions moving forward. The club is now locked in at third, short (Elvis Andrus), and second (Rougned Odor), yet likely expects top youngsters Jurickson Profar and Joey Gallo to be fully prepared for big league action in 2017. Either could profile as major trade chips, though there's probably also room to be found. After all, Profar could provide insurance if Andrus can't turn things around, and Gallo — a third baseman by trade — could factor in the outfield or slide in at first for pending free agent Mitch Moreland. If everything breaks in the club's favor in terms of health and development, it'll ultimately be a good problem to have.
MLB.com's T.R. Sullivan first reported that a deal was nearing and had the final salary (links to Twitter). Evan Grant of the Dallas Morning News reported the term and salary parameters, and tweeted that the deal was in place pending physical.
Photo courtesy of USA Today Sports Images.