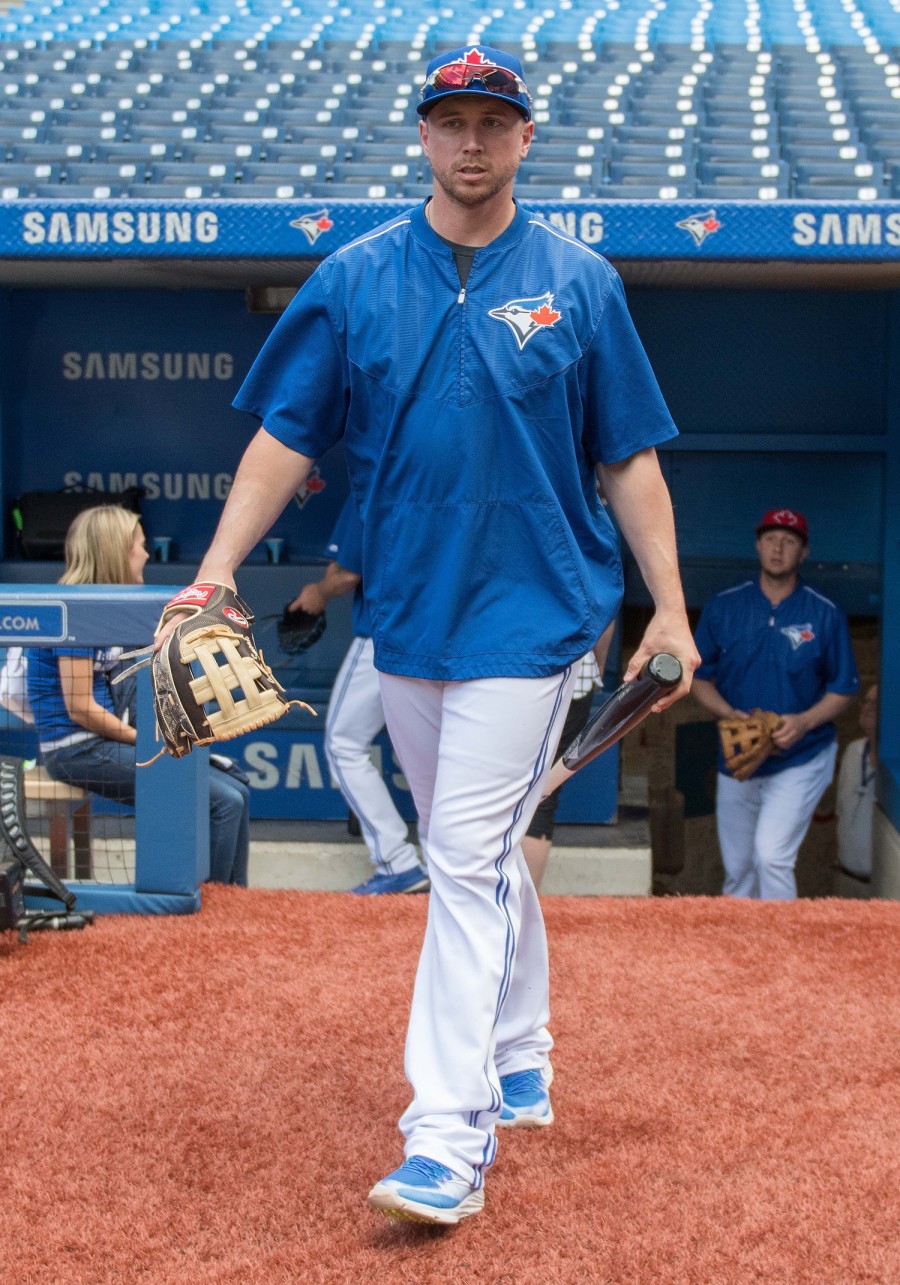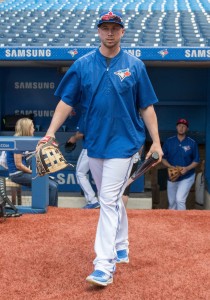 The Blue Jays have announced that they've signed first baseman Justin Smoak to a two-year extension for $4.125MM per season, with a $6MM option or a $250K buyout for 2019. The value of the option can increase to $7MM with 950 plate appearances combined in 2017 and 2018, or $8MM with 1,100 plate appearances. Smoak, who is making $3.9MM this season, was scheduled to be eligible for free agency at season's end. He is a client of the Bledsoe Agency.
[Related: Updated Blue Jays Depth Chart]
The 29-year-old Smoak is batting .234/.333/.402 with nine homers in 246 plate appearances, demonstrating his usual blend of low batting averages, decent power, good plate discipline and average or slightly above average first base defense. That base of skills is hardly overwhelming, and Smoak has posted just 0.1 fWAR for the season and 0.5 for his career.
From that perspective, it's somewhat surprising that the Jays elected to extend Smoak, even at the modest total price tag of $8.5MM. Still, he could have value for an AL club as a left-handed option at first base and perhaps occasionally at DH, particularly since Smoak was rather young for an impending free agent. The extension also hedges against the possible departures of Jose Bautista and Edwin Encarnacion, who are both eligible for free agency this winter. There currently seems to be a gap between what Bautista is asking and what the Jays would like to pay, and Encarnacion appears set on testing the market.
SB Nation's Chris Cotillo (on Twitter) and Sportsnet's Shi Davidi reported details of the structure of the deal. Photo courtesy of USA Today Sports Images.