With red-hot prospect Gary Sanchez in the midst of taking over the Yankees' starting catcher role, an offseason deal sending veteran Brian McCann back to Atlanta is a legitimate possibility, writes Randy Miller of NJ.com. In theory, the teams could work out a deal sometime this season, as McCann cleared trade waivers two weeks ago. At the time, FanRag Sports' Jon Heyman reported that the Yankees and Braves engaged in McCann-related discussions prior to the Aug. 1 non-waiver trade deadline.
Atlanta likes the idea of adding the 32-year-old McCann as a leader of a young team, Heyman reported. Further, general manager John Coppolella told Jim Bowden of Sirius XM on Sunday that, along with finding a manager and upgrading his club's rotation, improving at catcher will be a high priority during the offseason (Twitter link).
"We need to win games next year," Coppolella said of the Braves, who will move to a new ballpark in 2017.
As of now, the Braves' leading in-house candidate to start behind the dish next season is likely Tyler Flowers, who has been out since mid-July after suffering a broken hand. Flowers hit a solid .254/.343/.422 with seven homers in 210 plate appearances before the injury, but the Braves clearly aren't buying into him as a solution.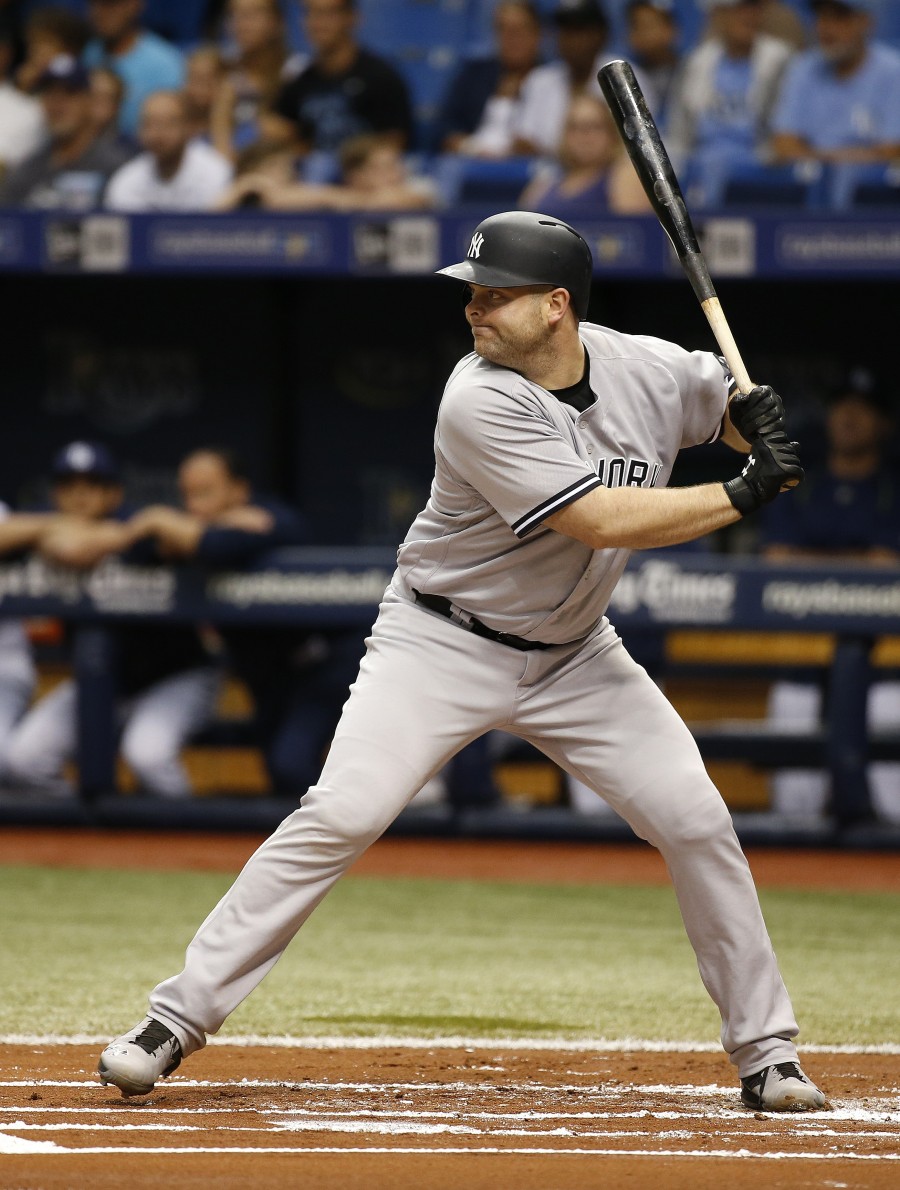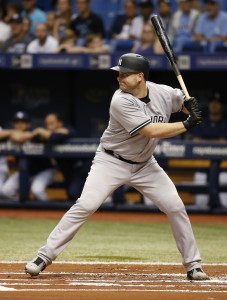 Before joining the Yankees on a five-year, $85MM deal in December 2013, McCann was a star with the Braves. As a full-time member of the team from 2006-13, he batted .277/.350/.477 with 171 home runs in 4,150 PAs. That stellar production hasn't quite transferred to New York, where McCann has posted a league-average .233/.311/.418 line in 1,452 trips to the plate. Still, McCann's on-field mix of respectable offense and well-regarded defense (StatCorner and Baseball Prospectus have mostly given him good pitch-framing marks, and the latter is fond of his blocking skills) could make him an appealing option.
Moreover, the Yankees are amid a youth movement, making a McCann deal seem like an inevitably. Of course, McCann would first have to agree to waive his full no-trade clause. Money could also complicate matters, as he's owed $34MM through the 2018 season. However, McCann's best chance to continue as an everyday catcher will likely be in another uniform. The writing is on the wall in New York, which has turned to Sanchez lately and shifted McCann to designated hitter. The 23-year-old Sanchez is doing his best to seize the backstop role for good, having recorded a videogamelike .379/.419/.776 line with six long balls in 62 trips to the plate.
"It was always the case that Sanchez at some point was going to come up and hopefully come up to stay," Yankees owner Hal Steinbrenner said earlier this week. "So we'll cross that bridge in the offseason when we come to it, but McCann's a great player, too."
McCann is taking the Yankees' future-oriented approach in stride, telling Miller, "This is the best young group I've seen."
He'll soon get a look at a different group of young players if a potential return to Atlanta becomes a reality.
Photo courtesy of USA Today Sports Images.