Here's a look back at five key stories this week at MLBTR this week.
Mets sign Tim Tebow. Scoff if you like — after all, this was a minor league signing of a 29-year-old whose chances of reaching the Majors appear remote, to say the least. But public interest in the former Jets and Broncos quarterback remains intense, and plenty of sports fans will be following Tebow's career in the minors. Here's a post in which Mets GM Sandy Alderson explains the signing, and here's a note from earlier in the week, when it looked like Tebow might head to the Braves organization, not the Mets.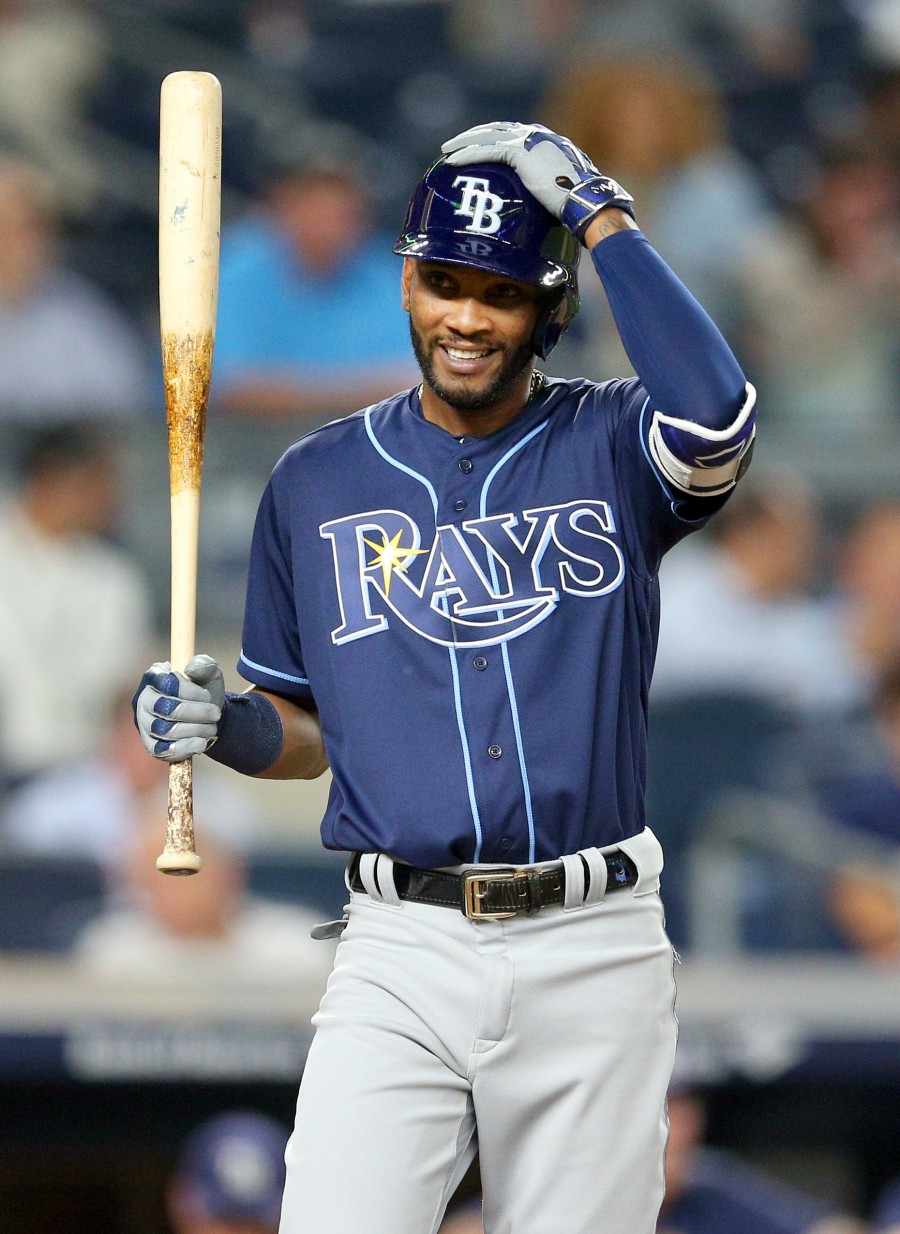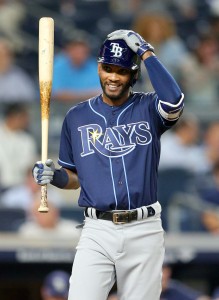 Alexei Ramirez changes teams. The veteran shortstop was released by the Padres last weekend following an underwhelming .240/.275/.330 performance in San Diego. In the wake of an injury to Matt Duffy, the Rays snapped Ramirez up later in the week, and he's already played two games for Tampa Bay.
Plenty of injury news. Star-crossed Mets starter Zack Wheeler's season is over due to a flexor muscle strain, and Yankees starter Chad Green is done as well, thanks to a sprained right UCL and strained flexor tendon. The Angels' Cam Bedrosian saw his dominant 2016 campaign end, as he had surgery on a blood clot in his right arm, while Athletics reliever Fernando Rodriguez had shoulder surgery. There were also important pitchers who got bad injury news that might not be season-ending — the Nationals' Stephen Strasburg was diagnosed with a flexor mass strain, while the Astros' Dallas Keuchel was shut down with shoulder trouble. Meanwhile, a key hitting prospect, Braves shortstop Ozzie Albies, saw his season end due to a fractured elbow.
Not all the injury news was bad, however. The Marlins activated Giancarlo Stanton (groin strain) with the idea that he would pinch-hit, while Clayton Kershaw (herniated disc) returned to the Dodgers.
Brewers acquire Ryan Cordell from Rangers. The Brewers and Rangers completed the Jonathan Lucroy / Jeremy Jeffress trade, with the Rangers sending 3B/OF Cordell to Milwaukee, which already got outfielder Lewis Brinson and righty Luis Ortiz in the deal. Cordell had been rated among the Rangers' top ten prospects and was hitting .264/.319/.484 for Double-A Frisco.
Twins weigh front office candidates. Current Dodgers exec and former Blue Jays GM Alex Anthopoulos emerged early in the week as a candidate for a top job with the Twins, who are revamping their front office in the wake of the departure of Terry Ryan. But Anthopoulos has told colleagues the time isn't right for him to leave Los Angeles. The Twins also appear to be considering Cubs execs Jason McLeod and Shiraz Rehman.
Photo courtesy of USA Today Sports Images.