The Mets have signed outfielder Tim Tebow to a minor league contract, according to a team press release.  He'll head to the team's instructional league at their Spring Training site in Port St. Lucie, Fla. Tebow is represented by CAA's Brodie Van Wagenen.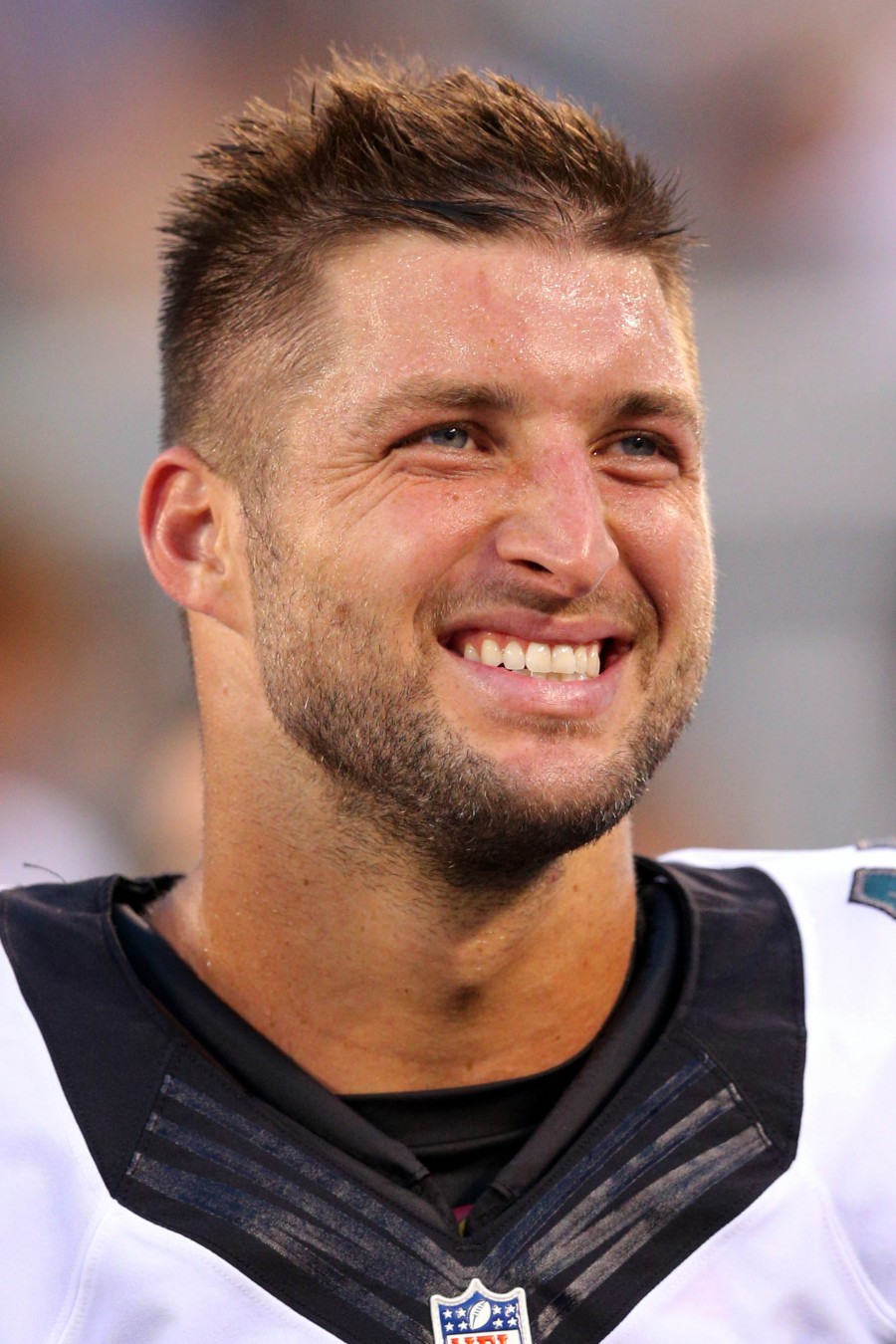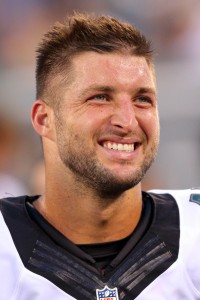 The "outfielder" label, of course, is relatively new for the former NFL quarterback. Tebow's most recent baseball experience came all the way back in high school, as he went on to star at the University of Florida in an extremely successful college career that saw him win the 2007 Heisman Trophy before being drafted 25th overall in the 2010 draft by the Denver Broncos. Tebow became an unlikely hero early in his NFL career, leading the Broncos to a number of late-game comebacks in his second NFL season, including a dramatic overtime win over the Pittsburgh Steelers. However, his overall performance was middling, at best, and Tebow would appear in just one more NFL season (2012 as a member of the Jets). He signed contracts with the New England Patriots and Philadelphia Eagles as well in 2013 and 2015 but appeared only in preseason contests for the two teams, ultimately settling in as an analyst at ESPN before recently announcing his desire to pursue a baseball career.
It goes without saying that the 29-year-old Tebow is a phenomenal natural athlete, though that certainly doesn't guarantee any form of success in his move from professional football to professional baseball. Tebow worked out in front of scouts for 28 of Major League Baseball's 30 teams last week — the Cubs and A's did not attend — and was met with, at best, mixed reviews. Tebow was average or slightly above average in his 60-yard dash time and impressed scouts with his raw power, but his throwing arm drew considerably weaker reviews. And of course, Tebow will have to adjust to facing professional pitching on the fly. To this point, he's worked out with former MLB catcher Chad Moeller and hit against free agent reliever David Aardsma, who pitched in the Majors as recently as last season. Still, even for an athlete of Tebow's caliber, the learning curve will be substantial from this point forth.
While it has to be characterized as an extreme long shot that Tebow will ever be a meaningful contributor for the Mets (or even reach the Majors, for that matter), there's little downside in at least rolling the dice on an athlete of his caliber that at least showed some degree of promise in a showcase. Braves GM John Coppolella offered similar sentiments just two nights ago, stating that there's "no risk" to signing Tebow and admitting that Atlanta was exploring the possibility of signing Tebow to a minor league deal. And Tebow drew at least some degree of interest from at least eight teams, including the Blue Jays, Ken Rosenthal of FOX Sports reported last night (links to Twitter).
ESPN's Adam Schefter first reported the signing (via Twitter).
Photo courtesy of USA Today Sports Images.