The Brewers announced on Monday that they have acquired minor league third baseman/outfielder Ryan Cordell from the Rangers as the player to be named later in the Jonathan Lucroy/Jeremy Jeffress deadline blockbuster. In total, then, the Brewers will acquire outfielder Lewis Brinson, right-hander Luis Ortiz and Cordell for the pair of Lucroy and Jeffress.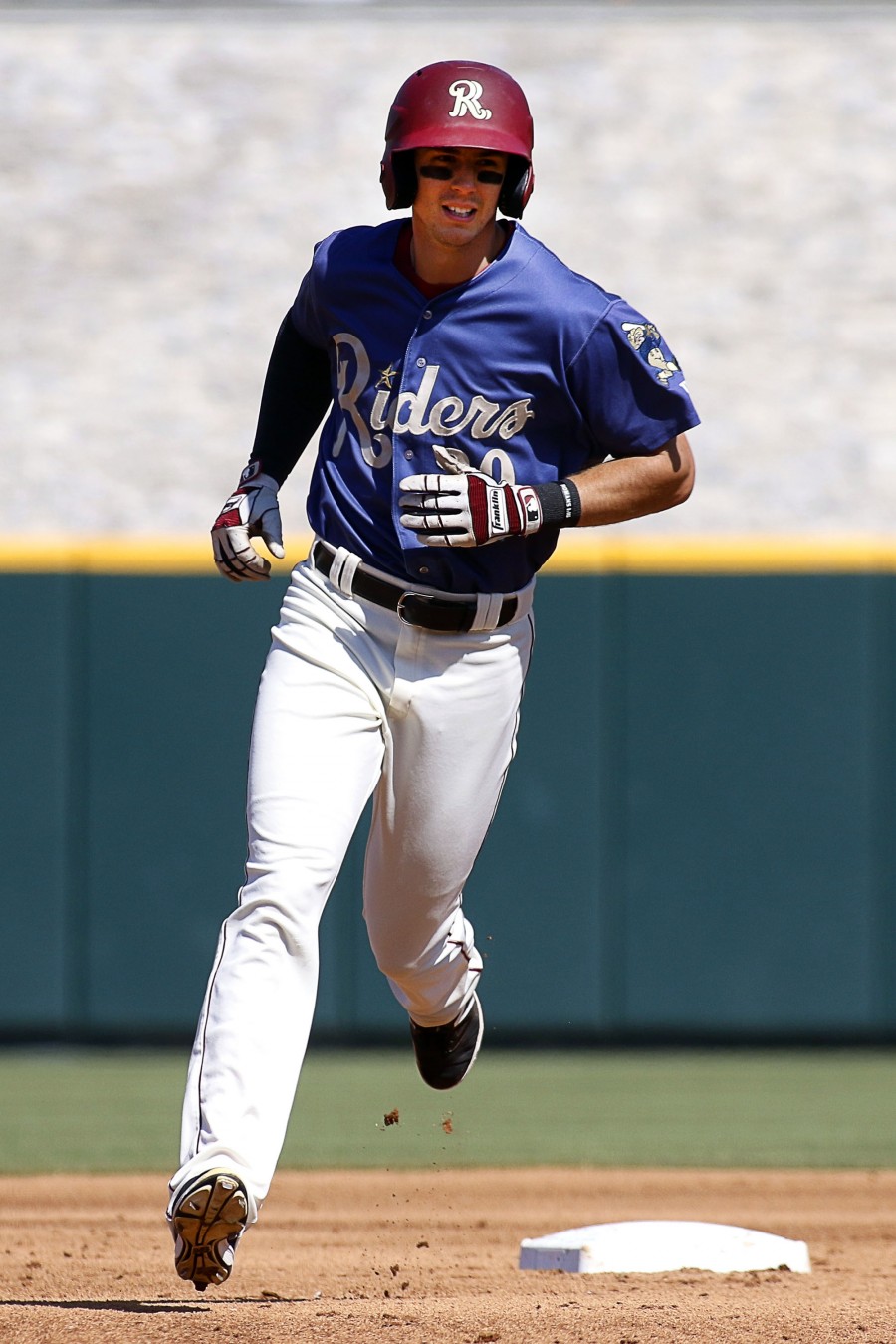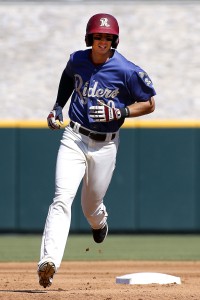 The 24-year-old Cordell is rated as the Rangers' No. 6 prospect, per MLB.com's Jim Callis and Jonathan Mayo. Baseball America rated him as the team's No. 9 prospect in their own midseason update (Brinson and Ortiz were ranked second and third, respectively, on that same list). Cordell has played exclusively in the outfield this season (seeing time at all three positions) but also has 300+ innings of experience at third base and saw some time at shortstop last season as well. He's spent the entire year with Texas' Double-A affiliate and batted .264/.319/.484 with 19 homers, 22 doubles, five triples and 12 stolen bases.
Baseball America noted in their write-up on him that he's made strides in his plate discipline, chasing fewer out-of-zone pitches in his second trip through Double-A, and that bears out in his strikeout rate; Cordell walked in just 4.9 percent of his plate appearances in Double-A last season, compared to a woeful 30.2 percent strikeout rate. This year, however, he's walked at a 7.1 percent clip and cut his strikeout rate to 21.8 percent. In MLB.com's scouting report, Callis and Mayo write that Cordell has "some of the best all-around tools" in the Rangers minor league system and could eventually have average-or-better tools across the board. His best tool right now is his speed, but he also has the bat speed to hit for power as well.
MLB.com's Adam McCalvy points out (via Twitter) that Cordell's season ended this year due to an Aug. 2 knee injury, and Tom Haudricourt of the Milwaukee Journal-Sentinel tweets that the injury was sustained when Cordell crashed into the outfield wall. However, the Brewers clearly aren't overly concerned about the long-term implications of that collision and will count on a full season from Cordell in 2017. Given his production and experience at the Double-A level, it's not far-fetched to think that Cordell could either open the season with Triple-A Colorado Springs or, at the very least, be promoted to that level early in the 2017 campaign.
Evan Grant of the Dallas Morning News first reported that Cordell was the player to be named later (via Twitter).
Photo courtesy of USA Today Sports Images.