Recapping the five biggest items from the past week on MLB Trade Rumors…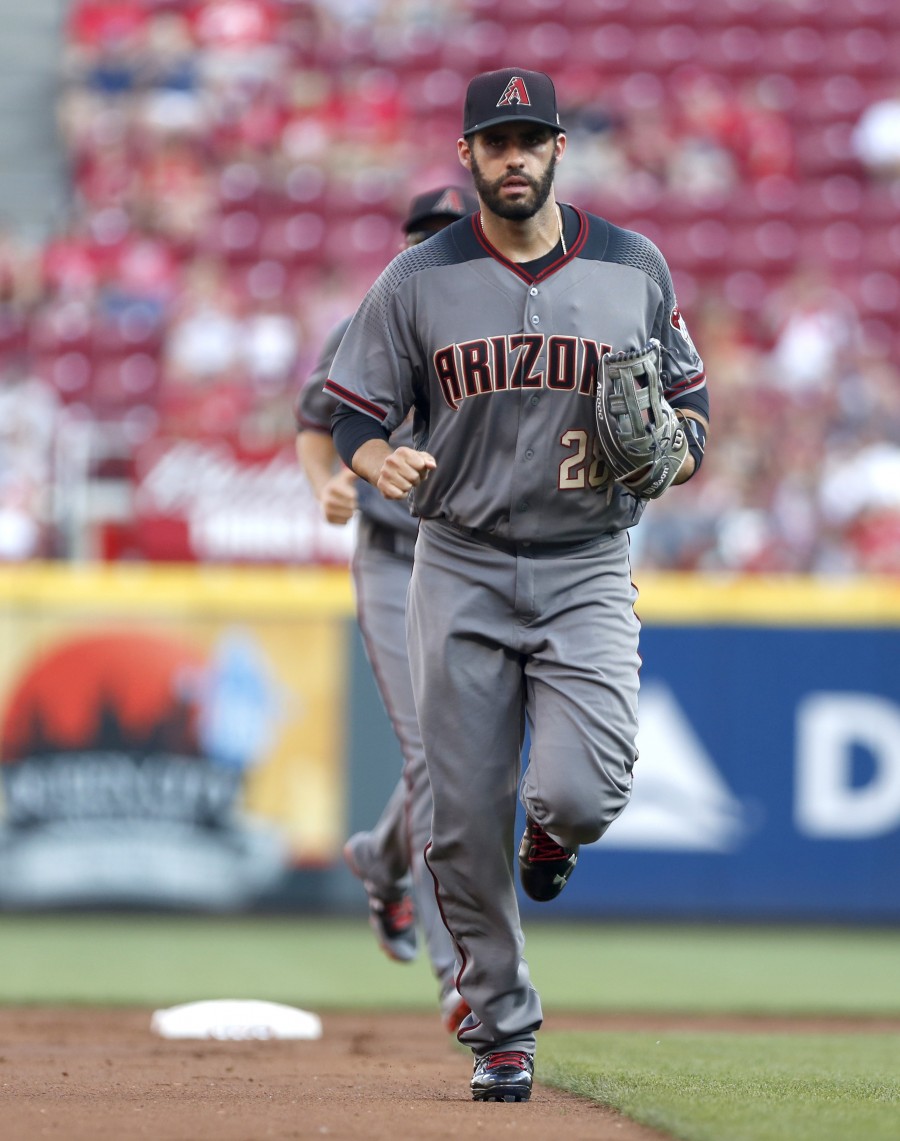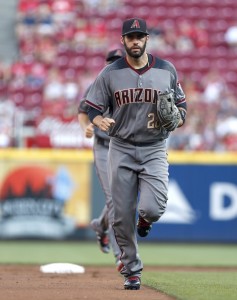 Red Sox (finally) land J.D. Martinez: Boston was cited as a natural landing spot for the free agent slugger well before Martinez even hit the open market, though it took quite a while for the two sides to finally reach an agreement.  (And then the official announcement was delayed for a week due to some last-minute details, though it appears as though Martinez will finally be officially introduced in a press conference on Monday.)  The Sox land one of the game's best bats for their power-starved lineup, while Martinez will earn $110MM over the five-year pact, plus some additional flexibility in the form of player opt-out clauses after both the 2019 and 2020 seasons.
LoMo heads to the Twin Cities: Another power hitter who had a longer-than-expected stint in free agency, Logan Morrison landed with a new team just today, with the news that he and the Twins had agreed to a contract.  Morrison is only guaranteed one year (worth $5.5MM in salary), though he can unlock a vesting option for 2019 that would pay him $8MM in that second.  Additional incentives could make the deal worth as much as $16.5MM over two years.  It isn't the type of deal Morrison expected in the wake of a career year that saw him hit .246/.353/.516 with 38 homers in 601 PA for the Rays, though Morrison was hampered by both the overall slow free agent market and the recent trend of teams being unwilling to pay too much for first base power.  Still, Morrison will now get a chance to join a contender and the Twins have landed a very notable lineup upgrade at a price that more than fits their mid-market payroll.
Rays, Yankees, Diamondbacks swing a trade: A rare three-team deal saw New York land infielder Brandon Drury, Arizona acquire outfielder Steven Souza and pitching prospect Taylor Widener, and Tampa Bay add more young talent (southpaw Anthony Banda, second baseman Nick Solak and two players to be named later) into their organization.  With Martinez gone to the Red Sox, the D'Backs pivoted by acquiring Souza as their new everyday right fielder while trading from an infield surplus.  The Yankees fulfilled their goal of adding second base and third base depth with the versatile Drury, giving them a stable big leaguer at either position until Gleyber Torres and Miguel Andujar are expected to step into the two spots at some point during the season.  As for the Rays, they got Souza's $3.55MM salary off their books while also obtaining some solid prospects — Banda, in particular, could be an option for the Tampa rotation as soon as this season.
D'Backs sign Jarrod Dyson: Souza wasn't the only outfielder joining the Snakes this week, as Arizona also signed Jarrod Dyson to a two-year, $7.5MM contract.  Dyson brings a needed boost of speed and defense to the Diamondbacks' roster, and the two-year commitment means he could step into center field in 2019 should A.J. Pollock leave in free agency next winter.
Rays trade Dickerson, add Hudson and Gomez: Beyond just the three-team swap, it was a very busy week for a Rays organization that continues to both manage its payroll while not closing the door on contending in 2018.  Tampa designated All-Star outfielder Corey Dickerson for assignment in the wake of their trade for C.J. Cron last week, and found a taker for Dickerson in Pittsburgh, who sent right-hander Daniel Hudson, prospect Tristan Gray, and $1MM to the Rays.  Dickerson becomes the Pirates' new everyday left fielder, filling a void in the Bucs' outfield left in the wake of the Andrew McCutchen trade.  Hudson brings some veteran depth to the back of the Rays' bullpen, and they added another experienced name in Carlos Gomez, who signed a one-year, $4MM pact.  It will be very interesting to see how the Rays' roster-shuffling develops on the field this season, though they were dealt a blow with the news that top pitching prospect Brent Honeywell suffered a torn UCL.
Photo courtesy of USA Today Sports Images