As baseball mourns the untimely loss of one of its brightest lights, 24-year-old pitcher Jose Fernandez, the Marlins will retire the number 16 in his honor, owner Jeffrey Loria told reporters including Craig Davis of the Sun-Sentinel (Twitter link).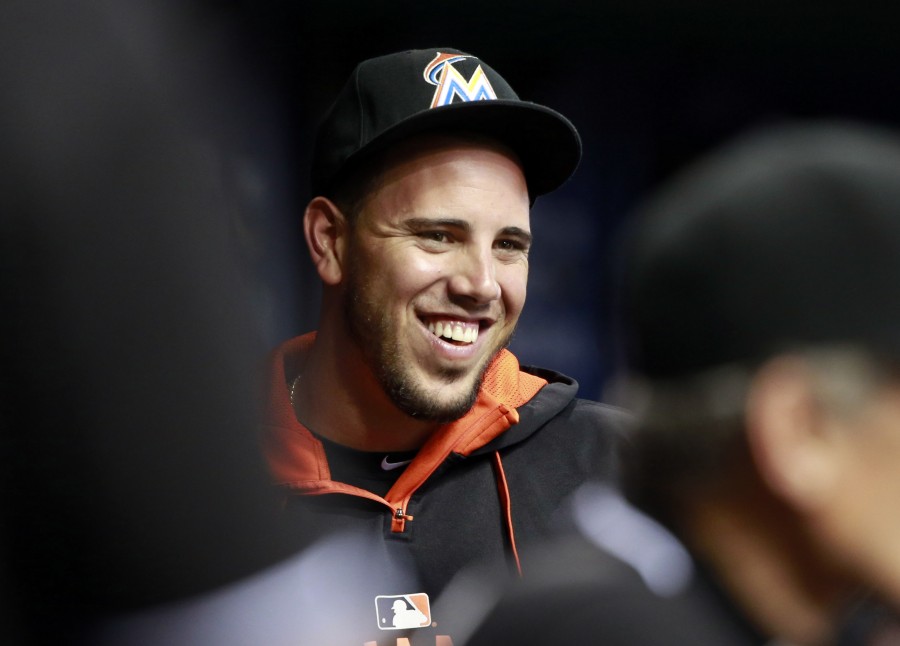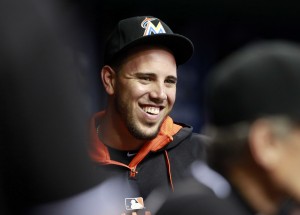 That's certainly just one of the many tributes that will continue to be unveiled over the coming days and long into the future. The Marlins cancelled yesterday's scheduled game, and all the team's players will wear Fernandez's #16 in tonight's ballgame at Marlins Park.
Most anyone with even a passing interest in baseball is familiar with Fernandez's pitching greatness, personal vivacity, and remarkable path to the United States and Major League Baseball. It remains difficult to accept that he is gone.
In trying to come to terms with Fernandez's death, we would do well to remember how he lived. His joy seemed to outweigh his talent, and that is truly saying something. Many wise and good words have already been written on this somber matter, but I would recommend in particular this touching piece from Dave Cameron of Fangraphs, which well explains why Fernandez's tragic passing represents such a singular loss.
RIP, Jose.
Photo courtesy of USA Today Sports Images.