MONDAY: The deal is now official, per a club announcement.
FRIDAY: The Rangers are nearing a deal with free agent righty Andrew Cashner, according to Ken Rosenthal of FOX Sports (via Twitter). It's expected to be for a one-year term at $10MM, per MLB.com's T.R. Sullivan (Twitter links), who says the deal appears to be done.
If a pact is completed, it would make Cashner the fourth rather significant starter to reach agreement already this winter. Charlie Morton, Bartolo Colon, and R.A. Dickey all previously agreed to short-term pacts.
Texas was one of the organizations that made the clearest sense for Cashner, as MLBTR's Tim Dierkes noted in his breakdown of the top fifty free agents — which placed Cashner 28th in earning power but predicted he'd pursue a one-year deal with hopes of rebuilding his stock for next winter. While we ultimately guessed that he'd head instead to the Pirates with an $8MM guarantee, this result certainly lands within range of expectations.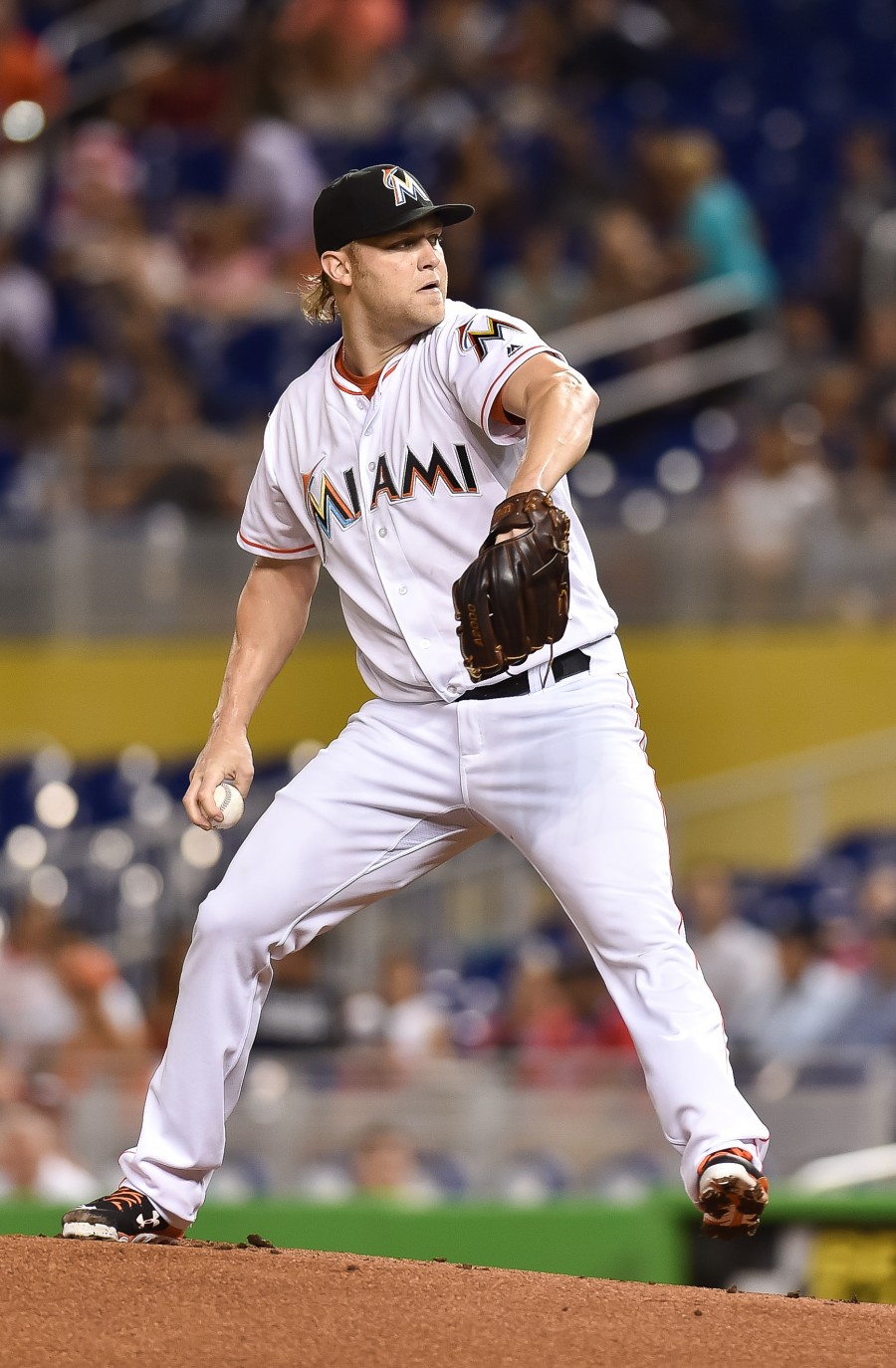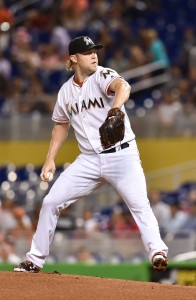 Cashner, 30, will look to get his career back on track in his native Texas. He delivers a big-time fastball and has long been seen as a premium talent. It's important to remember, too, that he has been a quality big league starter before: over 2013-14, he worked to a 2.87 ERA in nearly 300 innings. But he hasn't been able to sustain that, and the last two seasons have been rough.
Since the start of 2015, Cashner has compiled 316 2/3 innings with an ugly 4.72 ERA. His strikeouts did tick up to 7.9 per nine, but he has also walked 3.6 batters and surrendered more than a home run per regulation game. Things only got worse after a mid-season trade to the Marlins last year.
That being said, there are signs of hope. Cashner still induces grounders on nearly half of the balls put in play against him, and has been a victim of both high BABIPs (.330 and .315 in 2016 and 2017, respectively) and low strand rates (65.6% and 69.1%). Of course, this past year in particular, the quality of contact against him may have been more of a driving factor than poor fortune or bad defense. He generated just 12.5% soft contact in 2016 — worst in all of baseball among pitchers who logged at least 100 frames.
[RELATED: Updated Rangers Depth Chart]
It's a calculated risk for the Rangers, who evidently felt that Cashner offered more promise than did Derek Holland. The club declined its option over the lefty, choosing to reallocate those funds to Cashner. Texas will surely hope that he'll make good on the trust, as the organization still has a rather uncertain outlook in its rotation after top two hurlers Cole Hamels and Yu Darvish. At a minimum, the team needs Cashner to soak up some of the innings departing with Colby Lewis.
Photo courtesy of USA Today Sports Photos.