DEC. 5: The Astros announced that Beltran has passed his physical, making the contract complete.
DEC. 3: The Astros have agreed to a one-year, $16MM deal with free agent DH Carlos Beltran, ESPN's Buster Olney writes (Twitter links). Beltran is an MVP Sports Group client. Beltran will receive a no-trade clause, Bob Nightengale of USA Today tweets. Mark Feinsand of the New York Daily News had previously tweeted that Beltran would sign today. Since Beltran was traded last season, the Yankees could not extend him a qualifying offer, and thus the Astros will not have to sacrifice a draft pick.
[RELATED: Updated Houston Astros Depth Chart]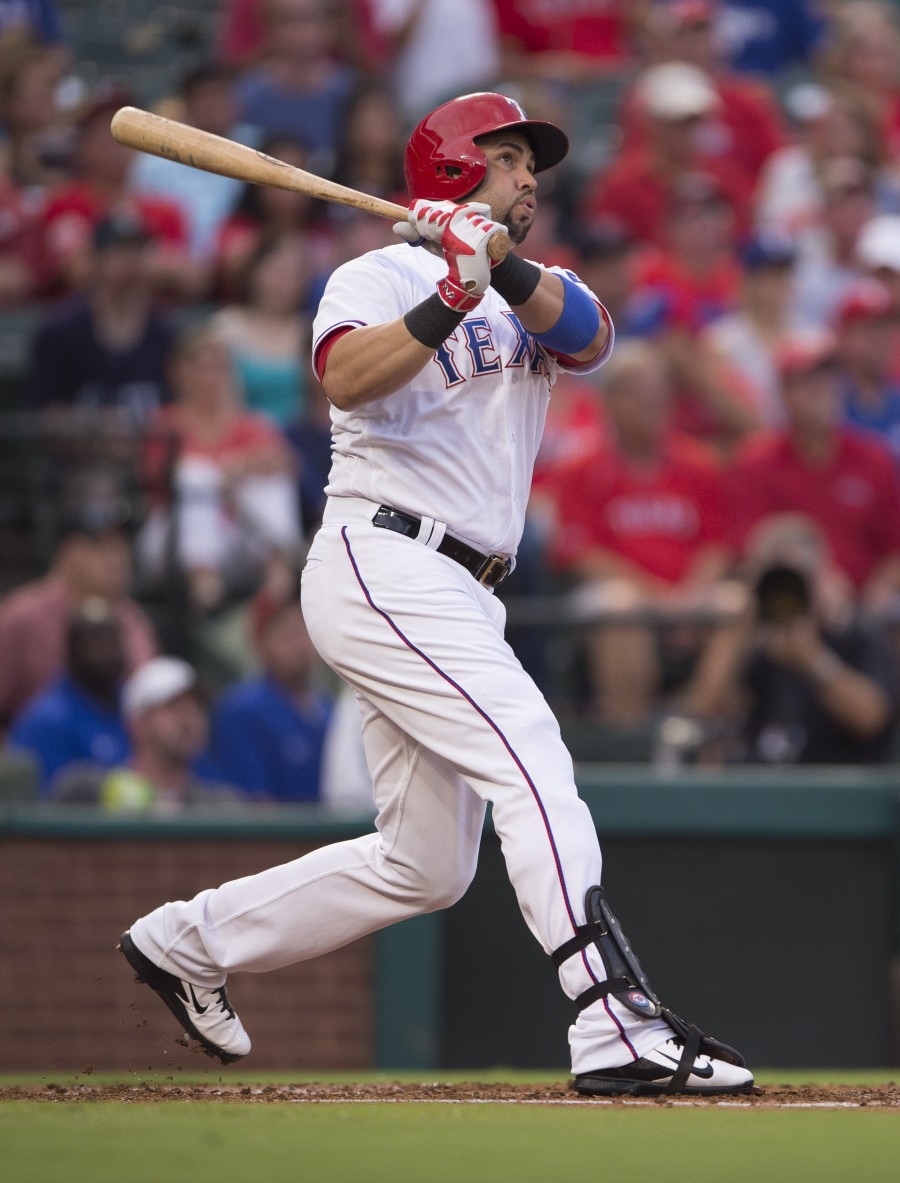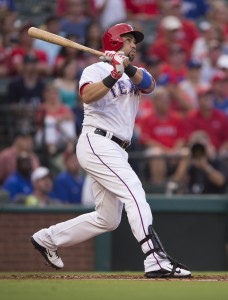 The Astros had repeatedly been connected to Beltran, and earlier this week it emerged that they were confident they could sign either Beltran or Edwin Encarnacion. The Red Sox, too, reportedly were very strongly interested in signing Beltran. The Yankees looked like a possibility as well, although Feinsand tweeted today that they were out of the running. Beltran agreeing to terms with Houston could pave the way for the Yankees to sign Encarnacion, though, as FOX Sports' Jon Morosi tweets.
In Houston, Beltran will join a new-look Astros lineup that also now features catcher Brian McCann, left fielder Nori Aoki and right fielder Josh Reddick. Those three veterans will join a young core that includes Carlos Correa, Alex Bregman and George Springer, alongside top second baseman Jose Altuve.
Before the Beltran deal, Evan Gattis had been slated to fit in with the Astros at DH, and the Astros recently exercised their $5.2MM option on him. Gattis is coming off a strong season in which he hit .251/.319/.508 with 32 home runs. His exact role with the 2017 Astros is unclear, but he figures to catch sometimes (playing while McCann sits), while also sometimes playing corner outfield or DH'ing on days in which Beltran plays in the field.
Beltran turns 40 in April, but he showed no signs of slowing down last season, batting .295/.337/.513 with 29 homers for the Yankees and Rangers. That hitting line placed him among the game's better designated hitters — the only ones who were markedly better were David Ortiz, Nelson Cruz and Encarnacion. The switch-hitting Beltran was particularly deadly against lefties, batting .338/.380/.589 with nine homers in 163 plate appearances, but he also hit righties well. Beltran no longer has the baserunning or defensive value he did as a young man, but his skills at the plate have aged remarkably well, as he's topped an .800 OPS in five of the last six seasons.
Beltran now has 421 home runs in a career that stretches all the way back to 1998. In that span of nearly two decades, he's played with both Astros manager A.J. Hinch (with the Royals in 2001 and 2002) and bench coach Alex Cora (with the Mets in 2009 and 2010). Jake Kaplan of the Houston Chronicle tweets that Hinch and Cora's familiarity with Beltran might have played a role in the Astros' decision to acquire him. This will be Beltran's second stint with the Astros — he hit .258/.368/.559 with 23 homers with them down the stretch in 2004.
MLBTR ranked Beltran the 33rd-best free agent available this offseason and predicted he would get a one-year, $14MM deal. The $16MM Beltran will receive next season is a slight raise on the $15MM per season he received on his previous three-year deal with the Yankees, and is the same as the amount Ortiz received in both 2015 and 2016.
Photo courtesy of USA Today Sports Images.