11:38am: Desmond will earn $8MM in 2017, $22MM in 2018, $15MM apiece in 2019 and 2020, and then $8MM in 2021, Joel Sherman of the New York Post reports (Twitter links). The 2022 option is valued at $15MM and comes with a $2MM buyout. Additionally, if he's traded, Desmond will receive a $1MM bonus and pick up full no-trade protection from that point forward.
10:33am: The Rockies have stunned many around the game, reportedly agreeing to a five-year, $70MM contract with free agent infielder/outfielder Ian Desmond, pending a physical. Colorado will forfeit the top unprotected pick (No. 11 overall) in next year's draft in order to sign Desmond, who rejected a qualifying offer from the Rangers at season's end. Desmond is a client of CAA Sports.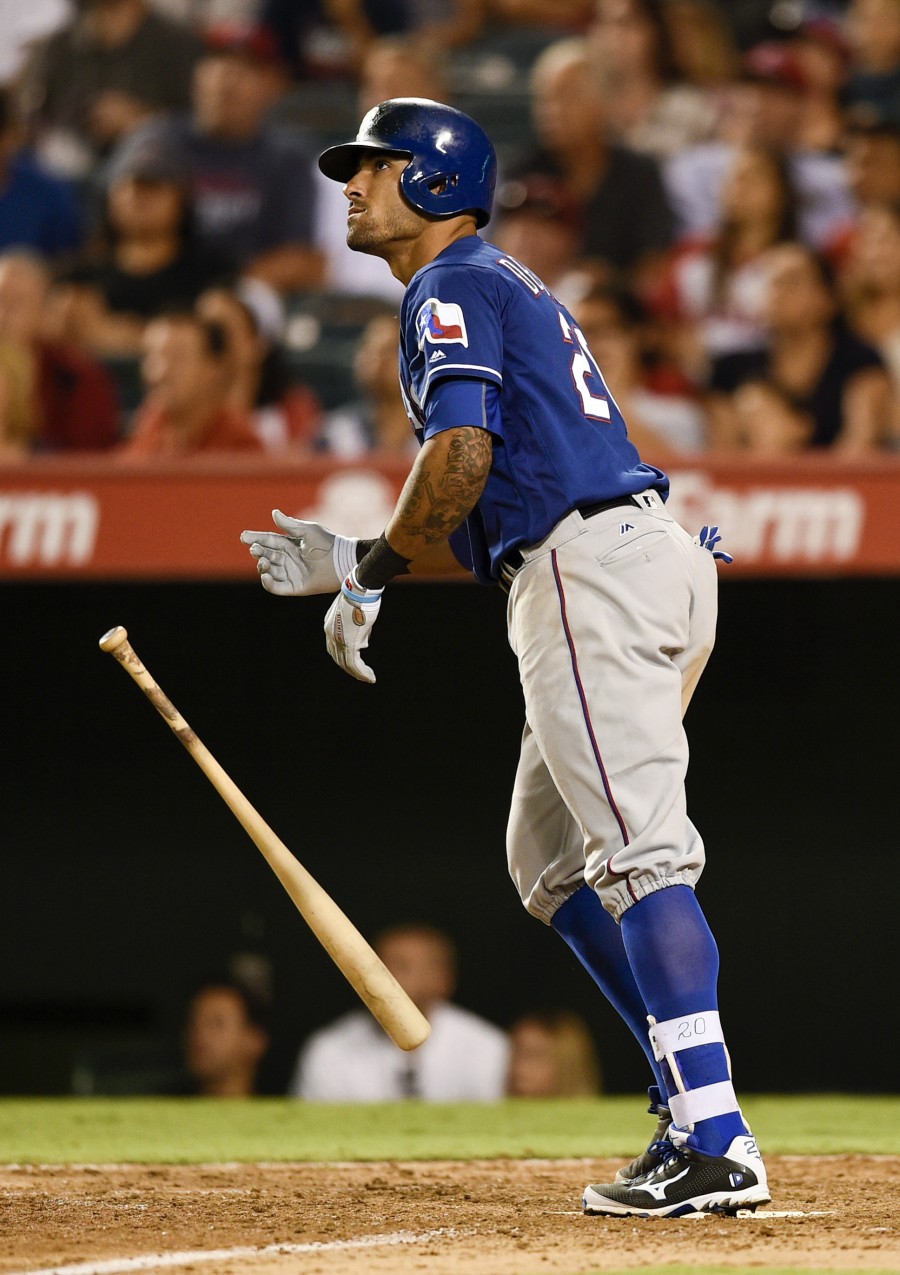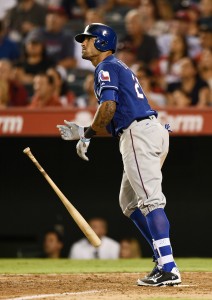 Desmond, 30, spent the bulk of the 2015 season mired in a woeful slump at the plate and had to settle for a one-year deal in his first trip through the free-agent process last winter. That pact came with an $8MM guarantee and a position change, but Desmond handled the new role with aplomb. He played a solid left field before shifting to center and performing reasonably well, given his lack of experience at the position, while also bouncing back with a .285/.335/.446 batting line, 22 homers and 21 steals on the offensive side of the ball. That newfound versatility undoubtedly played a role in pushing his market up to the five-year threshold.
[Related: Updated Colorado Rockies Depth Chart]
Colorado hasn't been listed as a suitor for Desmond — the Rockies have David Dahl, Charlie Blackmon, Carlos Gonzalez and Gerardo Parra in the outfield — but his addition does open some possibilities for GM Jeff Bridich to get creative with his roster. Initial reports suggest that Desmond will spend most of his time at first base for the Rockies — Bridich has hinted in recent days that he felt he could play at the top of the market for first base — though from my vantage point, there's also merit to the idea of shifting Gonzalez to first and pushing Parra into a bench role. Desmond isn't likely to see much time anywhere else in the infield, though, as the Rockies have an outstanding trio rounding out their infield corps in shortstop Trevor Story, second baseman DJ LeMahieu and superstar third baseman Nolan Arenado.
Of course, the Desmond addition also further opens the number of trade possibilities that Bridich and his staff can explore. Blackmon and Gonzalez have been oft-speculated trade candidates in the past and could theoretically be moved in order to help fill other areas of need on the roster. Colorado figures to be on the hunt for pitching help and some more certainty behind the plate as the offseason wears on. The addition of Desmond seems to be a clear signal, though, that none of those veteran outfielders would be moved merely for prospects. The five-year commitment and forfeiture of the top unprotected pick in next year's draft is a decisive win-now move, so any further roster machinations should be in that same vein.
Rockies owner Dick Monfort has previously stated that his team's payroll will rise to record levels in 2017, and the addition of Desmond looks to immediately ensure that. The deal could certainly be backloaded to soften the blow in 2017, but assuming an evenly distributed $14MM annual structure, the Rockies project to have a payroll in excess of $126MM. That's about $14MM greater than the team's Opening Day mark from 2016, and the Rockies still have other areas to address (as noted earlier).
Ken Rosenthal of FOX Sports first reported the agreement (via Twitter). Joel Sherman of the New York Post reported the contract length (Twitter link), and FanRag's Jon Heyman tweeted the $70MM guarantee. ESPN's Jim Bowden tweeted news of the sixth-year option.
Photo courtesy of USA Today Sports Images.