The Yankees have announced the signing of Matt Holliday to a one-year deal.  The Scott Boras client will reportedly receive a guarantee of $13MM for the 2017 season.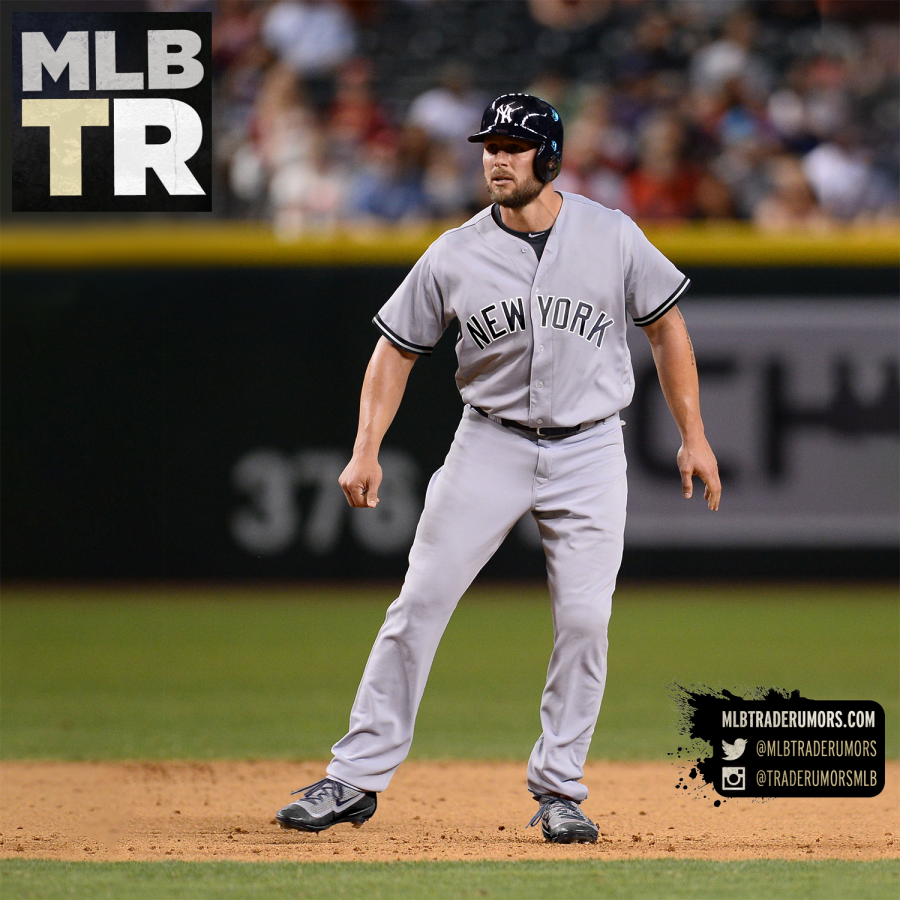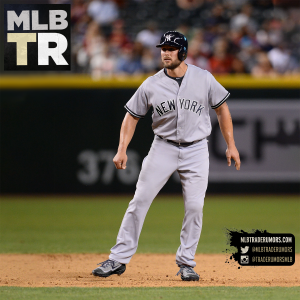 While Holliday has been a left fielder for 1698 of his 1773 career games, he isn't likely to get much time at that position in New York (at least not unless Brett Gardner is traded).  Holliday will instead serve as the Yankees' primary designated hitter and possibly also get some time at first base; he appeared in 10 games at first for the Cardinals last year.
The signing will bring some veteran stability to an intriguing but rather inexperienced first base/DH mix in New York.  Youngsters Greg Bird and Tyler Austin are expected to get the bulk of time at first, with Aaron Judge on hand as both a DH and right fielder.  (Austin can also play right.)  Holliday, Austin and Judge are all right-handed hitters, with Bird hitting from the left side and the switch-hitting Aaron Hicks traditionally performing much better against southpaws over his career.
Holliday hit .246/.322/.461 with 20 homers over 426 PA for St. Louis in 2016 in a season shortened by a thumb fracture.  Between that injury and a pair of quad strains in 2015, Holliday has only appeared in 183 of 324 games over the last two years, though a move to DH should help the 36-year-old (who turns 37 in January) stay healthy.  Defensive metrics like UZR/150 and Defensive Runs Saved have been down on Holliday's left field glovework for the last five years, so a move out of left is also likely to help Holliday's overall value.
Holliday's below-par 2016 season led the Cardinals to decline their $17MM club option on the longtime St. Louis staple.  Over 13 seasons and 7489 career PA with the Cards, A's and Rockies, Holliday has a very impressive .303/.382/.515 slash line, 295 home runs and 49.9 fWAR.  Though his walk rate, line drive rate and overall hitting numbers declined in 2016, Holliday hit with much more power last year than in 2015 and his overall hard-hit ball rate was above his career norms.  A .253 BABIP may have also been partially responsible for Holliday's somewhat disappointing (by his standards) 2016 campaign.
Holliday ranked 40th on MLBTR's list of the top 50 free agents of the 2016-17 offseason, with Tim Dierkes predicting Holliday to land a one-year, $10MM deal.
The Yankees had been linked to several veteran bats this winter, ranging from top-of-the-market names like Yoenis Cespedes and Edwin Encarnacion to players like Holliday who would be available on shorter-term deals.  In signing Holliday to an affordable one-year commitment, GM Brian Cashman could now use any affordable payroll room on the bullpen (the Yankees have been widely tabbed for a reunion with Aroldis Chapman) or perhaps the starting rotation, via free agency or the trade market.  Gardner and Chase Headley have been rumored to be available in trade talks, so more moves could also be forthcoming to the Yankees' lineup.
WFAN's Sweeny Murti was the first to report (Twitter link) that the two sides were close to a deal, and FanRag Sports' Jon Heyman reports that Holliday will earn $13MM for the one-year contract.