4:10pm: FanRag's Jon Heyman tweets that Anderson will earn $500K for in his 11th start; $750K for his 14th and 17th starts; $1MM for starts 20, 23 and 26; and $1.5MM for reaching 29 starts.
3:50pm: The Cubs on Thursday formally added another arm to their rotation mix, announcing a one-year contract with left-hander Brett Anderson. The contract reportedly guarantees the oft-injured Anderson a relatively modest $3.5MM but has incentives that can boost its value to $10MM. Anderson is represented by the Legacy Agency.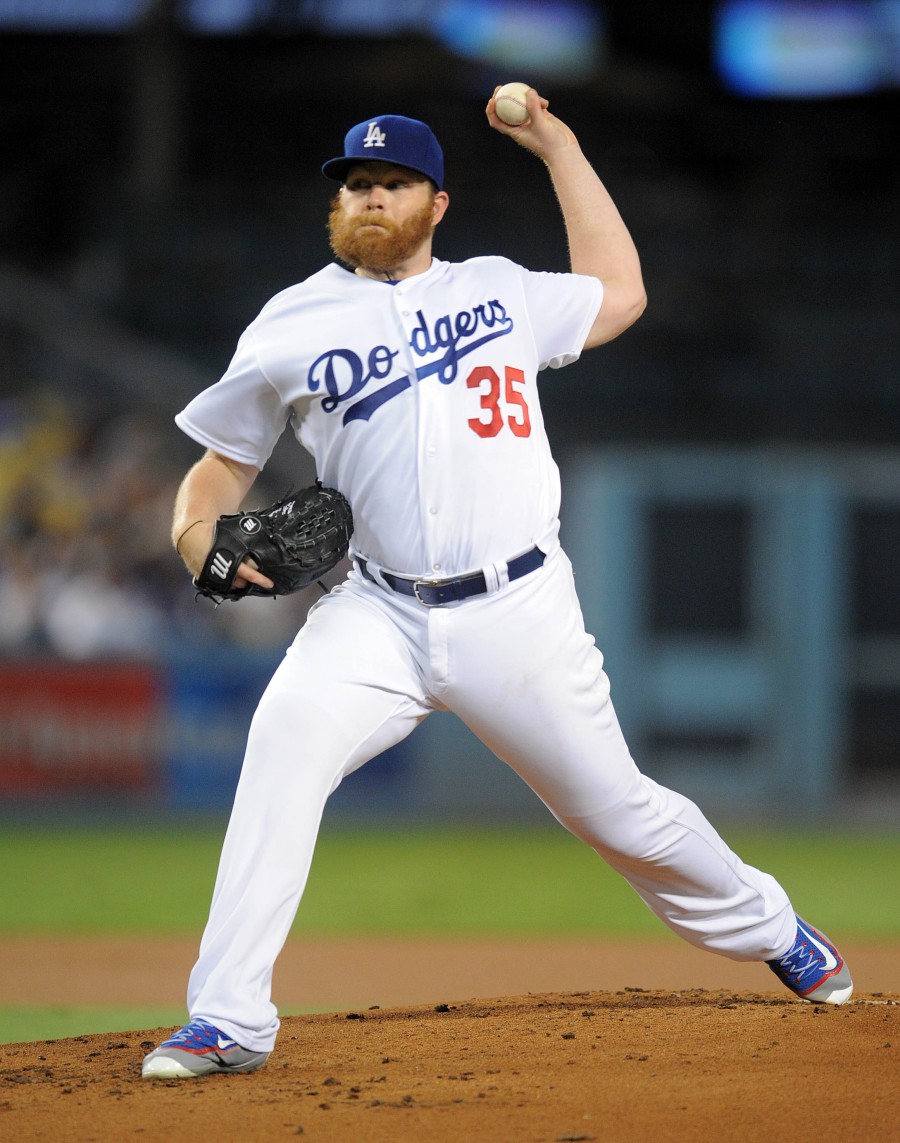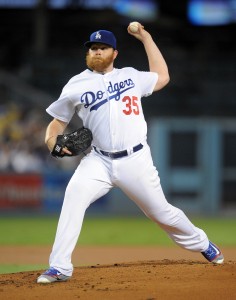 Anderson, who'll turn 29 on Feb. 1, made just four major league starts last year after missing the bulk of the season due to back surgery. He had accepted the Dodgers' one-year, $15.8MM qualifying offer over the winter, but went down during Spring Training. Though it's promising that Anderson was able to work back to the hill, he was roughed up in limited action.
That said, Chicago liked what it saw in a recent look at the southpaw per Rosenthal's report, and perhaps can look to utilize him the same way they had intended with Tyson Ross — who was hotly pursued before signing with the Rangers. Both pitchers are looking to return to health and reestablish their trajectories.
It wasn't all that long ago that Anderson seemed to have turned a corner. When he joined the Dodgers before the 2015 season, he hadn't surpassed 100 innings in a single year since 2010. However, he went on to provide Los Angeles with 180 1/3 innings of 3.69 ERA ball with 5.8 K/9 against 2.3 BB/9, leading to the qualifying offer.
That sort of output likely represents the upside scenario for the Cubs, who have been looking to bolster their rotation depth. As things stand, Anderson and fellow lefty Mike Montgomery could battle it out for the fifth starter's job, with the other perhaps heading to the pen for long relief and spot start duties.
The Cubs have also expressed interest in using a sixth starter more frequently as the season wears on, and that type of arrangement could help to keep Anderson healthy while also limiting the innings of fellow starters Jon Lester, Jake Arrieta, Kyle Hendricks and John Lackey, each of whom is coming off a significant workload thanks to the Cubs' World Series run in 2016.
Ken Rosenthal of FOX Sports first reported the agreement (Twitter links). Jeff Passan of Yahoo Sports reported the terms of the deal (via Twitter). ESPN's Buster Olney tweeted that Anderson had passed his physical.
Photo courtesy of USA Today Sports Images.