Here are five key stories from MLBTR's coverage this week.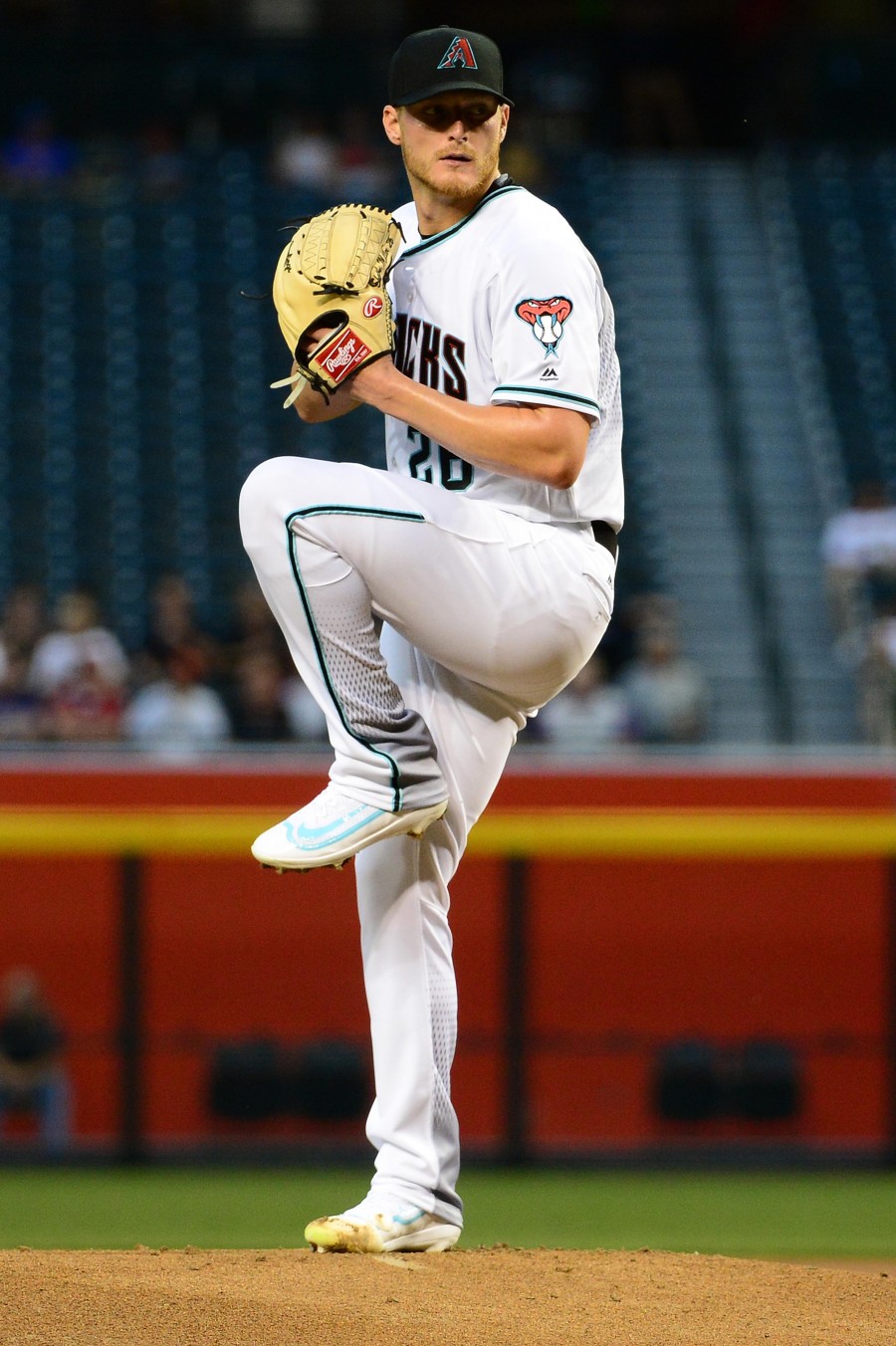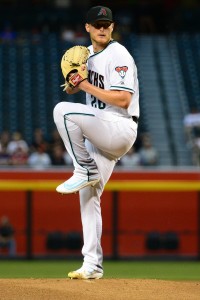 Shelby Miller considering Tommy John surgery. Shelby Miller's seemingly ill-fated tenure with the Diamondbacks continues to go poorly, as he told reporters this week he was considering Tommy John surgery after being diagnosed with a flexor strain and a partially torn ulnar collateral ligament.
Dodgers promote Cody Bellinger. The Dodgers promoted top hitting prospect Cody Bellinger this week, and he's already played his first four games in the big leagues. He could head back to the minors, though, as other position players get healthy.
Jeb Bush, Derek Jeter make progress in buying Marlins. Talks between the Marlins and an ownership group headed by Jeb Bush and former Yankees superstar Derek Jeter continued to move forward this week as the two sides reportedly reached a preliminary agreement on a $1.3B purchase price. The situation still seems rather fluid, however, with a group headed by Tagg Romney still involved in the bidding.
Cespedes, Hernandez, Eaton hit DL. A number of key players headed to the DL this week, including Mets outfielder Yoenis Cespedes (link), Mariners starter Felix Hernandez and outfielder Mitch Haniger (link), Nationals outfielder Adam Eaton (link), Blue Jays shortstop Troy Tulowitzki (link), Dodgers outfielder Joc Pederson (link), Red Sox infielder Pablo Sandoval (link), Angels closer Cam Bedrosian (link) and Giants outfielder Denard Span (link).
Mariners outright Leonys Martin. The Mariners designated their former starting center fielder for assignment this week, then outrighted him to Triple-A. Martin was off to a terrible .111/.172/.230 start in Seattle, continuing a slump that began late last season.