The Dodgers will promote top prospect Cody Bellinger, according to MLB.com's Ken Gurnick (via Twitter). The 21-year-old will provide a left-handed-hitting option at first base and the corner outfield, though it's unknown how long he'll remain in the majors.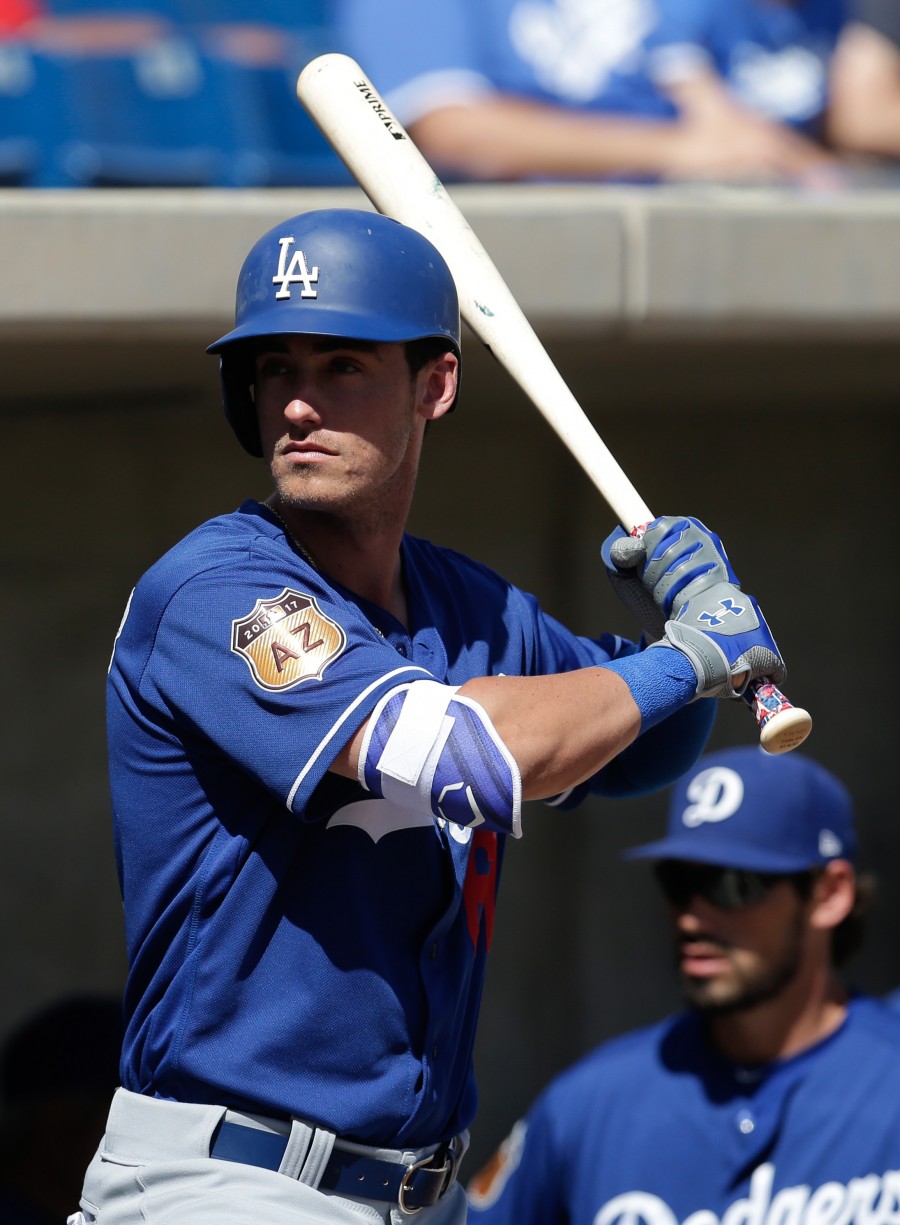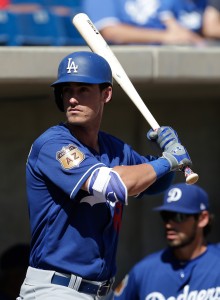 Bellinger flew up top prospect charts with a strong 2016 season, in which he slashed .271/.365/.507 over 477 plate appearances, the vast bulk of them coming at Double-A. After an excellent stint in the Arizona Fall League, Bellinger sat at seventh among all prospects leaguewide in the ranking of Baseball America.
Since that time, Bellinger has taken Triple-A by storm. Through 77 trips to the plate, he owns a .343/.429/.627 batting line with five home runs and seven steals. Adding him to the active MLB roster, though, will require the creation of a 40-man space.
The Dodgers fielded trade inquiries on the blue-chip prospect over the winter, as they have recently for other hyped youngsters such as Corey Seager, Julio Urias, and Joc Pederson. But Los Angeles has held firm on those players, all of whom will now have reached the majors. With Pederson on the DL, a need arose for another outfield bat, and it'll be Bellinger who gets the call — at least temporarily. As Andy McCullough of the Los Angeles Times tweets, Bellinger is expected to see time in left and center.
Looking longer term, Bellinger's promotion comes late enough into the season that his path to free agency would be delayed by one year, but not so late that he'd avoid Super Two status. If Bellinger remains in the Majors to stay, he'd accrue 159 days of Major League service time, putting on track to reach arbitration after the 2019 season and free agency upon completion of the 2023 campaign.
Photo courtesy of USA Today Sports Images.