Terry Collins will resign as the Mets' manager after Sunday's game and shift to the team's front office, Ken Rosenthal of The Athletic reports (on Twitter).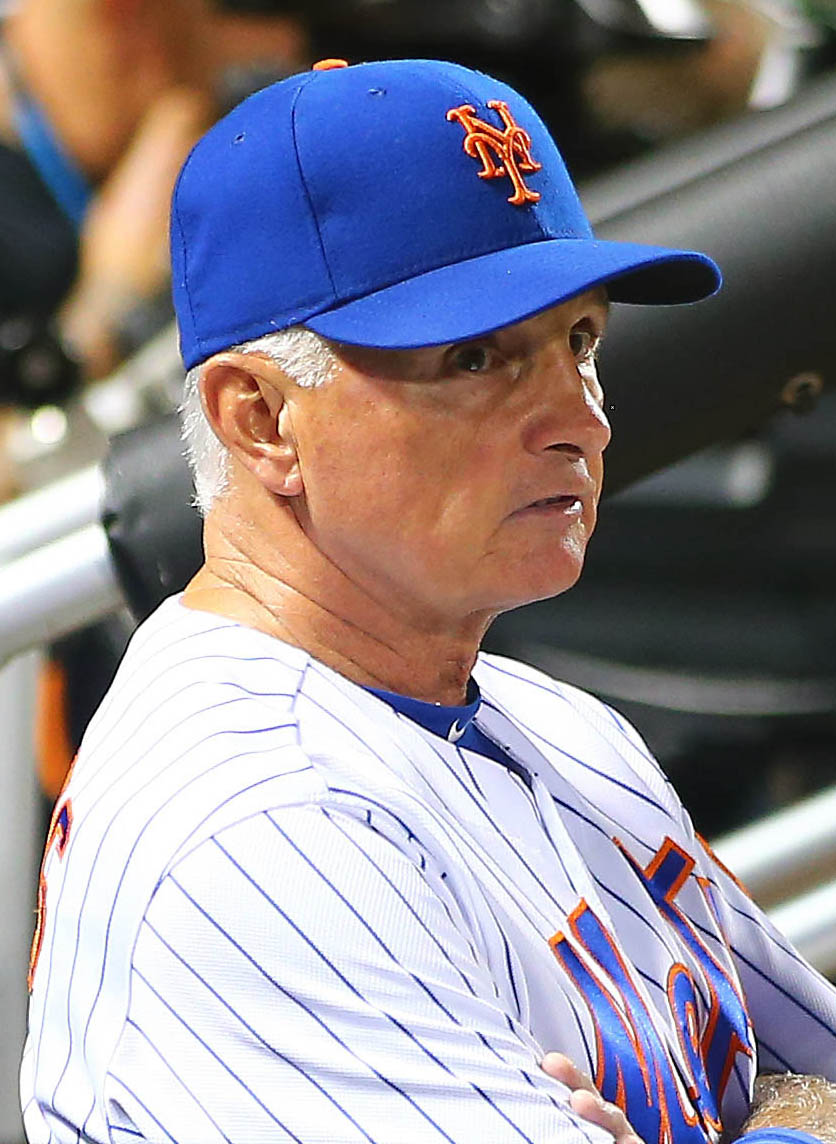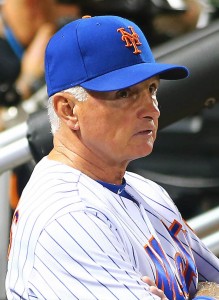 Collins' exit from the Mets' dugout comes as no surprise, as the expectation was that the team would part with him on the heels of a tumultuous, injury-laden season. The 68-year-old has overseen a 70-91 club this season, one that entered 2017 with championship aspirations. Along the way, Collins reportedly lost the favor of some of the Mets' front office decision makers and players.
While this will go down as a Murphy's Law season for Collins and the Mets, his tenure as the team's manager was successful overall. The Mets hired Collins and general manager Sandy Alderson after the 2010 season and have since posted a sub-.500 record (550-582), but they went to the playoffs twice in a row in 2015-16 for just the second time in franchise history. The high point of the Collins era was the Mets' NL pennant-winning season in 2015, when the Royals upended them in five games to claim a World Series title.
Before taking the reins in New York, Collins managed the Astros from 1994-96 and the Angels between 1997-99. He mustered a plus-.500 record in Houston (224-197), the only place he achieved that feat. All told, Collins entered Sunday with a 995-1,016 mark across 13 seasons as a big league manager.
As is the case with Collins, Alderson is in a contract year. He's expected to remain in his post, though, and will oversee the hiring of the Mets' next manager. New York has already reached out to potential Collins replacements, and there have been reports linking the club to Rays third base coach Charlie Montoyo and former or current Mets Robin Ventura, Alex Cora, Kevin Long, Bob Geren, and Chip Hale.
Photo courtesy of USA Today Sports Images.