Yasmani Grandal has been among the best catchers in the majors during his three-year tenure with the Dodgers, but it's possible he'll don a different uniform next season. After the Dodgers lost Game 7 of the World Series to the Astros on Wednesday, Andy McCullough of the Los Angeles Times reported that the National League champions "may field offers for" Grandal this winter.
While the Dodgers will again be on the shortlist of legitimate championship contenders entering 2018, Grandal's age-29 season, there's some logic to the team parting with him before then. He was barely a factor in this year's playoffs, for one, thanks to the emergence of Austin Barnes as manager Dave Roberts' preferred option at catcher. The 27-year-old Barnes somewhat quietly turned in an outstanding regular season in his first extensive big league action, though he accrued 220 fewer plate appearances than Grandal along the way (262 to 482). But Barnes logged nearly all of the action at backstop in the postseason, racking up 52 PAs to Grandal's 11.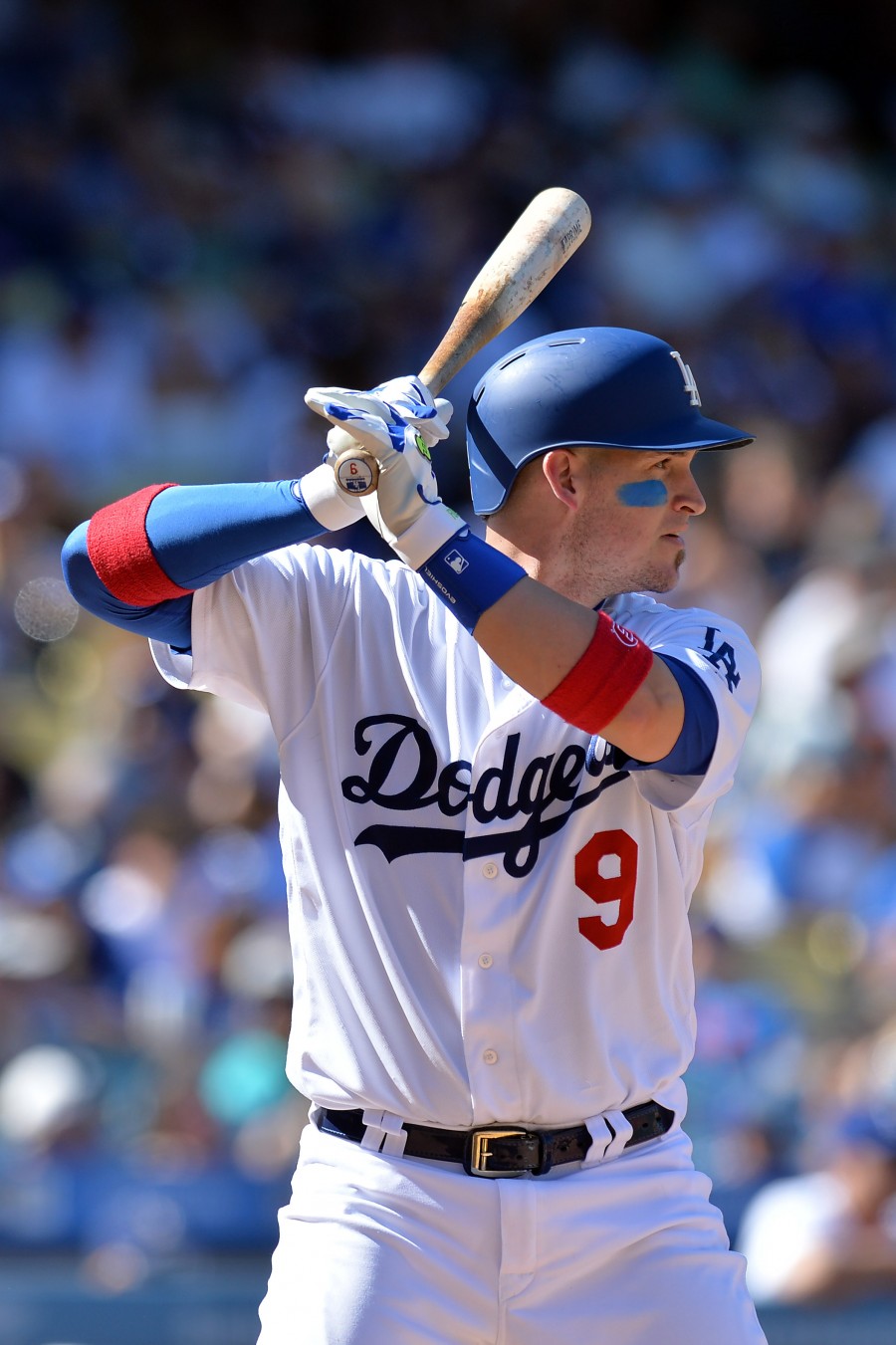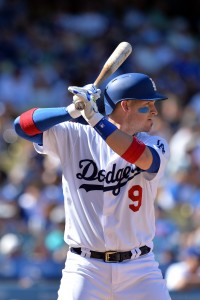 Given Barnes' excellent 2017 production and long-term team control (he's not even scheduled to reach arbitration until 2020), the Dodgers may regard him as their behind-the-plate solution for the foreseeable future. Grandal, on the other hand, only has a year of control left, in which he'll earn a projected $7.7MM in arbitration. That shouldn't be an unpalatable sum for the big-spending Dodgers if they expect Grandal to continue seeing significant playing time next season. If he really has fallen out of favor, though, a trade could be in the offing.
In marketing Grandal, the Dodgers would be shopping a player who, according to FanGraphs' wRC+ metric, has never been worse than an average major league hitter in any of his six seasons of action. The switch-hitting Grandal is coming off a year in which he registered a 102 wRC+, which was both above average for position players and especially for catchers, who posted a mean of 89. As effective as Grandal has been at the plate, there's a case to be made that he has been even better behind it. Since debuting with the Padres in 2012, Grandal has been an elite pitch framer in each season, per both Baseball Prospectus and StatCorner. Grandal also just wrapped up a third straight campaign in which he threw out more would-be base stealers (32 percent) than the typical catcher (27 percent).
It's clear that 2017 was a solid all-around year for Grandal, though it did see him experience a notable offensive dropoff compared to the previous season. Grandal performed at a personal-best level across 457 PAs in 2016, swatting 27 home runs and hitting .228/.339/.477 – good for a 121 wRC+. He fell to .247/.308/.459 with 22 HRs in 482 trips to the plate this past season, though, thanks in part to career-worst walk (8.3 percent), strikeout (27 percent), chase (31.6 percent) and swinging-strike (11.9 percent) rates. The walk and chase rates were particularly alarming, given the vastly superior numbers he recorded in those departments a year ago (14 percent and 23.3 percent, respectively).  And when Grandal did put the bat on the ball in 2017, it made far less impact than in 2016. According to Statcast (via Baseball Savant), Grandal's average exit velocity tumbled from 91 mph to 87.9 mph, while his barrels per PA plummeted from 7.4 percent to 4.8 percent. As a result, his expected weighted on-base average cratered, going from to .363 to .288.
Any team interested in acquiring Grandal would be aware of the fact that he wasn't at his best in 2017, yet they still may regard him as a more appealing option than the top impending free agent catchers – Jonathan Lucroy, Welington Castillo (if he opts out of his contract with the Orioles) and Alex Avila – all of whom come with obvious flaws. At the same time, there appears to be a limited number of viable fits for Grandal. Non-contenders aren't in position to surrender much for a player who will be a free agent in a year, which could leave playoff hopefuls like the Nationals, Diamondbacks, Rockies, Angels and Orioles (unless they're ready to hand the reins to prospect Chance Sisco) among the most logical potential suitors. But it's hard to imagine the Dodgers helping the Nats, a fellow NL power, improve their dire situation behind the plate, and the same applies to the division-rival D-backs and Rockies. As American League teams, the Angels and Orioles seem like more realistic possibilities, but their thin farm systems could stand in the way if the Dodgers were to seek youth in return for Grandal.
Should the Dodgers shop Grandal and fail to find an offer to their liking, retaining him wouldn't exactly be a negative outcome. On paper, he and Barnes would continue to give the Dodgers an enviable backstop tandem in 2018, regardless of which of the two plays more, thereby increasing the team's odds of winning a sixth straight NL West title.
(Poll link for App users)
Photo courtesy of USA Today Sports Images.