12:26pm: The deal is official. Indications were that the Pads were taking the full salary of Headley, but the Yankees announced that some amount of cash will be included in the deal as well.
MLB.com's Mark Feinsand tweets that $500K will go to San Diego, though Jon Heyman of Fan Rag notes on Twitter that the cash will represent payment of half of Headley's $1MM assignment bonus, which the clubs agreed to split.
10:13am: The Padres have reached agreement with the Yankees on a swap that will bring third baseman Chase Headley back to San Diego along with righty Bryan Mitchell, according to Joel Sherman of the New York Post (via Twitter). Jabari Blash is going to the Yanks in the deal, per Ken Rosenthal of The Athletic (via Twitter). It's far from clear that Blash will have any chance of holding a 40-man spot with New York, so this seems to make clear the move is intended almost entirely to shed Headley's salary and free up some roster space.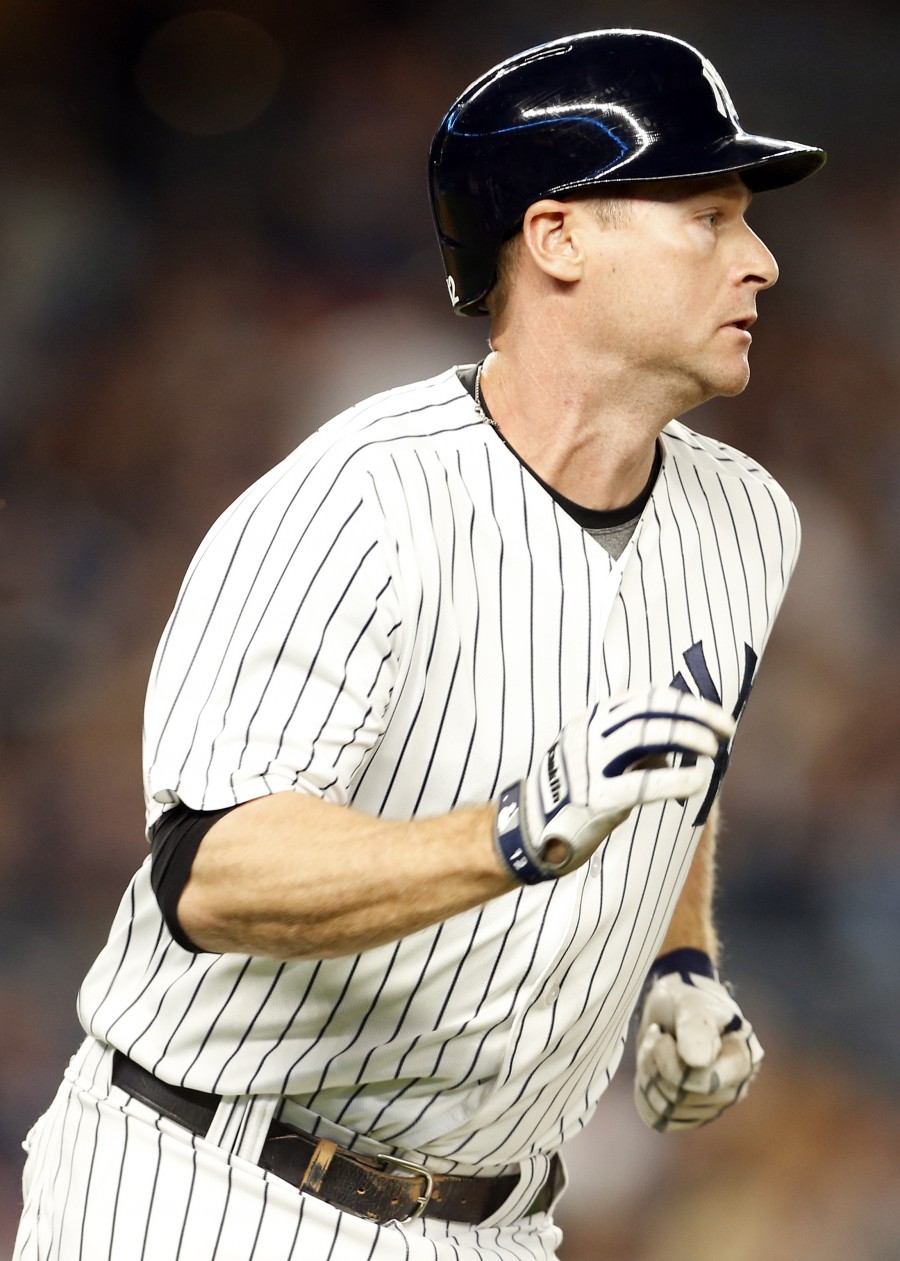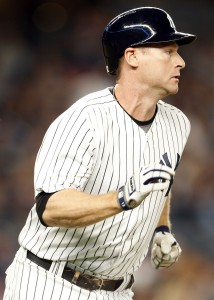 There are several interesting dimensions to this deal at first glance. Headley's shocking return to San Diego is surely among them; he went through a lengthy trade saga with the Friars before being sent to the Yanks. Ultimately, the veteran third baseman re-upped with the Yankees on a contract that has one year and $13MM remaining on it.
In taking on that money, the Padres get a solid veteran player but also add an interesting and controllable arm in Mitchell. The 26-year-old has mostly worked in a relief role during sporadic MLB action over the past four years, pitching to a middling 4.94 ERA with 5.9 K/9 and 4.0 BB/9. But he has also shown greater promise at times in the minors. In 2017, Mitchell posted a 3.25 ERA with 9.3 K/9 and 1.8 BB/9 over 63 2/3 frames at Triple-A.
Things really get interesting when one considers the potential fallout. On the San Diego side, plugging Headley in at third would likely mean that Yangervis Solarte will end up on the move, though perhaps there are still some arrangements where both could coexist. Headley himself could end up moving on to another team; he ought to hold some appeal after a late-season hot streak boosted his overall 2017 batting output to a .273/.352/.406 slash that lands in range of league average. While he's probably not worth his full contract value, the Padres ought to be able to find a taker for a not-insignificant portion.
For the Yankees, this swap — combined with the decision to include Starlin Castro in the Giancarlo Stanton deal — leaves the team without clear options at both second and third base. With added payroll flexibility, though, there are any number of possibilities that could be pursued, including a potential reunion with Todd Frazier, who was acquired to upgrade over Headley at the 2017 trade deadline. The Yanks have a variety of intriguing young players, too, led by top prospect Gleyber Torres, so that remains an option at either spot. And, of course, the Yankees are said to be perusing the trade market for starters, with free agency also now seemingly a possibility as well.
Photo courtesy of USA Today Sports Images.