The Astros have officially struck a massive extension with star second baseman Jose Altuve. The deal, which includes a full no-trade clause, reportedly promises Altuve $151MM over five seasons.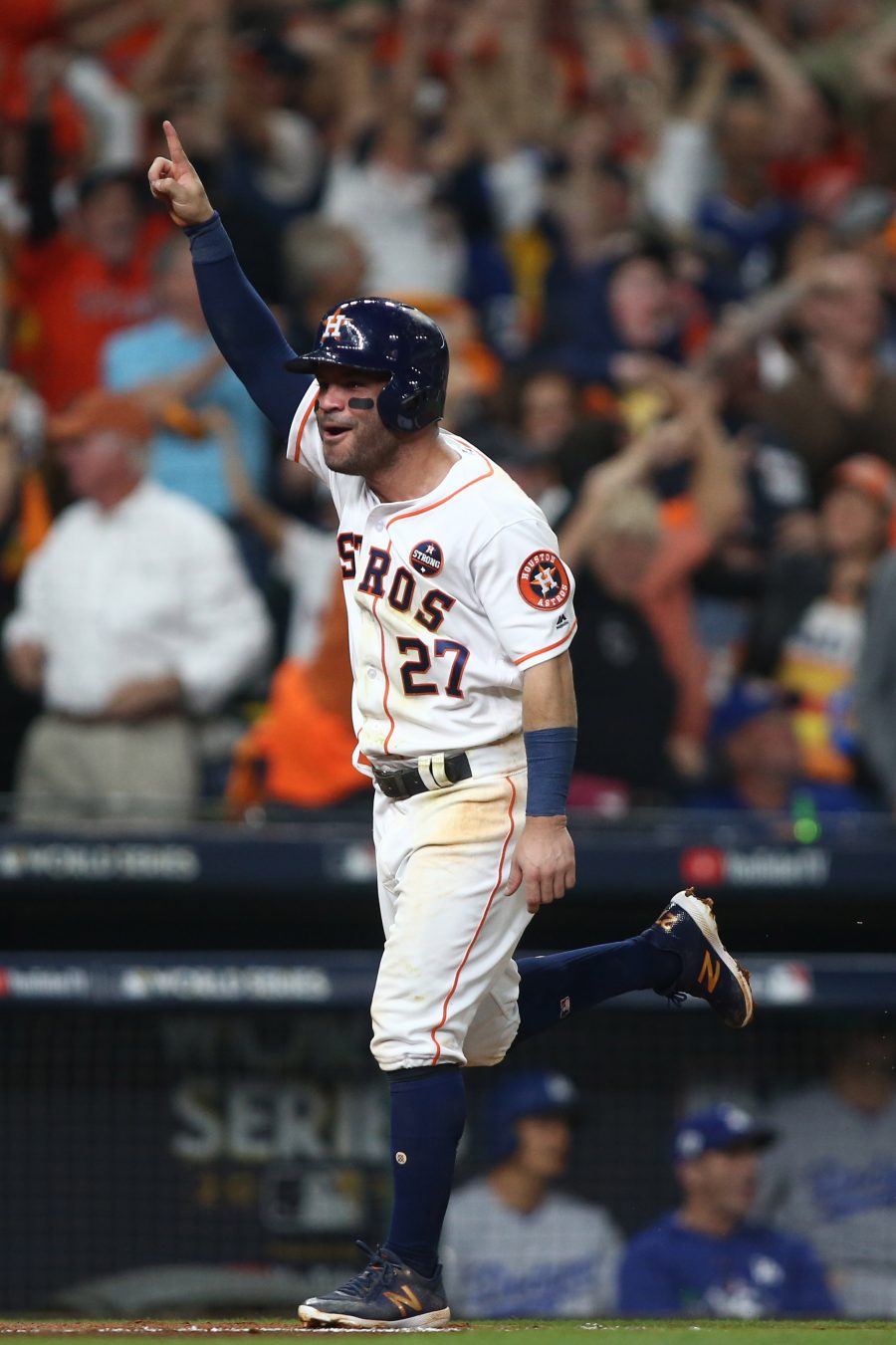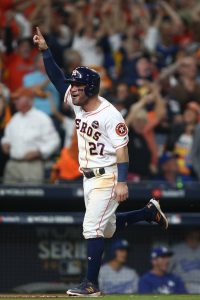 Altuve is already under contract through 2019, a season the Astros control through a $6.5MM club option under the incredibly team-friendly deal the sides struck back in 2013. Of course, at the time, the second baseman was nowhere near the top-line performer he is today. Altuve has since changed representation, joining the Boras Corporation.
The new contract will begin at the conclusion of his existing deal, meaning the five-year term will begin with the 2020 campaign. This pact, then, will give Houston control over Altuve through the 2024 season, which will be his age-34 effort.
Altuve receives $21MM in the form of a signing bonus, with $1MM due upon final approval of the contract, $10MM later this season and $10MM in 2019. The contract provides a $26MM annual salary in each of the five seasons. That rate can escalate in the final three years of the contract depending upon his performance in the MVP voting, with a $3MM bump for a first-place finish, a $2MM bump for a second-place showing, and $1MM if he comes in third, allowing for maximum increases of $3MM, $6MM, and then $9MM in the 2022-24 campaigns.
Houston is wrapping up a historic season in which the organization broke through with a World Series title. Altuve was a central component of that undertaking. He qualified for his fourth-straight All-Star game, won his third batting title in four seasons, and capped things off by taking home honors as the Most Valuable Player in the American League.
Despite his diminutive stature, Altuve has developed into an offensive force. He put up high-quality campaigns in 2014 and 2015 before going to another level over the past two seasons. Since the start of 2016, Altuve carries a .341/.403/.539 batting line with 48 home runs. He doesn't walk all that much and has traded just a bit of his impeccable contact ability for some additional pop, but Altuve still maintained a quality K/BB ratio (12.7% strikeout rate vs. 8.8% walk rate) in 2017.
That's rare air for a middle infielder, making Altuve all the more valuable. While he has generally graded out as an average performer at second, there's also value in his legs. He has already swipe 231 bags in his career and was credited with creating four runs on the bases in 2017 by Fangraphs' BsR measure.
The new contract rewards one of the game's best players with a significant new payday, and does so two full seasons before he'd have reached the open market. As McTaggart notes, this will easily be the largest deal ever struck in team history, handily topping the $100MM Carlos Lee contract.
Though the deal only covers five additional seasons, it does so at a top-level rate of pay. This contract is just the sixth in MLB history that includes an average annual value of over $30MM and is easily the largest extension for a second baseman cataloged in MLBTR's Extension Tracker.
MLB.com's Brian McTaggart first reported the agreement. Jon Heyman of Fan Rag tweeted that the agreement was in place and reported the financial details in a series of tweets. Chandler Rome of the Houston Chronicle reported the no-trade clause on Twitter.
Photo courtesy of USA Today Sports Images.