The Dodgers have officially struck a new deal with star lefty Clayton Kershaw. It's a reported three-year, $93MM pact that does not include any new opt-out opportunities — but does have significant incentives.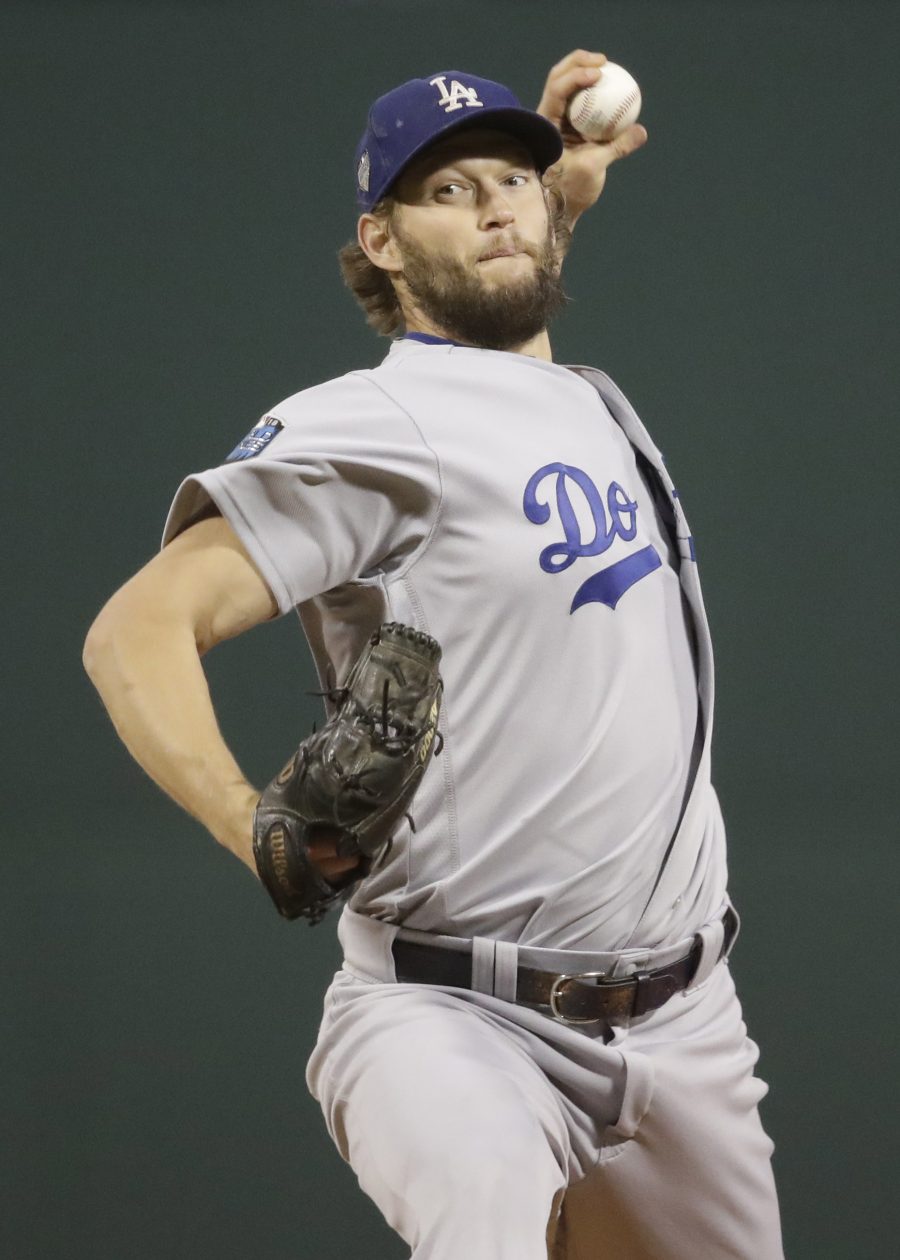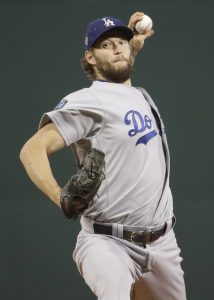 Kershaw will earn $31MM in each year of the contract. The contract will include some significant incentive pay, allowing him to tack on $1MM each time he reaches 24, 26, 28, and 30 starts — meaning he can add $4MM in each season he's at full health. Kershaw will also earn $1.5MM if he receives a Cy Young Award or $500K for a top-three finish.
This new deal was formalized just before Kershaw was to make a final decision on his preexisting contract. That pact, signed before the 2014 season, gave him the right to opt out of the remaining two years and $65MM. Rather than testing free agency, and perhaps considering alternative destinations, the veteran southpaw will remain with the only organization he has known as a professional.
This deal will only tack on a single season with $28MM in new money, which may seem light for a pitcher of Kershaw's accomplishments. On the other hand, he has not been his previously peerless self over the past three campaigns. Kershaw will turn 31 before the start of the 2019 season and has only averaged 162 frames annually since the start of 2016. Given that he obviously preferred to remain with the Dodgers, perhaps it's not terribly surprising that he'll sign on for another year at a premium rate of pay but without obtaining a significant new term of years.
At the same time, it's clearly a rather appealing agreement from the Dodgers' perspective, particularly since they will only be on the hook through his age-33 campaign. Kershaw remains one of the game's more productive starters, after all, and his immense talent base is impossible to ignore. In every season from 2011 through 2014, Kershaw led the National League in ERA and WHIP. He was just as dominant in all respects in the two ensuing seasons, though 2016 was when back issues became a problem.
More recently, as back ailments have continued to pop up, Kershaw's peripherals have slipped. He has been somewhat more prone to the long ball, in particular. Plus, his fastball velocity dipped notably in 2018, landing at 91.4 mph. Even still, Kershaw has provided 336 1/3 innings of 2.52 ERA ball, over 53 starts, since the beginning of the 2017 season.
To compensate for the loss of heat, Kershaw has relied far more heavily than ever before on his slider, while maintaining his occasional use of a big hook. Regaining some fizz on the fastball would certainly go a long way toward Kershaw regaining his mastery, though it seems reasonable to believe he can continue to produce quality results even if that's not in the offing.
Tim Brown of Yahoo Sports (Twitter links) first reported the deal. Ken Rosenthal of The Athletic (Twitter links) had financial details.
Photo courtesy of USA Today Sports Images.