Feb. 21: The Padres have formally announced the signing and confirmed the terms of the contract (10 years, $300MM). To clear room on the 40-man roster, right-hander Dinelson Lamet was transferred to the 60-day injured list.
Per Heyman, the deal will pay Machado $30MM annually and contain a six-team no-trade clause (Twitter links). Technically, the first season of the deal is paid out in the form of a $10MM salary and a $20MM signing bonus — that latter of which is not subject to the same level of taxation as Machado's actual salary. Machado will play third base in San Diego.
Feb. 19, 10:20pm: Machado's deal doesn't contain any deferred money, USA Today's Bob Nightengale tweets.
6:23pm: Machado's deal will contain limited no-trade protection, Passan tweets. The contract should be formally announced Thursday or Friday, he adds.
12:58pm: There are some key elements of the deal still to be worked out, per Jon Heyman of MLB Network (Twitter link). Notably, the sides have yet to hammer out terms on trade protection. That said, it seems the final pieces are not expected to pose an obstacle to the contract's completion. Machado will receive the $300MM on a fairly evenly spread basis, with the opt-out chance midway through the deal.
11:27am: The Padres have agreed to terms on a free agent contract with star infielder Manny Machado, according to ESPN.com's Jeff Passan (via Twitter). It's a ten-year, $300MM deal for the MVP Sports Group client, according to MLB.com's Mark Feinsand (Twitter link). The contract includes an opt-out after the fifth season, per Tim Brown of Yahoo Sports (Twitter link).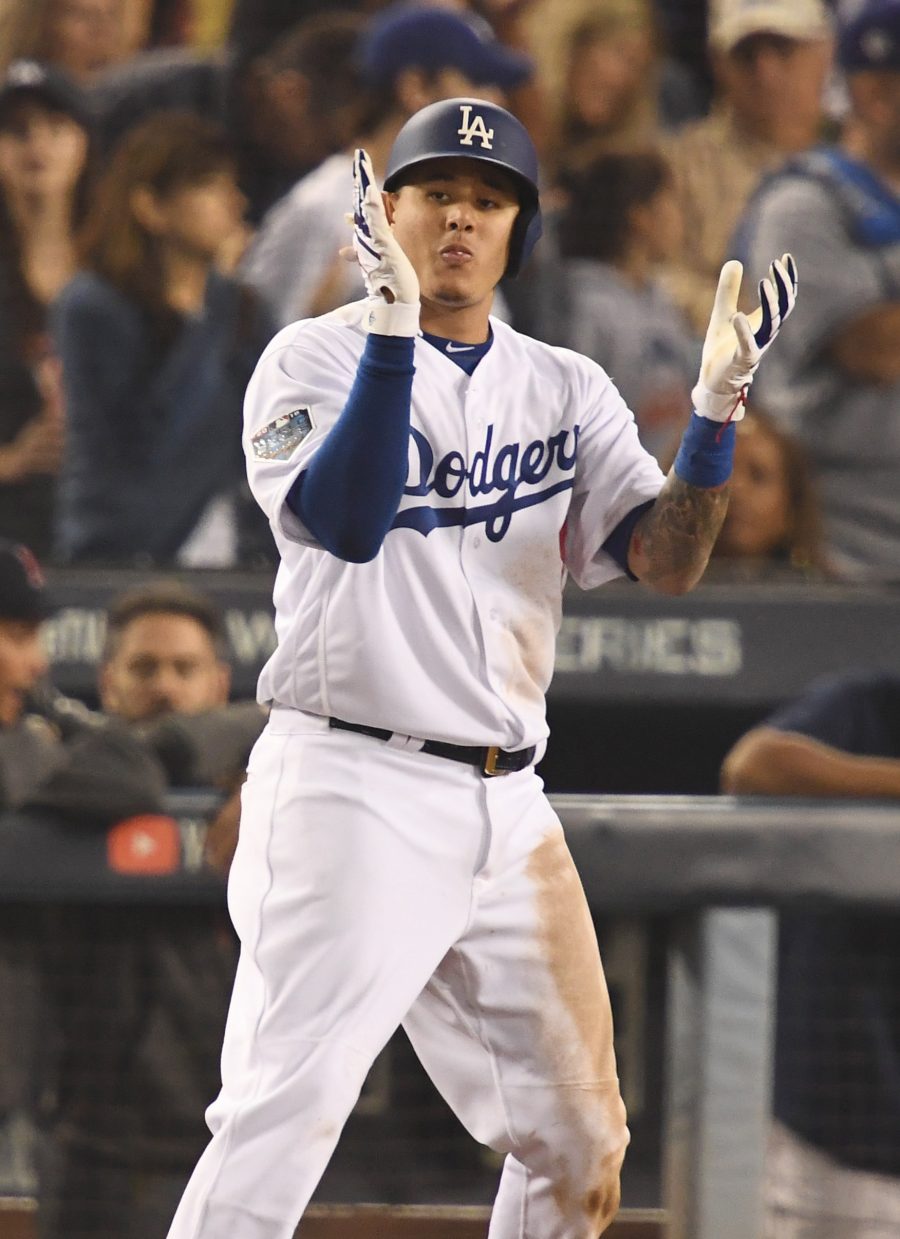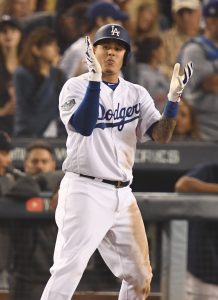 Nothing is formally concluded here, it bears noting. If nothing else, it seems a physical will still need to be completed. Padres chairman Ron Fowler says a deal is not complete, per Dennis Lin of The Athletic (via Twitter), saying the sides are "continuing discussions." Of course, that hardly means there isn't an agreement in principle on the key terms.
Certainly, the White Sox believe they've lost their primary winter target. VP Kenny Williams expressed shock in comments to reporters. "We could not go to that $300MM level," he said (via Daryl Van Schouwen of the Chicago Sun-Times, Twitter links). Williams indicated that he had believed the South Siders were the high bidders, and he maintains "there was more potential for him to make more here than that reported deal." It seems, though, that Machado preferred the greater guaranteed money and other elements of his new deal to the structure proposed by a White Sox organization that had rolled out quite a welcome mat, including the acquisition of Machado's comrades Yonder Alonso and Jon Jay.
It's a stunning result for the 26-year-old Machado, whose long-running open-market saga has coincided with that of fellow star Bryce Harper. It took some time, but Machado will still spend the bulk of Spring Training with his new teammates.
Last year, the Friars shocked the baseball world by outbidding the market for first baseman Eric Hosmer. Now, they've followed up that move with a much bigger commitment to an even better and younger player.
The move plainly sets the Padres organization on a course to compete in the near-term, though the investment will hopefully coincide with a rather lengthy competitive window. It's reasonable to wonder, though, whether this move sets the stage for further action this winter. The Padres have a fairly crowded outfield group, a ton of top prospect talent, and clear room to improve the MLB pitching staff. They could consider pursuing the top remaining open-market pitchers (Craig Kimbrel, Dallas Keuchel, Gio Gonzalez) while revisiting trade talks on other starters.
[RELATED: MLBTR Free Agent Tracker]
It's not hard to see how this signing could have a ripple effect in the market, with the potential for a highly intriguing late-spring reignition of the hot stove. If nothing else, there's now a clear mark for Harper to try to top, with several teams potentially interested in landing him after missing on Machado.
The 10/300 price is precisely where many anticipated Machado landing at the outset of the market. It sets a free agent record in terms of total guarantee, at least before adjusting for inflation, though falls shy of Giancarlo Stanton's extension and may soon be topped by Harper's own deal.
Despite his excellence to this point of his career, and the promise of many more productive seasons to come, Machado entered the market with some questions. He raised eyebrows with some questionable acts and words during the postseason, leaving many fans — and perhaps some organizational leaders — with the sense that, as he himself put it, he's "not the type of player that's going to be 'Johnny Hustle.'"
Clearly, those oft-cited comments didn't cost Machado a chance at a massive contract. He also picked up support of several former teammates and coaches, so it's not as if there weren't countervailing facts. Clearly, though, the ill-advised words didn't help his cause. We'll never know the full extent of the impact, but reduced interest from even a single potential suitor could have changed the way the market took shape. The Yankees never fully engaged despite making sense on paper, while it seems the Phillies passed on a chance to outbid the more budget-conscious Padres, though those and other organizations were surely weighing other factors as well.
In truth, the hustle chatter held such attention in no small part due to Machado's otherwise mostly impeccable resume. He has topped 6 fWAR in three of the past four seasons, owing to a combination of outstanding glovework and well-rounded offensive production. Despite some knee issues earlier in his career, Machado has played all 162 games in two seasons (2015, 2018) and missed just 11 total contests in the two intervening campaigns.
Over his seven seasons in the majors, Machado carries a .282/.335/.487 batting line with 175 home runs. That perhaps understates his present ability with the bat, though, as Machado has posted 130+ wRC+ campaigns in three of the past four years and has hit between 33 and 37 long balls in all four seasons. He has also successfully honed his plate discipline over the years, setting career-best marks in 2018 with a 9.9% walk rate and 14.7% strikeout rate.
It's a more interesting question on the defensive side of things. Machado had long graded as an outstanding defender at third base, but drew negative reviews upon shifting back to his native shortstop in 2018. Of course, the numbers reversed somewhat after he landed with the Dodgers in a mid-season trade, perhaps indicating that he still has the potential to handle short at an average or better clip if surrounded by the appropriate analytical resources and adjacent defenders.
Regardless, the plan seems to be for Machado to slide back to the hot corner in San Diego. The club has been searching for a piece there all winter long. Indications are that Luis Urias (with an assist from Greg Garcia) will keep the seat warm at shortstop while uber prospect Fernando Tatis Jr. finishes his development. Urias could ultimately slide back to second, though that position is occupied for the time being by veteran Ian Kinsler. Of course, as noted above, it still seems premature to guess at the overall roster picture, as the Padres could explore a nearly endless variety of complementary moves.
Photo courtesy of USA Today Sports Images.