Feb. 23, 12:10pm: The Tigers have announced the deal via a press release. Harrison is officially a member of the Detroit Tigers.
8:33pm: Harrison will be guaranteed $2MM and can earn an additional $1MM worth of incentives, tweets Jon Heyman of the MLB Network.
Feb. 20, 2:40pm: The Tigers have struck a one-year deal with infielder Josh Harrison, per Ken Rosenthal of The Athletic (Twitter link). Harrison will step in as the regular at second base for Detroit, per the report, though he'll need to pass a physical for the deal to be finalized.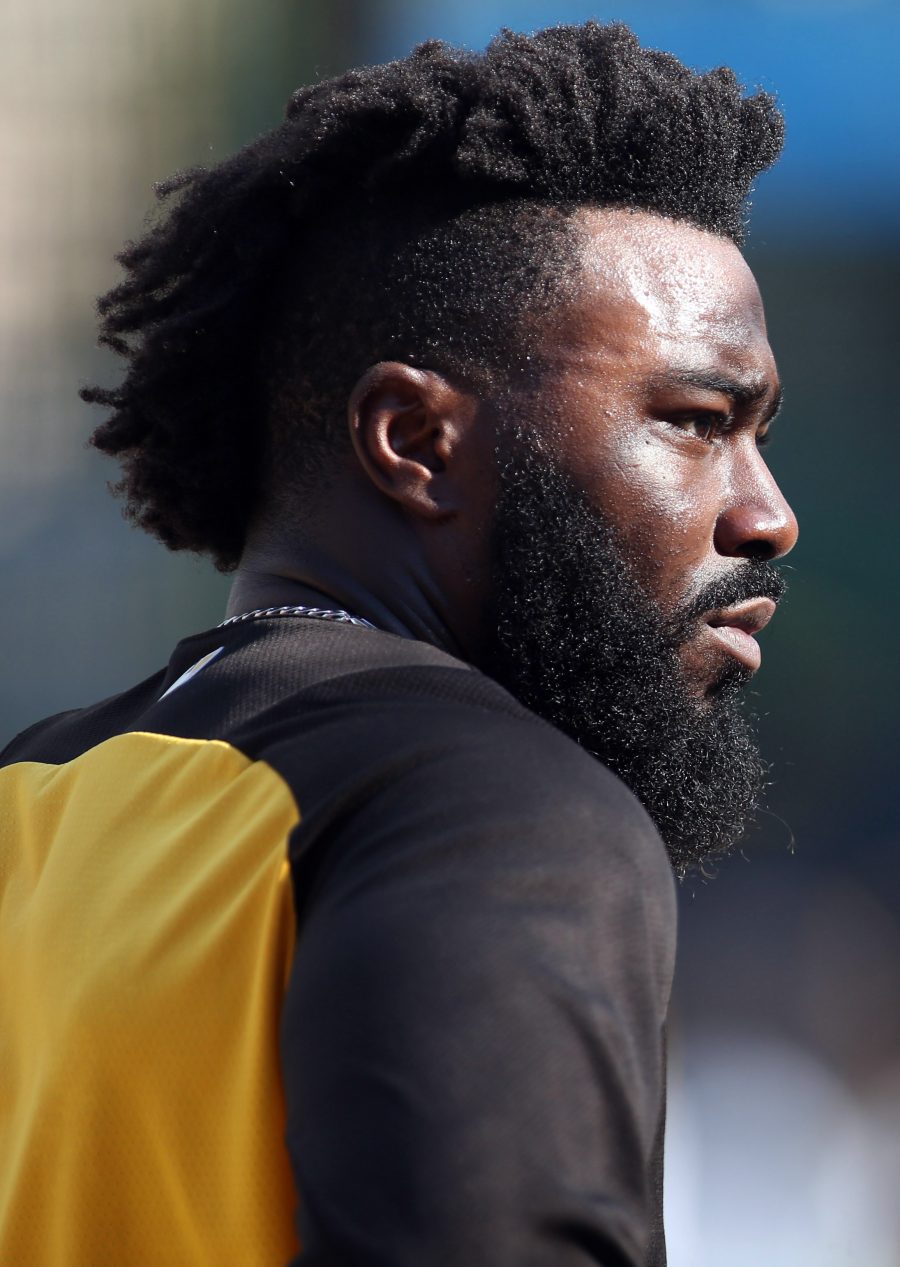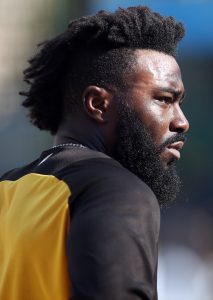 Harrison, 31, is a versatile defender and quality baserunner whose bat has seen its ups and downs in recent years. Defensive metrics have favorably reviewed his work at both second base and third base, and he also has ample experience in the outfield corners. He hit the open market when the Pirates declined a $10.5MM option at the end of the 2018 season in which he managed just a .250/.293/.363 batting line in 374 plate appearances.
While he has had one big season at the plate, back in 2014, Harrison hasn't come close to replicating it. Since, he has alternated between league-average and lesser seasons, with a cumulative .274/.319/.396 slash line in the four subsequent seasons. That sort of slightly below-average offensive output seems a reasonable expectation moving forward. Statcast hasn't seen cause to expect better results in Harrison's batted-ball profile; last year, for instance, he was graded at a meager .275 xwOBA that lagged his .285 wOBA.
Harrison will follow former Pittsburgh teammate and double-play partner Jordy Mercer to Detroit. They'll bring plenty of experience and familiarity with one another to the Tigers' middle infield mix. That doesn't leave a ton of room for young players to emerge, but there really aren't any who seem ready to force their way up at those positions, as the bulk of the high-end talent acquired in the Detroit rebuild to this point has been of the pitching variety.
The short-term nature of the contract makes it likely that Harrison will emerge as a trade chip alongside Mercer, Nicholas Castellanos and other appealing short-term Tigers assets this summer as Detroit continues stockpiling youthful pieces with an eye toward a return to contention in the American League Central.