An already fascinating season for the Friars just got more interesting. The San Diego organization has made the bold choice to promote top prospect Fernando Tatis Jr. to the MLB roster to open the season, according to Kevin Acee of the San Diego Union-Tribune (via Twitter).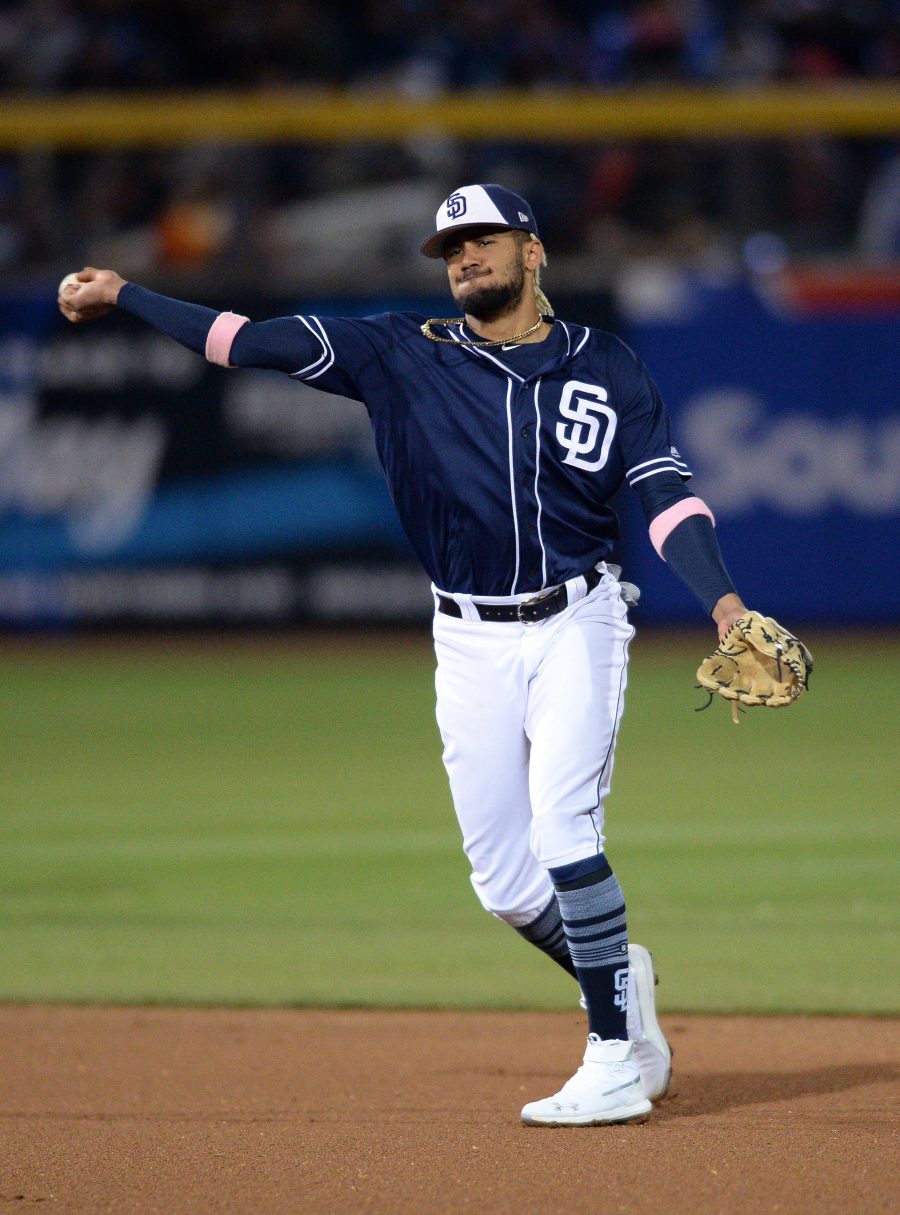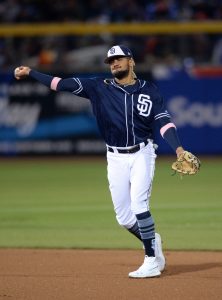 Tatis, widely considered one of the game's best two or three best overall prospects, only reached his 20th birthday earlier this year. But he has done nothing but produce offensively in the minors and showed himself to be ready on both sides of the ball this spring. At the plate, he slashed .265/.345/.490 in 55 plate appearances.
Perhaps it shouldn't be seen as particularly bold to make a decision of that kind, but the reality of today's game is that teams are loath to part with future seasons of team control. By holding a player down for a few weeks before a promotion, it's possible to get nearly a full season of production without burning a full year of service time — thus delaying that player's eventual free agency.
As ever, it's a tough tradeoff. Just a few weeks of action from one player — particularly, an inexperienced youngster — likely won't mean the difference between sinking or swimming. But the Padres are to be commended for making the decision based upon a straight talent evaluation. If the club is to make a real run at the postseason this year, every boost will matter; even beyond Tatis's on-field contributions, the go-for-it mentality may help to further motivate an already stoked roster.
Friars GM A.J. Preller ultimately found it irresistible to put a new left side of the infield into action after seeing it all spring. Promising Manny Machado $300MM was quite a bit more radical than promoting Tatis, after all, and the organization has waited for quite some time to see this much talent in that area of the field. The hope will be that those two players handle the vast majority of the reps at those positions for the next six seasons — if not longer.
Eventually, the Pads would surely like to see Luis Urias join this group to round out the infield (along with first baseman Eric Hosmer). It had been expected that Urias would man short to begin the year and shift over to second base in the long run. But with veteran Ian Kinsler locked in at second for the time being, Urias will end up opening the season at Triple-A, according to Dennis Lin of The Athletic (via Twitter).
That's not to say that Tatis will be the lone youngster in the Padres' dugout. To the contrary, exciting right-hander Chris Paddack is also slated to head north with the big-league roster, as Lin first tweeted. Youngsters including Francisco Mejia, Franchy Cordero, and Franmil Reyes (#FranDiego?) are expected to do so as well, along with a variety of other hurlers.
Photo courtesy of USA Today Sports Images.