12:34pm: Hiura's promotion is official, along with the corresponding moves to open roster space.
9:33am: The Brewers will promote exciting second base prospect Keston Hiura, according to Robert Murray of The Athletic (Twitter link). Precise timing and corresponding roster moves aren't yet clear.
Hiura, 22, entered the present season as a consensus top-twenty prospect leaguewide. Baseball Prospectus was particularly bullish, ranking him sixth. If the promotion occurs in advance of today's game, Hiura can accrue as many as 139 days of service this year, setting him up for potential future Super Two qualification.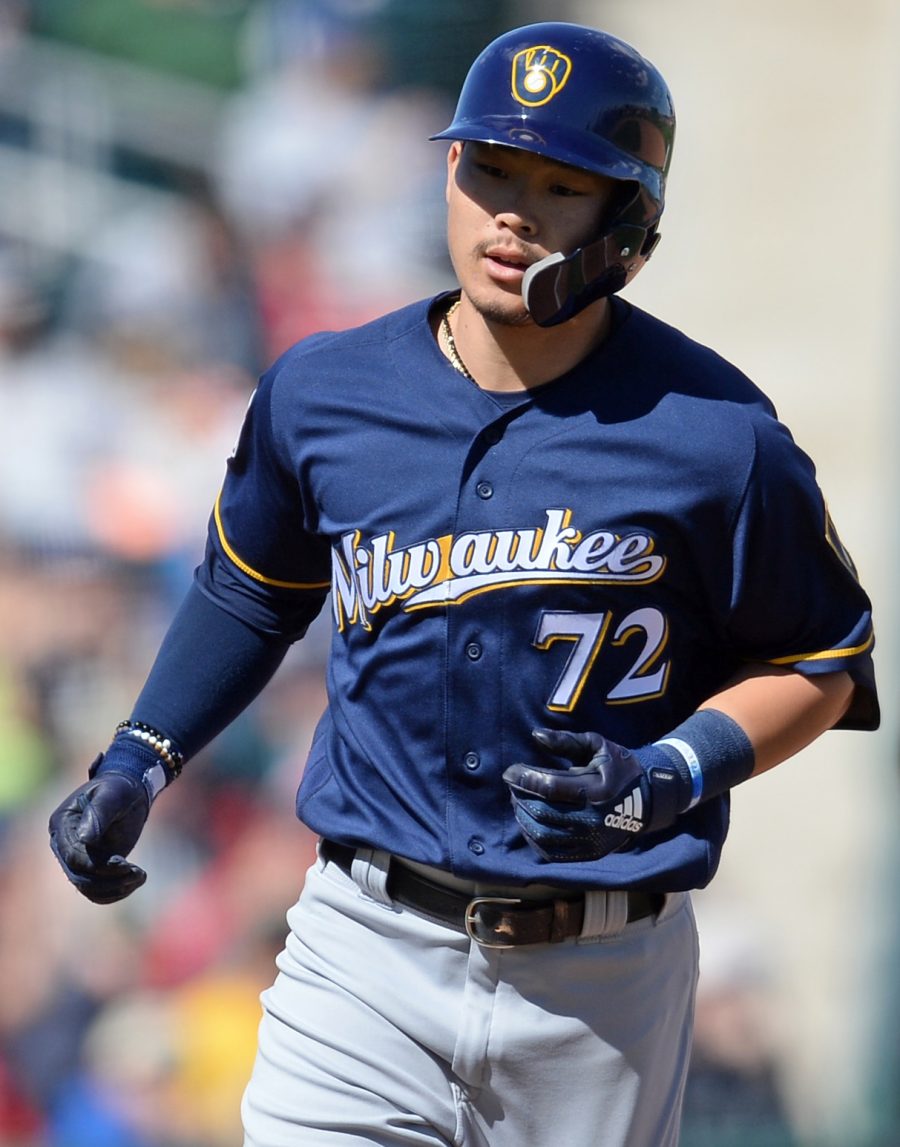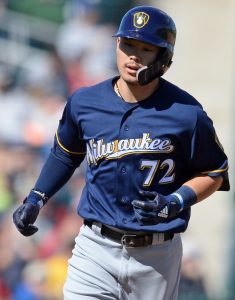 The ninth overall pick of the 2017 draft, Hiura has done nothing but hit since becoming a professional. That's more or less what was expected out of the UC-Irvine product, who was seen as a highly advanced college batter. But he has perhaps exceeded expectations with a breakout start to the 2019 season.
Through 147 plate appearances this year at the highest level of the minors, Hiura carries a hefty .333/.408/.698 slash line with 11 long balls. It's not entirely surprising to see the power emerging, though this is certainly whole new level of pop for a player who tallied 13 homers in 535 total plate appearances last year. That power surge comes as part of a PCL-wide jump, though Hiura still owns an impressive 164 wRC+.
That's not to say that there aren't any concerns at all.  Hiura has boosted his walk rate a bit, topping ten percent for the first time, but doesn't draw a notable number of free passes. And he's carrying a 27.2% strikeout rate this year, a significant step up from his prior levels and a potential area of concern as he adapts to MLB pitching.
Hiura isn't seen as a particularly impressive defender, and does have a history of elbow woes, though he's generally expected to provide solid-enough glovework at second base. Just how the Brewers will allocate playing time will be interesting to observe. Mike Moustakas will presumably continue to see more time at third base, creating added uncertainty for the struggling Travis Shaw.
Photo courtesy of USA Today Sports Images.