Changes are coming in Philadelphia. Gabe Kapler will not return as manager of the Phillies in 2020, the team announced on Thursday. His dismissal creates a nearly unprecedented eighth managerial vacancy around the Major Leagues.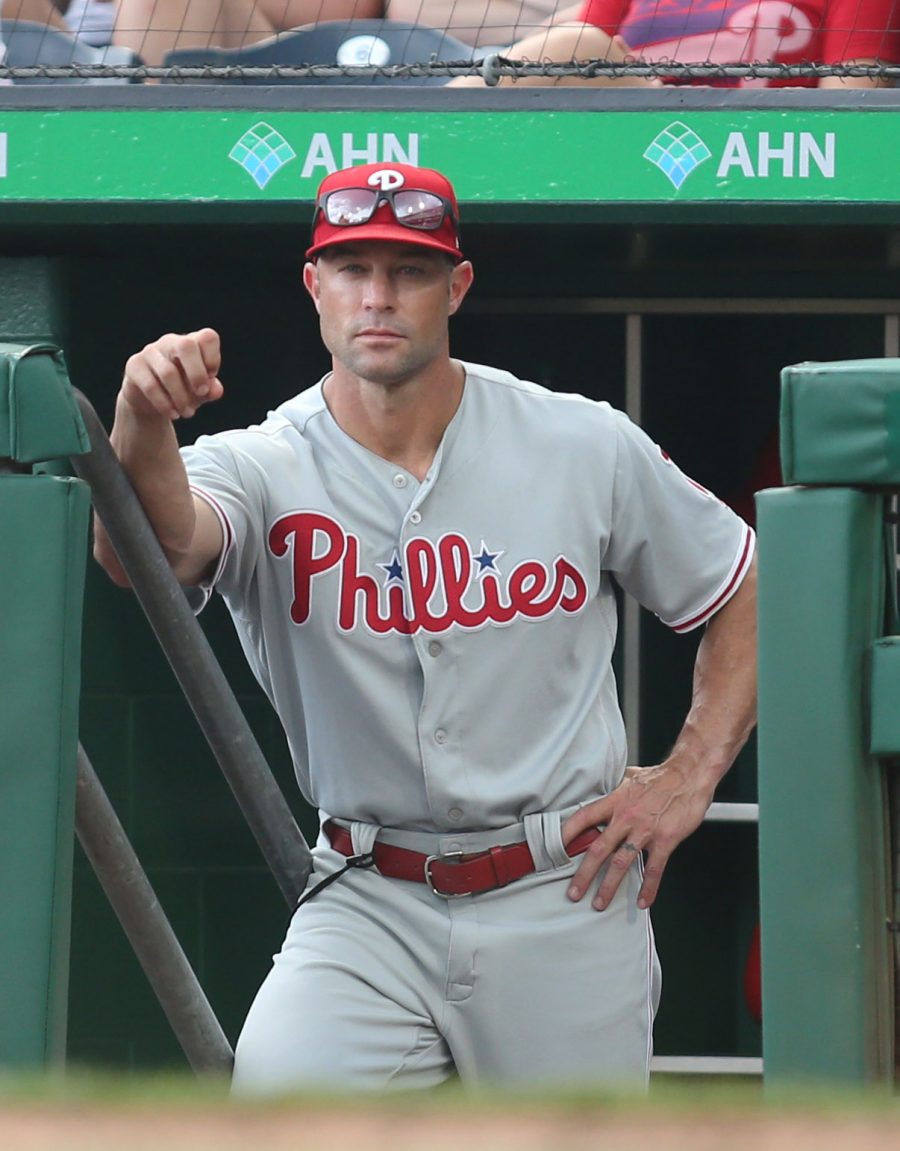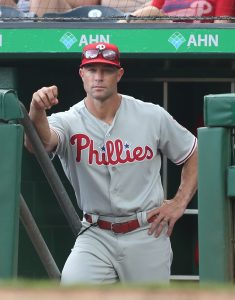 The Phillies also confirmed previous reports that Chris Young won't return as the pitching coach in 2020 and announced that interim hitting coach and franchise legend Charlie Manuel will return to his role as a senior advisor to the GM.
Not only will the Phillies be looking for a new manager, pitching coach and hitting coach — they'll also be looking to revamp their training staff, as neither head athletic trainer Scott Sheridan nor assistant athletic trainer Chris Mudd will have his contract renewed for 2020, per the club. The rest of the coaching staff has been invited back for next season, although it's certainly possible that the change atop the dugout hierarchy could lead to eventual changes down the pecking order.
Phillies owner John Middleton offered the following statement on Kapler, who had been under contract through next season:
Several years ago, I promised our loyal fans that I would do everything in my power to bring a world championship team to our city.  I will never waver from that commitment.  During the second half of this season and continuing into this week, I have evaluated our organization extensively, a process that included talking to many people both internally and around the league.  Reassuring to me was the endorsement that people outside the Phillies gave to the progress we have made recently, both organizationally and on the field.  Nevertheless, with the knowledge that I have gained from my evaluation, combined with my personal reflection on the 2019 season, I have decided that some changes are necessary to achieve our ultimate objective. Consequently, we will replace our manager. I am indebted to Gabe for the steadfast effort, energy and enthusiasm that he brought to our club, and we are unquestionably a better team and organization as a result of his contributions. With [general manager Matt Klentak] leading our search for our next manager, I am confident that we will find the right person to lead us.
The Phillies organization debated the decision at great length. The Inquirer's Matt Breen reported earlier this week that Middleton had been seeking opinions from players and front office execs alike as he seemed to genuinely wrestle with whether to bring Kapler back for the final contract of his season. Ultimately, the organization will go in a new direction after a pair of disappointing playoff misses in Kapler's first two seasons at the helm.
Of course, team record is hardly the be-all and end-all in determining the fate of a manager these days. Managerial changes are also linked to how one maintains order in the clubhouse, aligns with the organization's vision for the future, oversees the a coaching staff and incorporates input from a club's front office/analytics department into game flow. The team's lackluster records in both 2018 and 2019 surely played a role in the eventual decision but were surely just a few of the innumerable factors Middleton weighed in making today's announcement.
Kapler, 44, played in parts of a dozen Major League seasons and managed in the Red Sox' minor league system before embarking on a player development trajectory with the Dodgers (where, notably, he worked with current Giants president of baseball operations Farhan Zaidi, who is also on the hunt for a new manager). Kapler spent three seasons as the Dodgers' director of player development prior to being hired by the Phillies — a role in which he placed great emphasis on analytics, player nutrition and mental wellness.
During his time with the Dodgers, Kapler was viewed as a fast-rising managerial candidate, and although things didn't pan out in Philadelphia, he'll quite likely garner consideration from other clubs. It's hardly uncommon for rookie managers to be dismissed from one club before finding success with another — as A.J. Hinch can attest — and MLB Network's Jon Heyman tweets that Kapler would like to continue his managerial career.
Bob Brookover of the Philadelphia Inquirer first broke the news of Kapler's dismissal (via Twitter).