The Braves have re-signed veteran reliever Darren O'Day, per a club announcement. He'll receive a guarantee of $2.25MM in the contract, which covers the 2020 campaign and includes a $3.5MM club option for another season.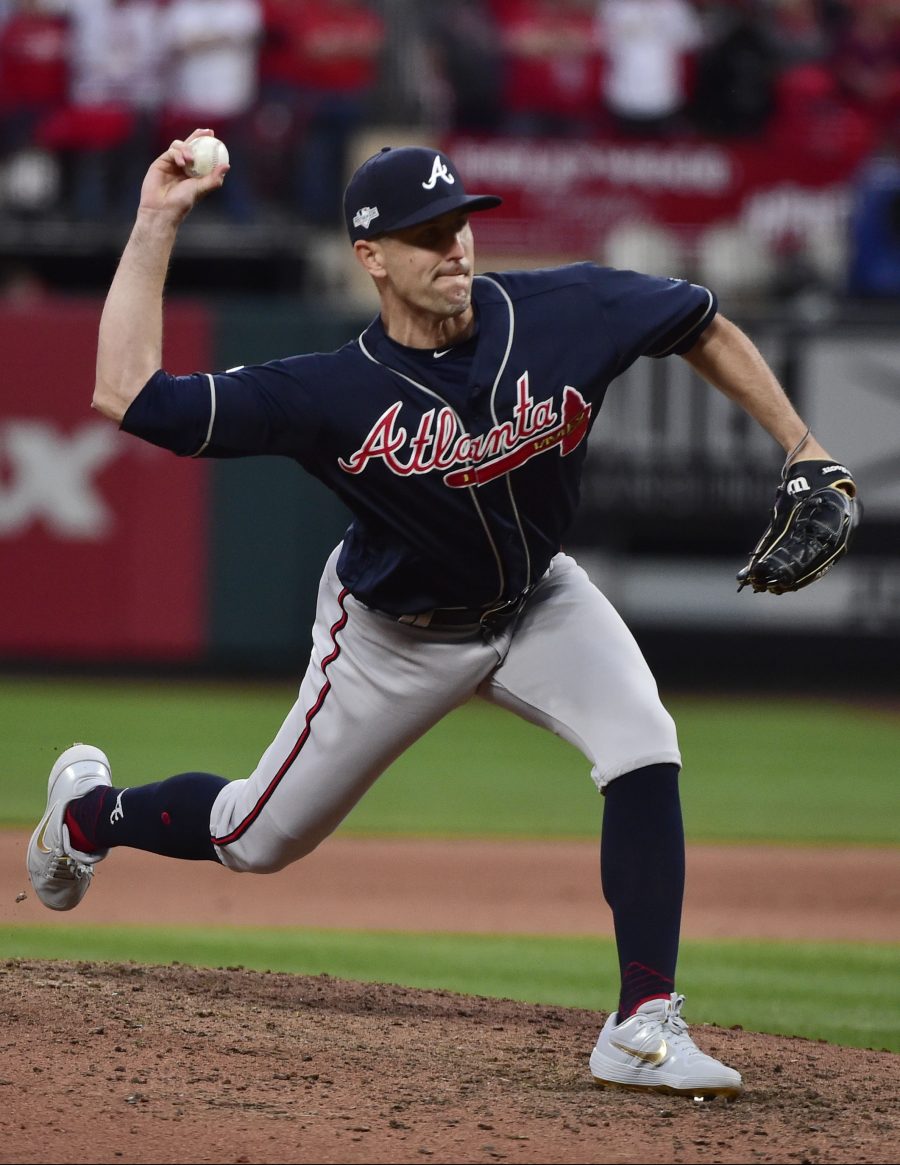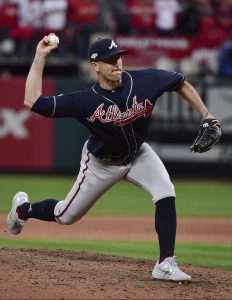 As other clubs plot roster turnover for the winter, the Braves have acted quickly to retain several pieces at the outset of the market. Backstop Tyler Flowers and Nick Markakis were already signed to new deals to remain in Atlanta for one more season, and they'll now be joined by O'Day for a total outlay of just over $10MM in 2020 payroll.
O'Day, who recently celebrated his 37th birthday, was acquired at the 2018 trade deadline but didn't appear with the Braves until September of 2019. He dealt with hamstring and forearm issues after coming over from the Orioles.
Though the Braves received only a brief look at the veteran reliever late in the season, he obviously impressed. O'Day was included on the postseason roster and appeared in four of the team's NLDS contests. All told, he allowed just one earned run in 7 1/3 innings while compiling eight strikeouts against one free pass and four base hits.
O'Day averaged less than 87 mph with his fastball upon his return, though that's actually only a tick lower than his career average. The sidearming hurler didn't have any trouble getting swings and misses in that short sample, with an 18.0% swinging-strike rate in his 5 1/3 regular season frames. His full-season career-high in that metric is 14.8%, back in 2015.
It's a fairly low-cost bet for the Braves, who'll add O'Day to a high-leverage mix that already features Mark Melancon — another veteran hurler with exceptional command who has had stretches of dominance followed by some recent rough patches. It'd be too much to hope for these experienced righties to return to the levels of dominance they posted a few years back, but there's good reason to believe there's gas left in both tanks.
While fans may pine for a dominant closer, it may be that the Braves now consider their bullpen fully accounted for. The organization can tender Shane Greene and hope for a bounceback, while crossing its fingers that Luke Jackson can make the results match his newly eye-popping peripherals. Grant Dayton reemerged late to join Sean Newcomb as options from the left side. And there's a laundry list of less-established hurlers that have seen recent MLB action and/or impressed of late in the upper minors.
Photo courtesy of USA Today Sports Images.