Dec. 17: Romo's new deal comes with a $4.75MM salary in 2020, reports La Velle E. Neal III of the Minneapolis Star Tribune. The 2021 option is valued at $5MM and comes with a $250K buyout, bringing the maximum value to $9.75MM over two years.
Dec. 16: The Twins are nearing a deal with reliever Sergio Romo, according to MLB.com's Jesse Sanchez (via Twitter). If and when it's complete, it'll be a one-year arrangement that guarantees the Meister Sports client $5MM, per Jon Heyman of MLB Network (via Twitter). It seems the pact could grow to $10MM in total value if a 2021 option is exercised, but the precise details still aren't clear.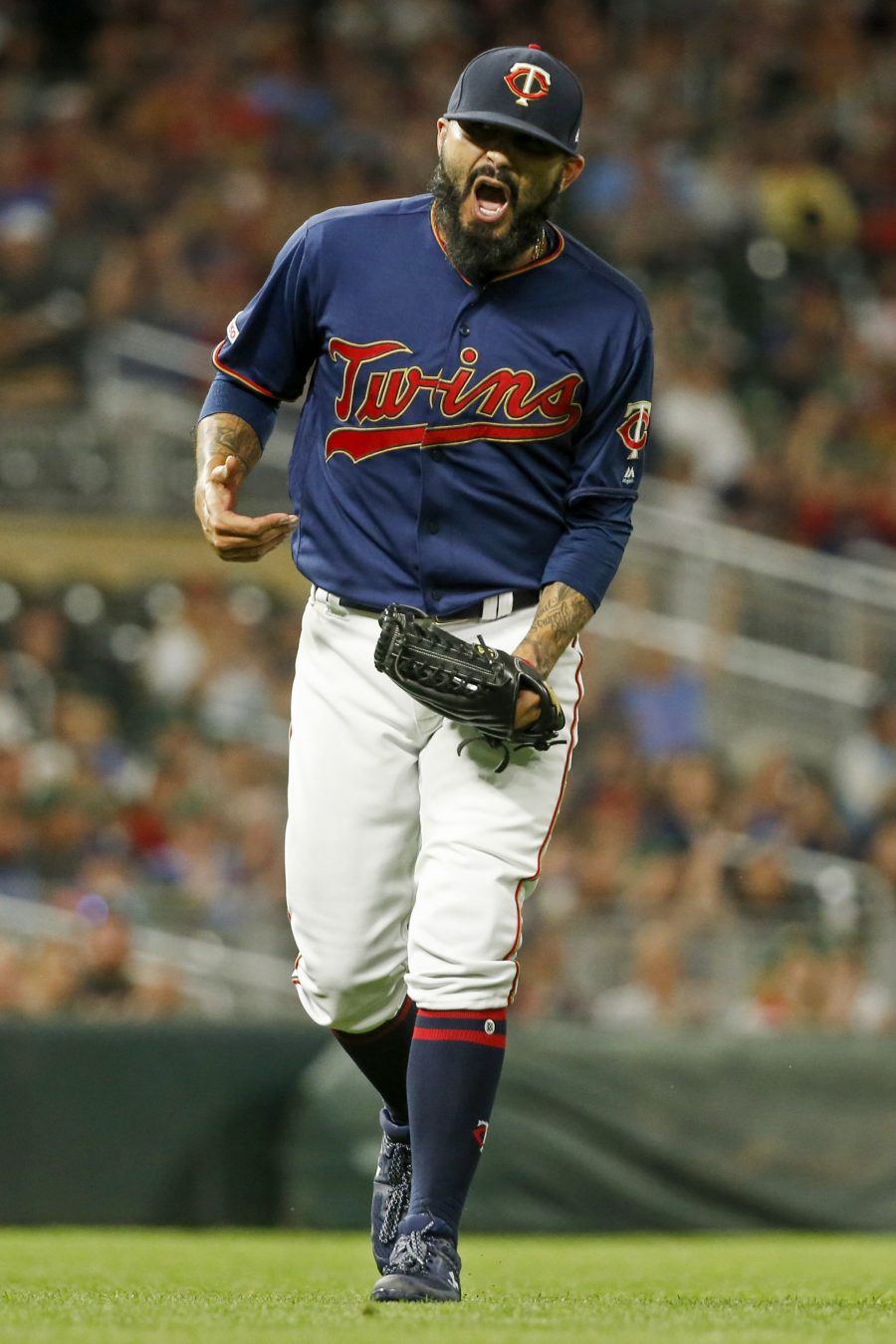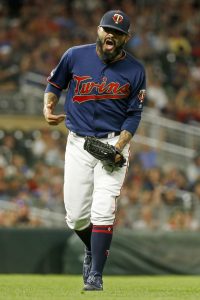 Romo gave the Minnesota organization just what it was looking for when he came over in a summer trade. In 27 appearances, he carried a 27:4 K/BB ratio. Including his early-season work with the Marlins, Romo rode his still-biting slider to 60 1/3 innings of 3.43 ERA pitching.
Given that Romo will turn 37 before the start of the next season, it's fair to wonder how much longer he can keep this going. Then again, he has continued to deliver good innings with much the same formula as ever before. And the Twins don't need to worry about the long haul here. Romo is being paid for his stabilizing presence in the relief corps of a team that fully intends to contend in 2020.
That the value-conscious, analytically inclined Twins front office kept pace with the bidding on Romo is a strong indication that expectations are relatively high. While he isn't the K/BB monster he once was — he produced seventy of the former and just five of the latter in 2011 — Romo still produced a 13.9% swinging-strike rate last year. Durability isn't a concern. Over his dozen years in the majors, Romo has thrown 623 frames and carried a 2.92 ERA along the way.
It's still possible imagine another bullpen move for the Twins, but this fills a big need on the Minnesota roster. That leaves the focus, as ever, on the club's rotation. With Madison Bumgarner becoming the latest top starter to head elsewhere, and the rival White Sox among the organizations still facing a need in the rotation, the intrigue is perhaps only increasing.
Photo courtesy of USA Today Sports Images.