Lorenzo Cain has unquestionably been one of Major League Baseball's elite center fielders over the past several years. During his greatest stretch – a five-year run divided between the Royals and Brewers from 2014-18 – Cain racked up four seasons of better than 4.0 fWAR, ranked fifth among all outfielders in that statistic (22.7), fourth in Defensive Runs Saved (67) and fifth in Ultimate Zone Rating (43.7). He was also an indispensable piece for the Royals in 2014, an American League pennant-winning campaign, and even more productive the next season during a year in which the team won its first World Series since 1985.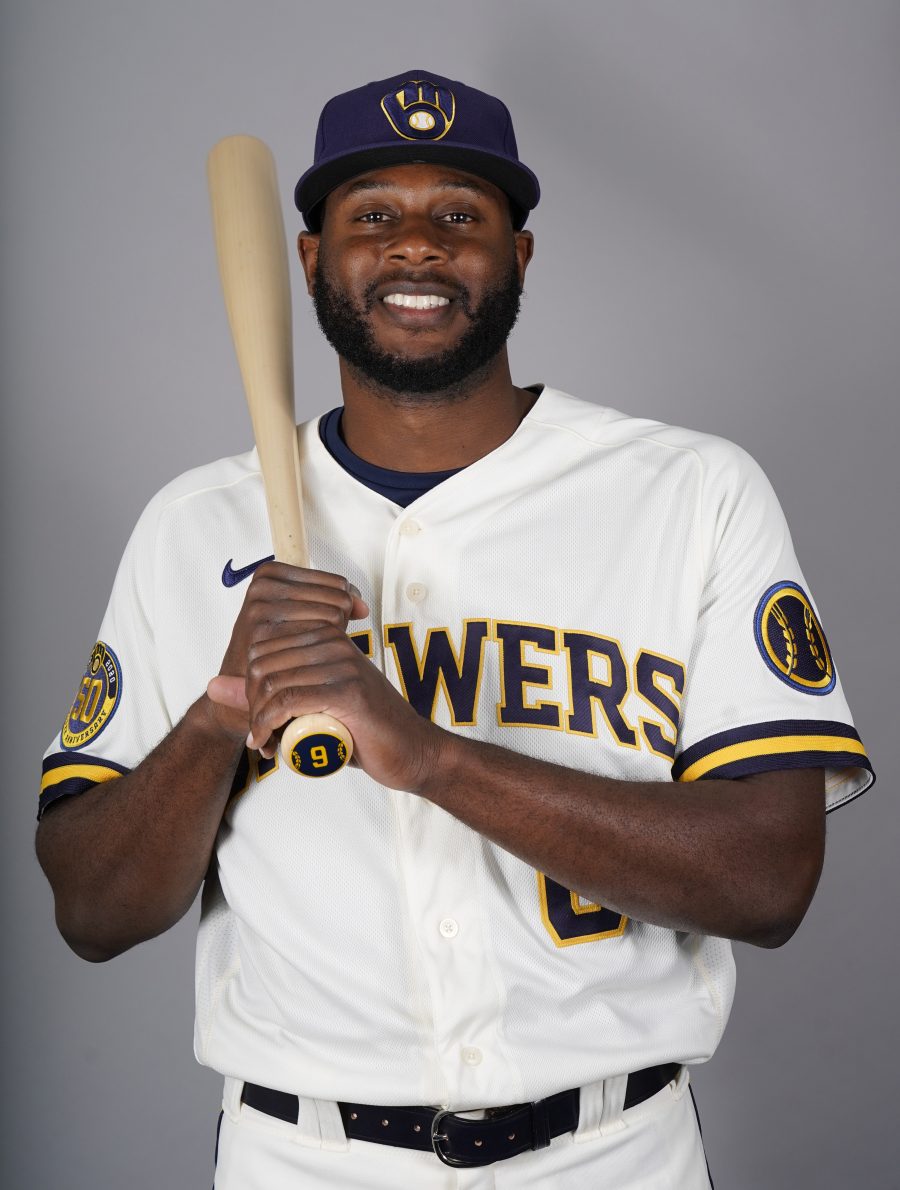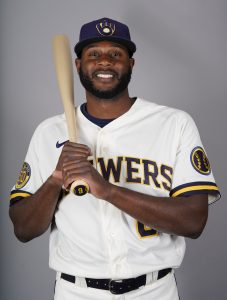 The Royals haven't been nearly as successful since they last took the crown, but Cain remained a quality contributor for the club over the next two years. His overall track record convinced the small-market Brewers to splurge on Cain entering 2018, handing him a five-year, $80MM contract.
The Cain gamble couldn't have worked out much better in 2018 for the Brewers, who saw him slash .308/.395/.417 (good for a career-best 124 wRC+) with 10 home runs and 30 stolen bases across 620 plate appearances. And Cain continued to take hits away from opponents in the field, where he totaled 18 DRS, 8.7 UZR and 22 Outs Above Average (No. 1 among outfielders). The entire package was worth 5.7 fWAR. FanGraphs valued it at just over $45MM, more than half the total of his contract.
Cain helped lead the Brewers to an NL Central title in 2018, and while they did return to the playoffs last year, he wasn't nearly as helpful to their cause. Owing in part to thumb, wrist and oblique problems, the 33-year-old turned in one of the worst offensive seasons of his career, hitting .260/.325/.372 (83 wRC+) over 623 PA.
Cain has never been much of a power hitter, so that wasn't the culprit for his decline (in fact, he ended up with even more homers – 11 – than he did in the previous season). But Cain stole 12 fewer bases (18 on 26 attempts) and went from one of FanGraphs' highest-graded base runners to merely mediocre. It didn't help that Cain plummeted on the Sprint Speed leaderboard, going from a tie from 84th in the majors in 2018 to a tie for 185th last season. That's an alarming one-year drop, though he did still rank in the game's 72nd percentile in the Sprint Speed category.
It goes without saying that if you're going to maximize your potential as a runner, you have to get on base first. Cain wasn't able to do that nearly as much as usual last year, in part because of a walk rate that sunk by 3.5 percent from the prior season and a strikeout rate that climbed by almost 2 percent. More importantly, when Cain put the ball in play, his BABIP fell off to a noticeable extent. He put up a .357 BABIP during his excellent 2018, and his speed has helped him to a lifetime .339 mark, but he checked in at just .301 in 2019.
The good news is that there's still enough data to suggest Cain can at least be a passable offensive player going forward. For one, his .330 expected weighted on-base average last season outdid his real wOBA (.302) by 28 points. He also upped his hard-hit rate by about 2 percent from '18, ranking in the league's 69th percentile, and ended in the 88th percentile in expected batting average (.290). Cain's power wasn't there, but again, that hasn't been his bread and butter anyway.
Defensively, there was no let-up at all. Cain placed third among all outfielders in OAA (14), trailing the much younger Victor Robles and Kevin Kiermaier, fourth in DRS (22) and ninth in UZR (7.0). Despite his advanced age (relative to outfielders, that is), it's hard to argue that Cain isn't still a world-class defender at the very least.
Cain's marvelous defense and his above-average speed will continue to give him a decent floor this year even if he's unable to revisit his best form as a hitter. But if he can even go back to being a league-average offensive player in 2020, Cain should return to being a highly valuable member of Milwaukee's roster.
Photo courtesy of USA Today Sports Images.