MLBTR's Steve Adams just recapped the notable trades that Mariners general manager Jerry Dipoto has made dating back to his hiring late in the 2015 season. That was an unenviable task when you consider the eye-popping amount of deals that Trader Jerry has swung since he arrived in Seattle. One of Dipoto's most significant moves so far came on Nov. 23, 2016, when the Mariners and Diamondbacks made a trade that will likely impact both franchises for the foreseeable future.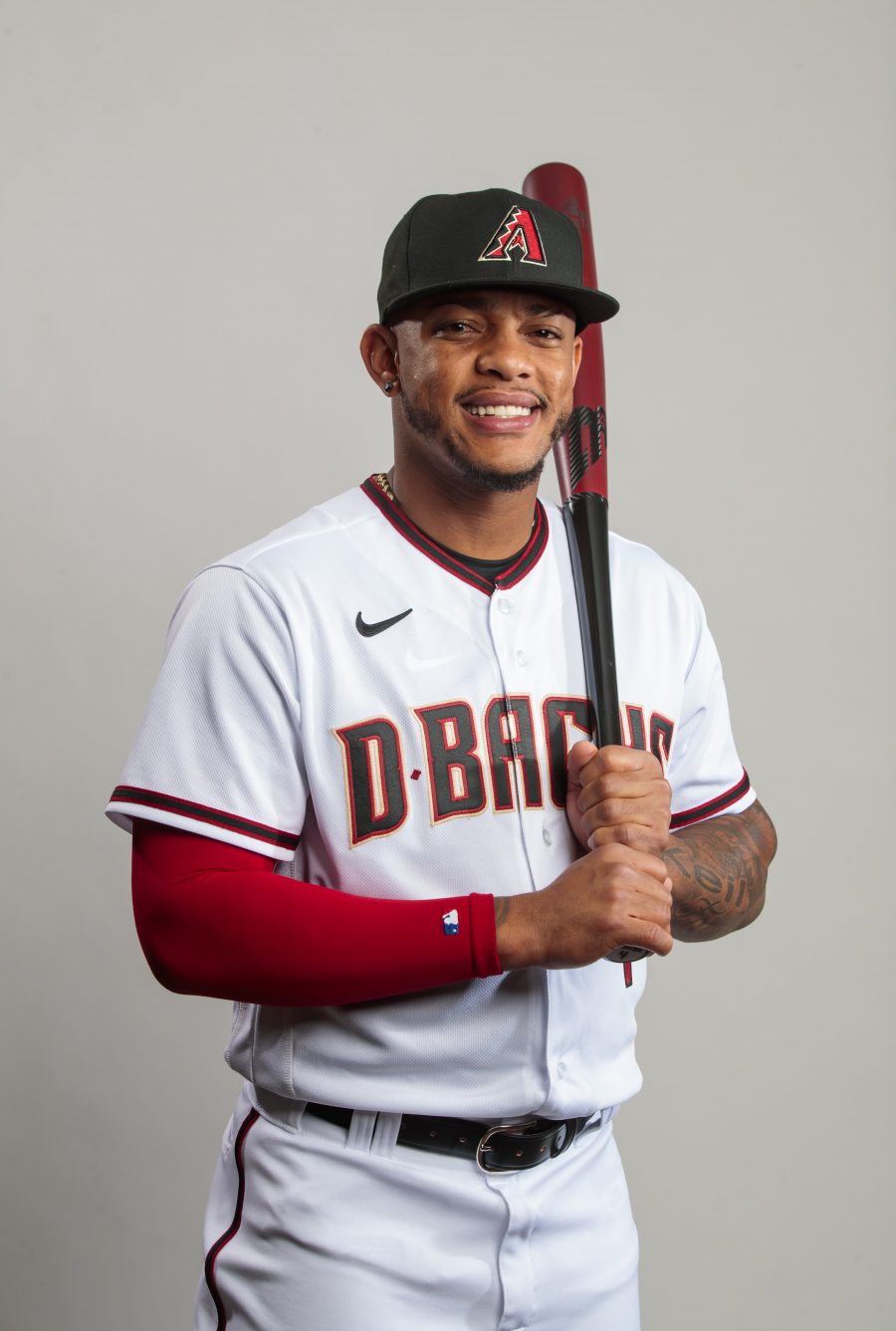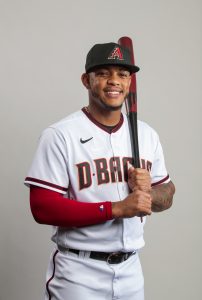 The Mariners sent right-hander Taijuan Walker and middle infielder Ketel Marte to the Diamondbacks for middle infielder Jean Segura, outfielder Mitch Haniger and lefty Zac Curtis. The only member of the quintet who hasn't established himself in the majors is Curtis, who pitched 38 innings in the bigs from 2016-18 but is now a free agent after the Rangers released him last July. On the other hand, Walker, Marte, Segura and Haniger have all enjoyed at least some success at the MLB level.
Walker, once a blue-chip prospect, hasn't really lived up to the hype thus far. After a so-so run with the Mariners, he did well for Arizona in 2017, throwing 157 1/3 innings of 3.49 ERA/4.04 FIP ball. Unfortunately, injuries have cut down Walker since then. He underwent Tommy John surgery early in 2018, forcing him to miss almost all of that season, and then made just one appearance last season as he recovered from TJS and battled shoulder problems. The 27-year-old is now back with the Mariners on an inexpensive contract, so it's clear that the acquisition didn't work out as hoped for the Diamondbacks.
On the other side, the Marte pickup has gone swimmingly for Arizona. Marte was not the headliner in the deal at the time, but he's a former top-100 prospect who has emerged as one of the majors' stars during his short MLB career. The switch-hitting Marte, now 26, had his struggles in his first season as a D-back, but that didn't stop GM Mike Hazen from extending him on a five-year, $24MM guarantee going into 2018. That decision has worked out beautifully for Arizona, which benefited from Marte's 2.6-fWAR effort in 2018 and far more from his 7.1-fWAR showing last season. Marte divided his nearly MVP-caliber 2019 campaign between second base and center field – positions that were sore spots for the Mariners.
The Mariners miss Marte, but that doesn't mean they came away empty-handed in this swap. As noted earlier, they got back Walker on a low-cost pact that may or may not pay dividends. Segura gave the team two productive seasons before it traded him to the Phillies in a deal for shortstop J.P. Crawford, who has a chance to end up as the M's long-term answer at the position. And then there's Haniger, who thrived from 2017-18 before a gruesome injury (a ruptured testicle) deprived him of 99 of 162 games in 2019. Haniger was not viewed as a can't-miss prospect when the trade went down, but he ran roughshod over Triple-A pitching and has held his own in the majors when healthy. He's under control through 2022, so a healthy version could either continue as an asset for the rebuilding Mariners or wind up as a valuable trade chip.
Adding everything up, this counts as one of the most fascinating deals of the past few years. Both sides landed good players, but Marte has clearly been the most valuable piece to this point. The Marte addition is among the reasons D-backs GM Mike Hazen's trade history has gone over so well.