2:07pm: Andriese is guaranteed $1.85MM in 2021 plus at least a $250K buyout on a $3.5MM option for the 2022 season, tweets Alex Speier of the Boston Globe. He can earn up to $500K worth of incentives each season if he tops 150 innings, and his 2022 salary would rise by $1MM if he hits that mark in 2021.
1:04pm: The Red Sox have agreed to terms on a contract with right-hander Matt Andriese, per  a club announcement. The Beverly Hills Sports Council client will receive a one-year, Major League deal with a club option for the 2022 season. He's guaranteed $2.1MM on the contract and could earn up to $7.35MM if the 2022 option is exercised, per MLB Network's Jon Heyman (Twitter links).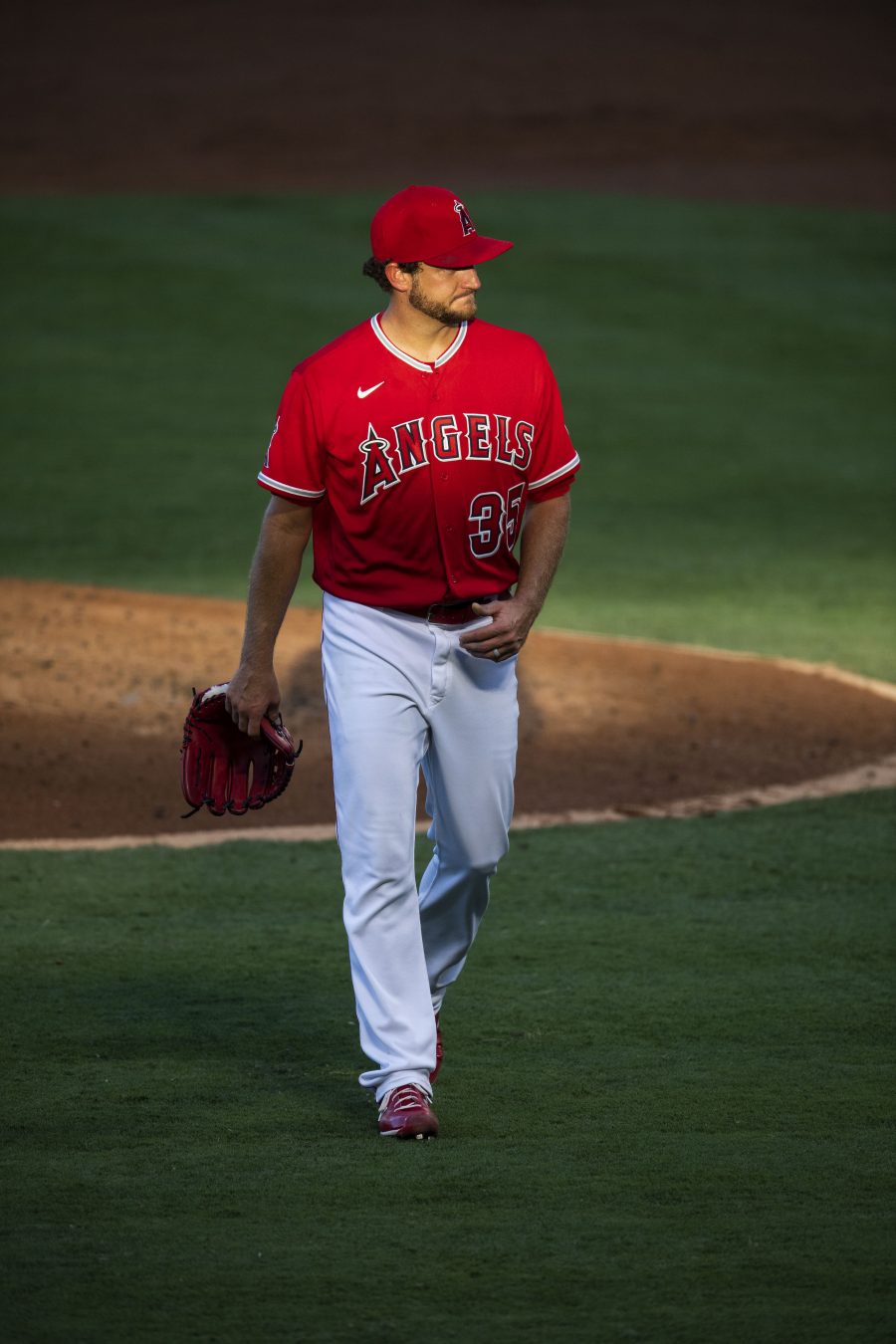 The signing reunites the 31-year-old righty with Red Sox chief baseball officer Chaim Bloom, who played a hand in the Rays' 2014 acquisition of Andriese in a trade with the Padres. Andriese would go on to make his MLB debut as a Ray in 2015, and in parts of four seasons in Tampa Bay he worked to a 4.30 ERA and 4.13 FIP with 7.8 K/9, 2.4 BB/9, 1.27 HR/9 and a 45.6 percent ground-ball rate.
Traded from Tampa Bay to Arizona prior to the 2018 deadline, Andriese has struggled to regain his footing, however. He'd been a swingman with the Rays, working both as a traditional starter and multi-inning reliever, but the D-backs moved him into a full-time relief role with lackluster results. It was a similar story this past season in Anaheim after the Diamondbacks traded Andriese to the Angels.
In 121 2/3 innings since being traded by the Rays, Andriese owns a 5.53 ERA, albeit with a much better 3.95 xFIP. He's seen his strikeout rate (9.6 K/9) improve considerably in that time, and Andriese still possesses above-average spin on both his four-seamer and his curveball, which may have been appealing for the Red Sox.
Andriese is capable of working out of the 'pen or in the rotation, which figures to be key for the Sox with so many question marks surrounding the health of their starters. Chris Sale is on the mend from Tommy John surgery, while Nathan Eovaldi has a lengthy injury history and Eduardo Rodriguez missed all of 2020 following a bout with Covid-19 and a subsequent myocarditis diagnosis.