Outfielder Joc Pederson has accepted the $19.65MM qualifying offer he received from the Giants, per Mark Feinsand of MLB.com.
Pederson was drafted by the Dodgers and spent seven seasons there, largely serving as a productive member of the lineup. He had an ill-timed down year in 2020, just as he was about to reach free agency. That led to him settling for a one-year, $7MM deal to join the Cubs for 2021. He bounced back slightly that year but was still below average at the plate overall, leading to another one-year deal for 2022, this time getting $6MM from the Giants.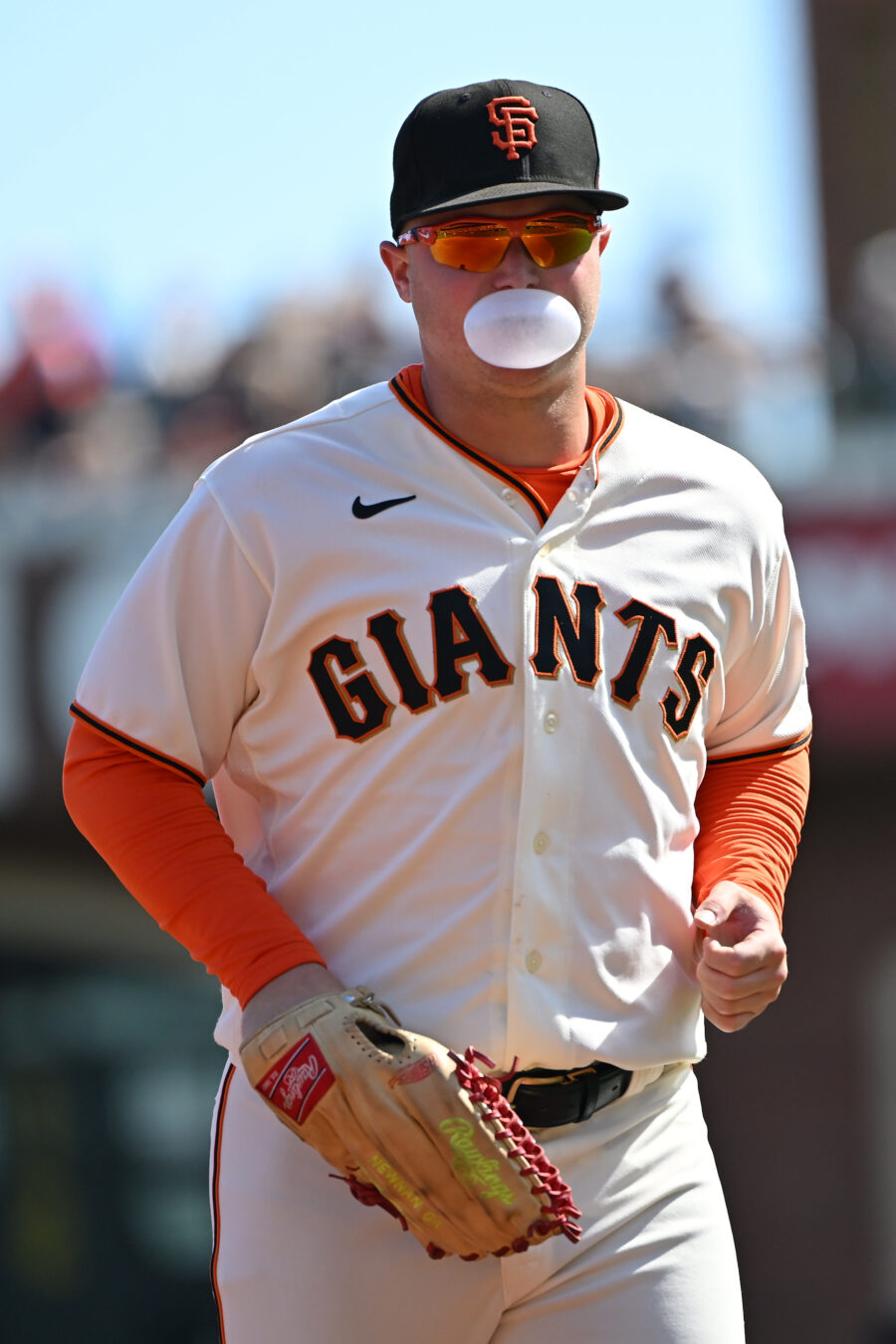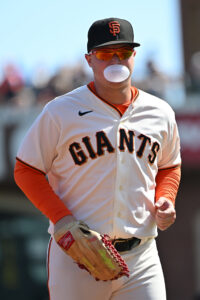 He was able to get back on track in a huge way this year, having the best offensive season of his career. His .274/.353/.521 slash line included career highs in both batting average and on-base percentage. The resulting wRC+ of 144 means he was 44% above league average, and that was 16 points beyond anything he'd done previously in his career.
Despite that huge showing with the bat, it was somewhat surprising to see him extended the QO, given his recent struggles and poor defensive metrics. Nonetheless, the Giants felt good enough about his output to make a $19.65MM bet that he could have another strong performance in 2023. They would have received draft pick compensation if Pederson had declined the offer and signed elsewhere, but that's a moot point now as he'll return to the Giants next year, earning a salary almost three times as high as his previous best.
For the Giants, it's possible that this is the first of many moves for them, with rumors swirling that they are going to be very active this winter. For now, Pederson will join an outfield/designated hitter mix that includes Mike Yastrzemski, LaMonte Wade Jr., Luis Gonzalez and Austin Slater, though the club tends to favor players with defensive versatility and have several infielders that could move to the grass.
With Pederson's $19.65MM added to the ledger, the 2023 payroll is now sitting at $134MM, in the estimation of Roster Resource. They began last year with an Opening Day mark of $155MM and have been above $200MM in the recent past, according to figures from Cot's Baseball Contracts. If they are willing to get back up to those levels, they should have plenty to work with. Rumors have connected them to the top free agent shortstops as well as Bay Area native Aaron Judge, making for a very interesting offseason ahead. But for now, they've brought back a very productive hitter for another season in black and orange.
Image courtesy of USA Today Sports.