The Reds and Twins agreed on a Friday evening trade sending infielder Kyle Farmer from Cincinnati to Minnesota. The Reds landed right-hander Casey Legumina in return. Farmer is second year arbitration-eligible, and is projected to make $5.9MM, according to MLBTR contributor Matt Swartz' predictions.
Farmer, 32, turned in a solid, if unspectacular, season for the Reds, batting .255/.315/.386 with 14 home runs. That was good for a wRC+ of 90, or ten percent worse than league average. He split time between short (98 games) and third base (36 games), grading out better at third where he was worth two Outs Above Average, against -3 at shortstop.
Originally drafted as a catcher in the eighth round of the 2013 draft by the Dodgers, Farmer made his debut 2017 with L.A. He'd go on to make 97 plate appearances over the next two seasons, working mostly at catcher and third base, before going to the Reds as part of a blockbuster deal involving Matt Kemp, Yasiel Puig and Alex Wood.
The Reds used him in 15 games at catcher in 2019, but he mostly bounced around the infield positions and that wound up being the last of his time behind the plate. He'd spent the next couple of seasons as a utility infielder before winning their starting shortstop job for 2021. While he turned in a .263/.316/.416 line with 16 home runs that year, he did play some above-average defense, earning six Outs Above Average.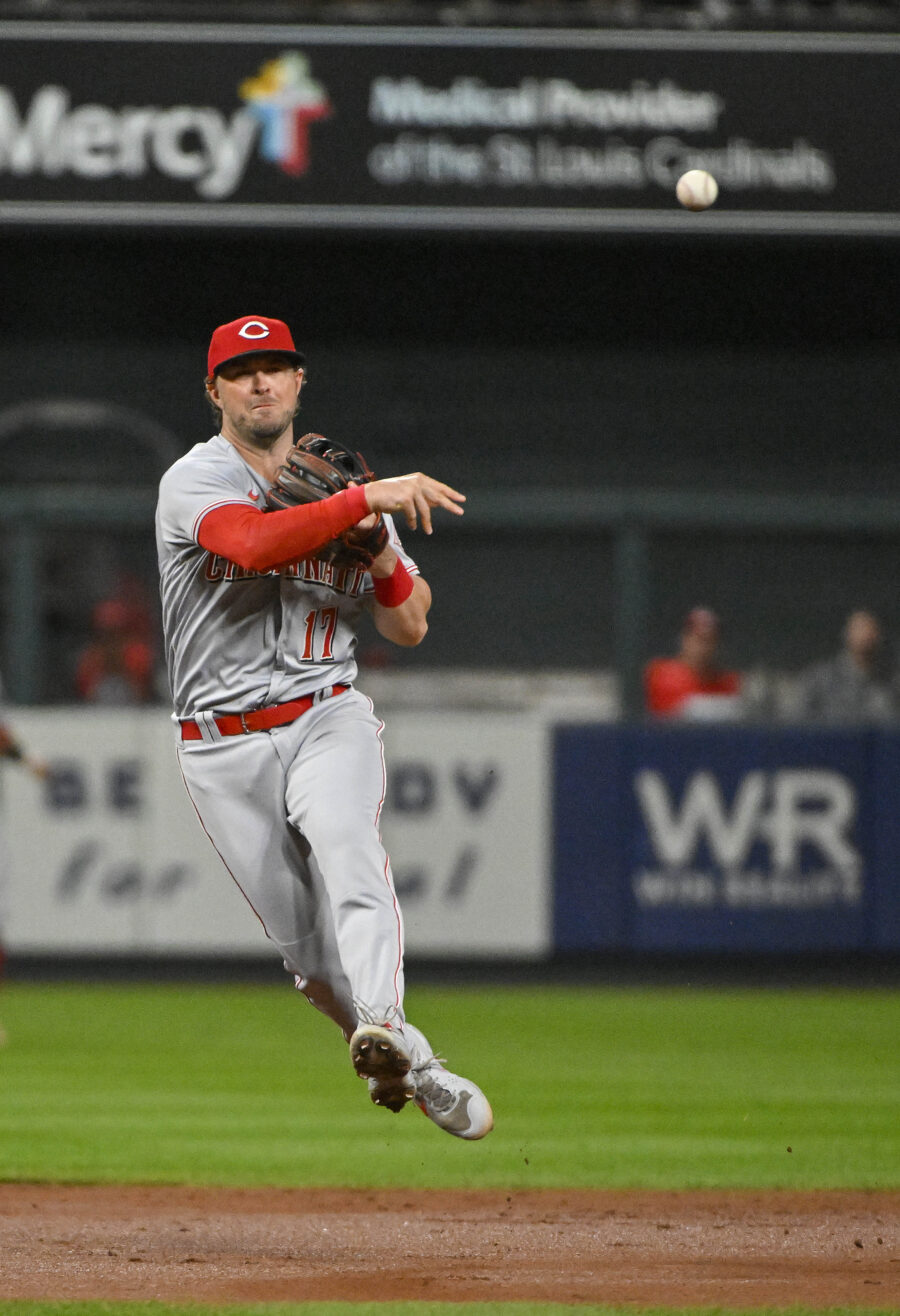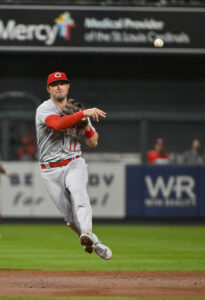 While Farmer's numbers have never really stood out, he's generally been a sound contributor and has been worth 3.3 fWAR across 292 games over the past couple of seasons. He can be controlled via arbitration for two more seasons, so he won't reach free agency until after the 2024 campaign.
It's the second major trade of the day for the Twins, after they shipped out Gio Urshela and his projected $9.2MM salary. Urshela was a bit more valuable for the Twins last year (2.4 fWAR), but Farmer offers a saving of around $3MM, and greater positional flexibility. It's entirely possible Farmer returns to a utility role in Minnesota. With Urshela out the door, the Twins could well go with Jose Miranda and Luis Arraez at the corners, with Jorge Polanco at second. That'd mean either Farmer or an external addition at shortstop, but regardless, the arrival of Farmer gives them a bit more flexibility there.
Legumina started 2022 at High-A but spent much of the season at Double-A. He struggled as a starter, making 16 starts this year with a 5.23 ERA, striking out 8.5 batters per nine innings. As a result of his struggles, the Twins moved him to the bullpen and he immediately stood out. There, the 25-year-old threw 22 1/3 innings of 3.57 ERA, with his strikeouts rising to 12.7 per nine innings. Legumina has a four pitch mix, combining a mid-90s fastball with a slider, changeup and curveball.
The eighth round draft pick from 2019 was added to the Twins 40-man roster a few days ago ahead of the Rule 5 draft protection deadline, so he'll take a spot on the Reds 40-man moving forward as well.
Ken Rosenthal and Dan Hayes of the Athletic first reported the Reds and Twins were in agreement on a trade sending Farmer to Minnesota. C. Trent Rosecrans of the Athletic was first to report Cincinnati would receive Legumina in return.
Image courtesy of USA Today Sports.