The Braves announced that they have signed outfielder Jordan Luplow. It's a one-year contract worth $1.4MM.
Luplow, 29, has appeared in the past six MLB seasons, spending time with Pittsburgh, Cleveland, Tampa and Arizona. He's occasionally served as a valuable part-time player but his production has been fairly inconsistent.
He got brief showings at the major league level with the Pirates in 2017 and 2018, but got his most extended stretch of playing time with Cleveland in 2019. His 85 games in that season are still a career high, and he hit a tremendous .276/.372/.551. That production was 41% above league average, as evidenced by his 141 wRC+. However, the vast majority of that damage came against lefties, as the right-handed hitting Luplow slashed .320/.439/.742 with the platoon advantage and just .216/.274/.299 without it. That led to extremely lopsided production: a 205 wRC+ against southpaws but just 52 against righties.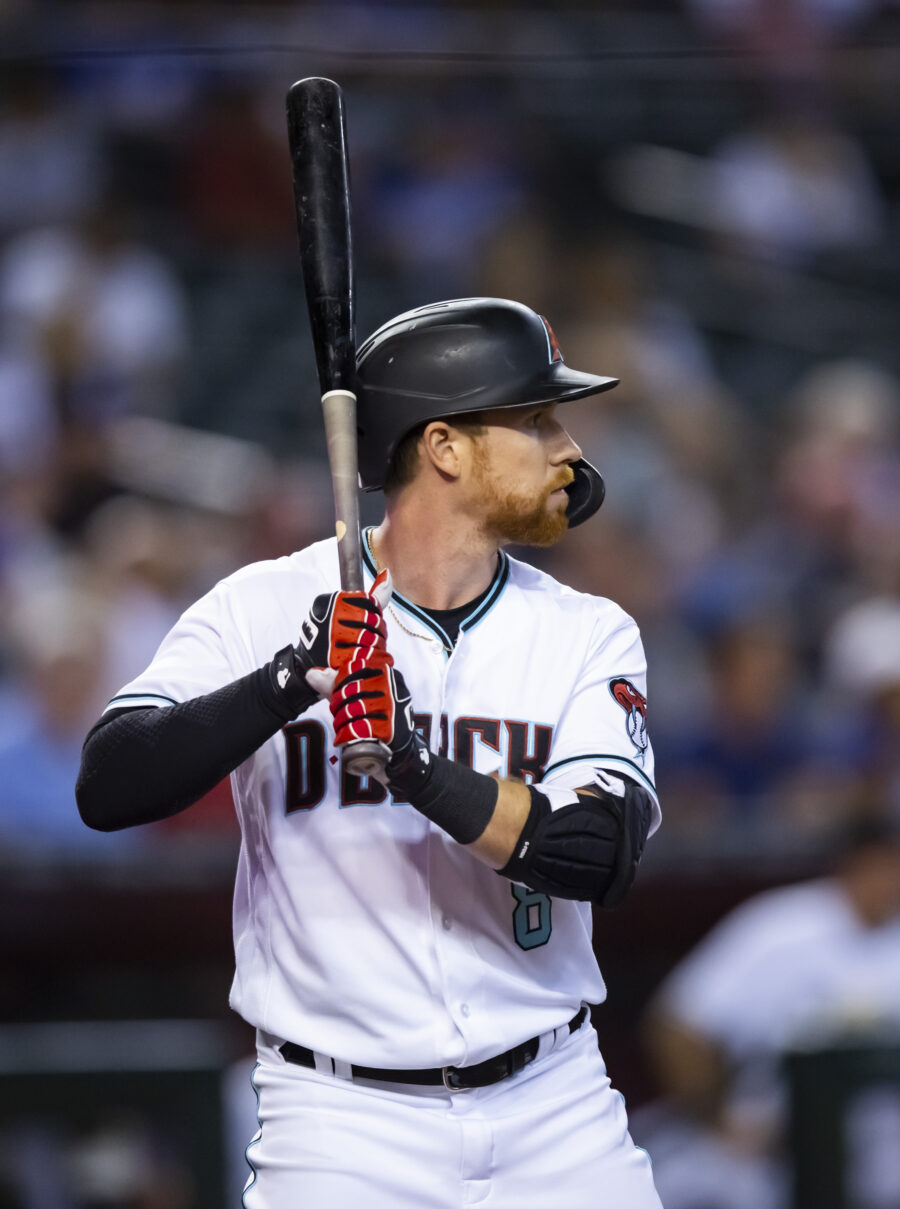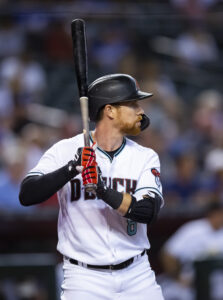 He couldn't carry that over into 2020, with his batting line sliding down to .192/.304/.359 for a wRC+ of 84. He bounced back in 2021, which included a trade to the Rays. He finished that campaign with a line of .202/.326/.454, 116 wRC+. Oddly, his penchant for mashing lefties was reversed that season, as he produced a 95 wRC+ against them but a 143 against northpaws.
Prior to 2022, the Rays traded him to the Diamondbacks, but he didn't hit pitchers of any kind this year. He finished the campaign with an overall line of .176/.274/.361. That amounted to a 78 wRC+, with an 85 with the platoon advantage but 69 without.
Over 323 major league games, the total of Luplow's work amounts to a roughly league average hitting. He's walked at a healthy 11.8% rate and hit 45 home runs for a career .213/.313/.432 batting line. That amounts to a 102 wRC+, or 2% above league average, with a 125 against southpaws and 76 otherwise.
Defensively, Luplow is considered average or better on the grass. Defensive Runs Saved has given him +4 for his outfield work, with Ultimate Zone Rating coming in at 10.3 and Outs Above Average at an even zero. He's played more in the corners but is capable of playing adequate center field in a pinch.
Atlanta's outfield mix will consist of Ronald Acuña Jr. in right field and Michael Harris II in center. Left field is more of an open question, as both Eddie Rosario and Marcell Ozuna have been below average in each of the past two seasons, Rosario's postseason heroics notwithstanding. It's possible that Luplow and the left-handed hitting Rosario could form a platoon in left, though it's also possible that Luplow will serve as a fourth outfielder who gets the occasional start against particular lefties. Rosario's career platoon splits are notable but not drastic, as he has a wRC+ of 108 against righties and 85 otherwise. Harris also hits from the left side and could get the occasional day off while yielding center to Luplow.
2022 was Luplow's first arbitration season and he earned a salary of $1.4MM. He was projected by MLBTR contributor Matt Swartz for a raise up to $2MM but the Diamondbacks designated him for assignment in November. Luplow now latches on with Atlanta for 2023, making the exact same salary he did this year. He will finish 2023 shy of the six years of MLB service time necessary to reach free agency, meaning Atlanta could retain him for 2024 via arbitration if they so choose. He also has one option year remaining and could be sent to the minors to serve as depth.
Though the salary is modest, it nudges the club closer to luxury tax territory. Roster Resource currently pegs the club's payroll at $197MM with a competitive balance tax calculation just shy of $230MM. That leaves them just over $3MM away from the CBT threshold of $233MM.
Image courtesy of USA Today Sports.