If you were a diehard Yankees fan or prospect watcher about 15 years ago, you likely know the name Humberto Sanchez.  A native of the Bronx, Sanchez was a 31st round pick by the Tigers in 2001, signing for $1MM as a draft-and-follow.  Sanchez started for the World Team in the Futures Game in 2006, and in November he became the key piece in the trade that saw the Yankees send Gary Sheffield to the Tigers.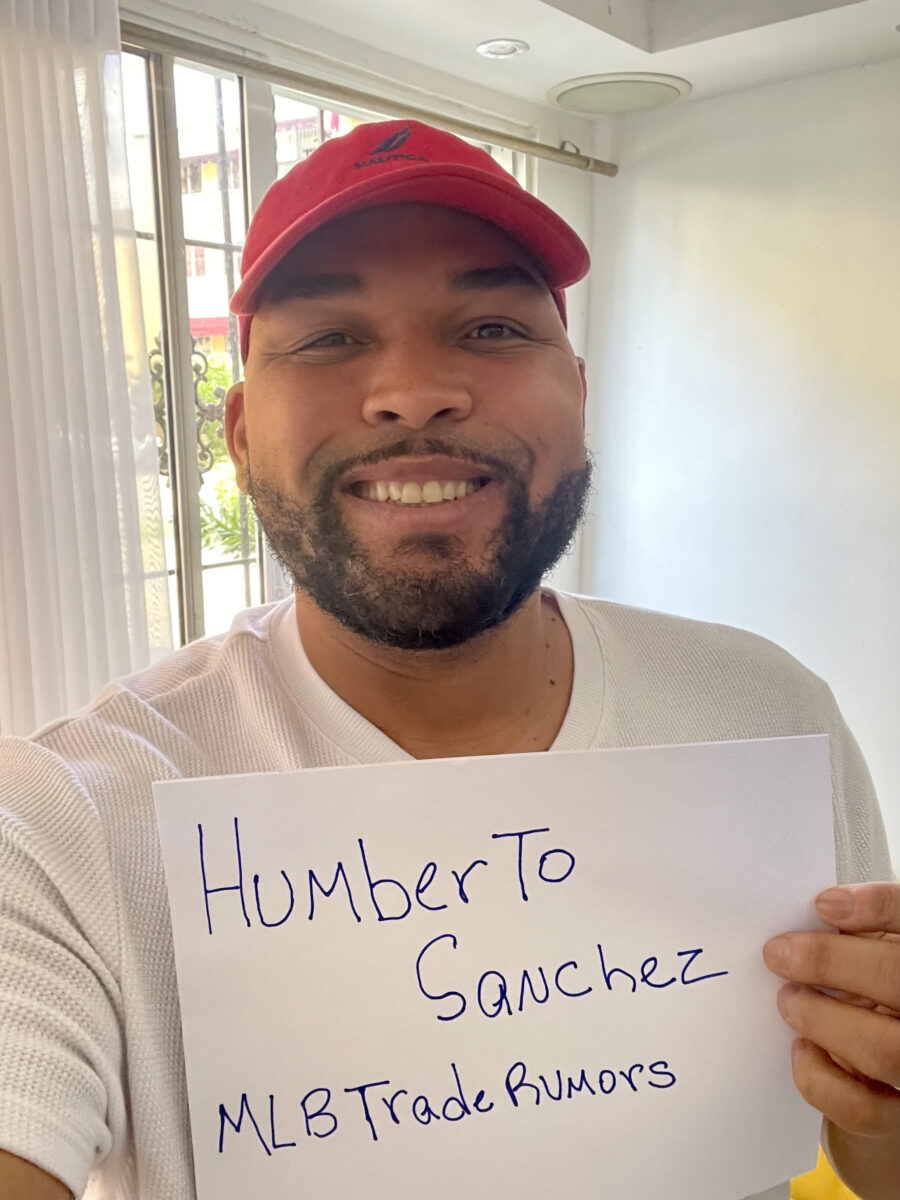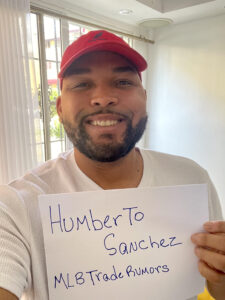 Before the 2007 season, Baseball America ranked Sanchez the 57th-best prospect in baseball, calling him "the young power arm New York lacked in Triple-A."  However, by April of 2007, Sanchez needed Tommy John surgery.  Yankees GM Brian Cashman said, "I knew there was a chance [his elbow] needed to be fixed. But we looked at it long term and in 12 months we will have him back."  As it turned out, Sanchez would need a second procedure six months later, extending his recovery timeline.
17 months after the initial Tommy John surgery, Sanchez made it to The Show.  He told Sean Brennan of the New York Daily News, "When you have surgery, it feels like your dream has died. After surgery you're thinking your career is pretty much in jeopardy and (getting the call) seems out of reach. You don't know if you're going to come back."  Sanchez made his MLB debut at Yankee Stadium, entering in the top of the eighth with his team ahead by eight runs.  He pitched a scoreless inning, striking out Paul Phillips and getting Jerry Owens and Jim Thome to ground out.
Sanchez entered another game out of the Yankees' bullpen a week later.  Though no one knew it at the time, Sanchez had thrown his last Major League pitch at the age of 25.  He battled forearm tightness the following year, and the Yankees released him in April '09.  He re-signed on a minor league deal and picked up 35 2/3 innings across various minor league affiliates.  Sanchez went on to pitch in the Chinese Professional Baseball League, later pitching in the Mexican and independent leagues.  Facing eight batters was not the MLB career Sanchez or anyone else envisioned, but it can be a brutal game and at least he can say he pitched in the Majors.
For the past four years, Sanchez worked as a pitching coach for the Dominican Summer League Red Sox.  At present, he's preparing to start a logistics venture with his brother.  You can find him on Instagram @Humbe528.  Humberto chatted with MLBTR readers today, talking about his experience playing alongside Yankees legends, what his MLB debut felt like, what it was like being traded, and much more.  Read the full transcript here.
If you're a current or former MLB player and you'd like to chat with MLBTR readers, contact us here.  It's fun and easy, and you get to choose which questions you publish and answer.