4:25pm: The Yankees have officially announced Casey's hiring.
11:37am: Heyman tweets that Casey has agreed to take on the role for the remainder of the 2023 season. Presumably, these next few months will serve as a trial run for a potentially longer stint in the position, but the short-term nature of Casey's agreement also creates the possibility that there will be another search conducted in the offseason.
11:33am: The Yankees dismissed hitting coach Dillon Lawson over the weekend, and they've wasted little time in zeroing in on a replacement. Ken Rosenthal of The Athletic tweets that they'll hire former All-Star first baseman and current MLB Network personality Sean Casey as Lawson's successor. Jon Heyman and Joel Sherman of the New York Post first reported that Casey was under "strong" consideration for the position (Twitter links).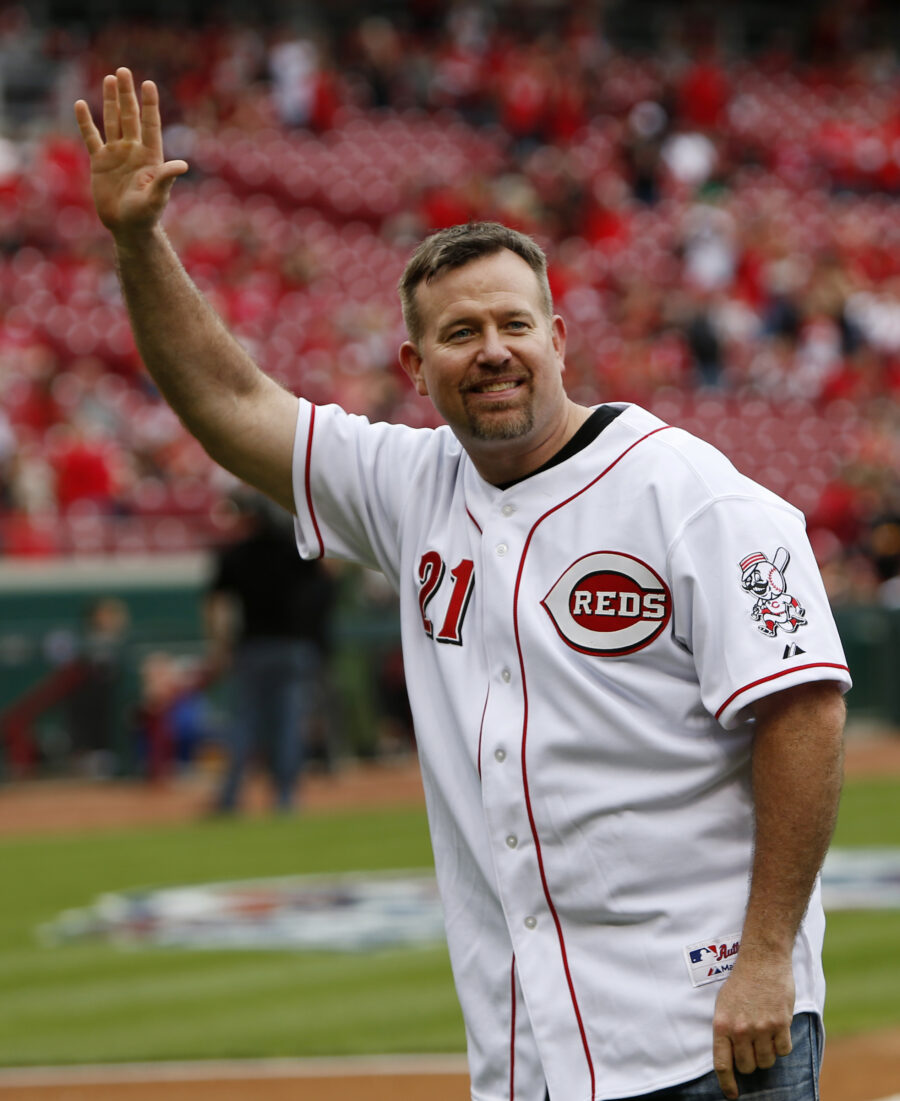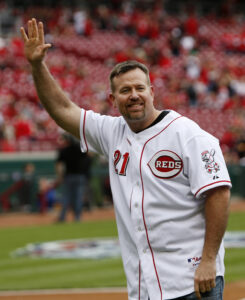 Casey, 49, is something of an outside-the-box hire, as he's never worked as a coach at the minor league or major league level since ending his 12-year playing career in 2008. The three-time All-Star has been working as a broadcaster and analyst on the MLB Network for the past several years. In that sense, there are some parallels between his hiring and that of manager Aaron Boone — another former player who went straight from broadcasting back into a big league dugout. Boone and Casey were teammates with the Reds from 1998 through 2003, when Boone was traded to the Yankees. That familiarity surely plays a role in the decision to consider and ultimately hire Casey despite his lack of experience coaching.
While Casey is new to coaching, he certainly knows a thing or two about hitting. The former second-round pick retired as a .302/.367/.447 hitter and had just a 10.2% strikeout rate against an 8.5% walk rate in 5644 big league plate appearances. Casey made the NL All-Star team in 1999, 2001 and 2004, and he finished out his career with 130 home runs, 322 doubles and 12 triples.
Casey's background couldn't be much different from that of his predecessor. Lawson didn't play baseball professionally, going directly from college ball to the college coaching ranks and eventually coaching in the Royals' system before being hired away by the Yankees. After a couple years as the organization's minor league hitting coordinator, Lawson was elevated to the major league hitting coach position following the '21 campaign, though his time in that spot ultimately lasted just one and a half seasons.
In addition to his dozen years playing at the big league level, Casey has spent considerable time interacting with and building a rapport with current players through his work on MLB Network. "The Mayor" is known for a gregarious and jovial personality. At the very least, one can imagine he'll have little trouble connecting with the Yankees' players and fitting in from a clubhouse perspective. The rest of the season will be used to determine both his coaching acumen, his appetite for returning to the dugout on a long-term basis, and whether Yankees decision-makers feel he's equipped to handle the position in 2024 and beyond.