The Rockies took a step toward solidifying their rotation on Friday afternoon, announcing a two-year extension with starting pitcher Germán Márquez. The deal, which spans the 2024-25 seasons, guarantees him $20MM. Márquez, a client of L.A. Sports Management, will receive $10MM annually over the next two seasons.
The deal also contains up to $10MM in additional incentives. Márquez would reportedly receive $2MM bonuses for spending 30 and 60 days on the MLB roster during the 2025 season. He'd trigger additional $2MM bonuses at each of 140, 150, and 160 innings pitched. The contract also contains a $1MM assignment bonus in the event of a trade.
"Germán has been an integral part of the Rockies organization both on and off the field since his first Major League season in 2016." Rockies senior vice president and general manager Bill Schmidt said in the team's press release. "We are excited to secure Germán's future in Denver with this extension and can't wait to see him back out on the mound."
The 2023 season was the last guaranteed year on Márquez's contract. Colorado had a $16MM option for next season, though they were likely to opt for a $2.5MM buyout. Márquez underwent Tommy John surgery in May, meaning he won't be back until mid-2024 at the earliest. Now, he will remain with the Rockies for at least two more years, allowing him to rehab with an eye towards late next season and beyond.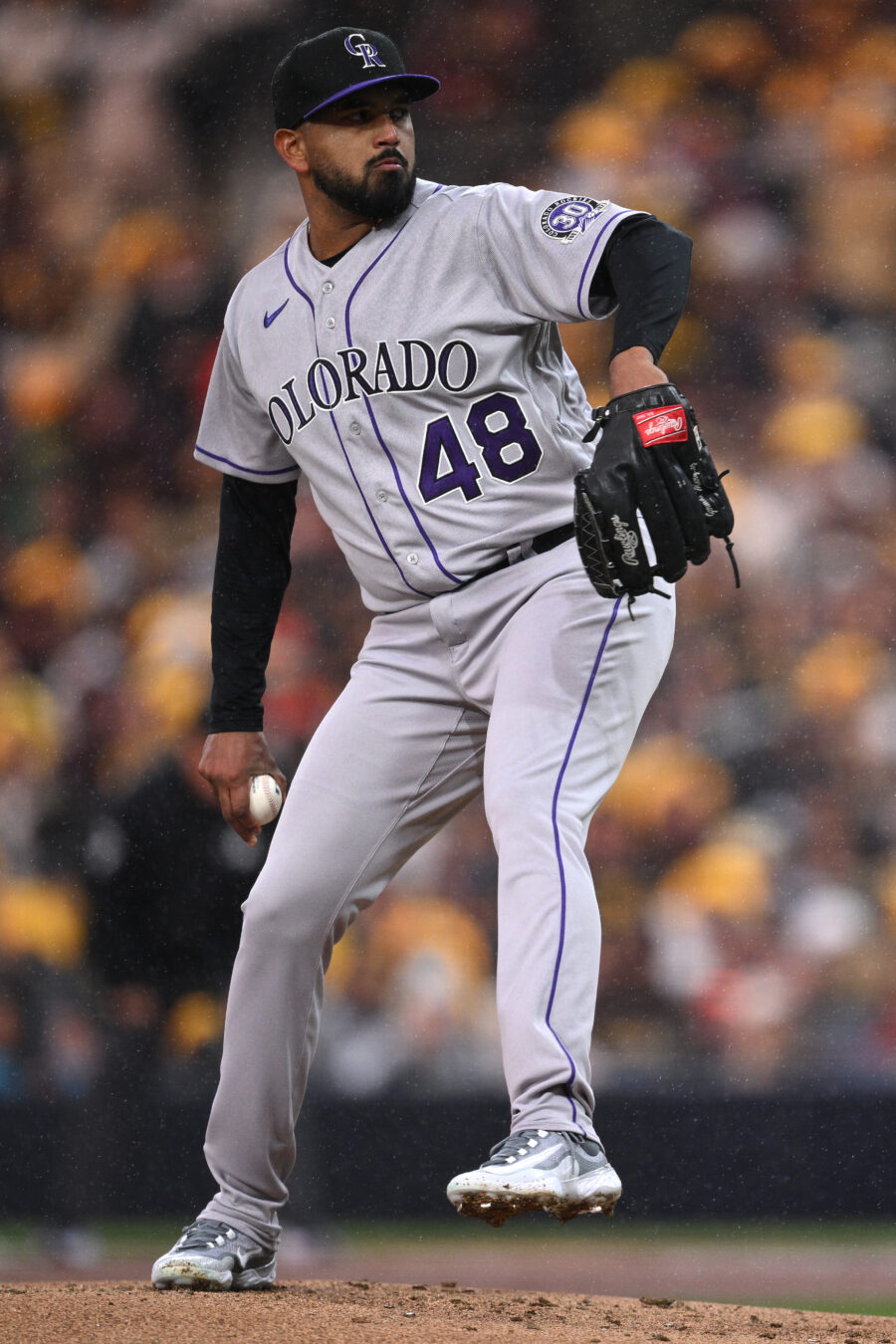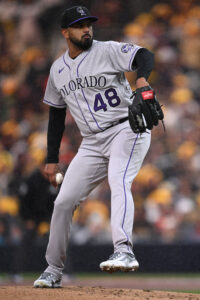 Márquez has been in the Rockies organization since 2016, when the team acquired him in a trade with the Rays. He made his MLB debut that September and pitched his first full season the following year, posting a 4.39 ERA in 162 innings pitched en route to a fifth-place finish for NL Rookie of the Year. Over the next four seasons, he was one of the most durable pitchers in the league. From 2017-22, only three pitchers made more starts than Márquez: Gerrit Cole, Patrick Corbin, and Aaron Nola. Prior to this season, he had spent only one stint on the injured list in his big league career.
If Márquez suffers no setbacks and quickly shakes off the rust in his return, the terms of the extension seem perfectly reasonable. Colorado is offering more up-front security than Márquez would've gotten had they bought him out, while the $10MM salary for the '25 campaign could be strong value for the club if Márquez recaptures his pre-surgery form.
Colorado now has three veteran starters under contract through 2025. Kyle Freeland is signed through 2026, with a vesting option for 2027. Meanwhile, Antonio Senzatela is signed through 2026 with a team option for 2027. Senzatela recently underwent a Tommy John procedure of his own. The Rockies will hope to have Márquez and Senzatela back to anchor the rotation alongside Freeland at some point in 2024.
MLBTR's Steve Adams first reported Márquez was signing a two-year, $20MM guarantee with $10MM in incentives. Thomas Harding of MLB.com reported the specific incentive structure.
Image courtesy of USA Today Sports.