MLBTR continues its Draft Prospect Q&A series, which gives readers a look at some of the top names on the board in this year's draft. MLBTR will be chatting with some of the draft's most well-regarded prospects as they prepare for the 2016 draft on June 9-11.
University of Oklahoma right-handed pitcher Alec Hansen hasn't played up to his potential in 2016, but remains an intriguing prospect. At the beginning of the spring, he was rated third on MLB.com's Draft Prospect Watch and No. 9 on Baseball America's Top 100 in March. But ESPN's Keith Law recently wrote that "Hansen was a potential 1-1 guy (top draft pick) going into the school year, missed fall ball with a forearm injury, lost his rotation spot after a dismal start to the season and now could slip out of the first round."
Hansen says he's healthy – and that his junior year struggles could turn out to be a blessing in disguise. He's still going through the growing pains of pitching – as he's still getting bigger. Despite an uneven season, teams are interested in pitchers who stand 6-foot-8 and can throw 99 MPH. He took some time out of his busy schedule to talk with MLBTR earlier this week and was honest about his 2016 campaign – after a little family talk:
Chuck Wasserstrom: I'm going to start out by throwing some names at you. Nick Hansen swam at Iowa State and later coached at Wisconsin. Debbie Hansen swam at Wisconsin. Eric Hansen swam at Iowa State and later coached at the University of Arizona. Brooke Hansen is a freshman swimmer at Texas. Obviously, if Dad, Mom, Uncle and Sister have all done it, then it's a family business. How did you miss out on that?
Alec Hansen: "I was a big-time swimmer growing up, and when I got to middle school I was playing other travel sports, too. I started liking the other sports better. I played baseball. I played basketball. I played football. Swimming was one of those sports where it's the same thing every day. It was monotonous. So by the time I was in middle school I just was more interested in football, basketball and baseball."
Back in 2013, you were selected by the Rockies in the 25th round of the draft, but you're the son of a pair of one-time Division I athletes. Was there ever really a chance you would have turned pro, or did Mom and Dad sort of make it a slam dunk that you would be going to college?
"With them both being college athletes, they got to experience it. That's what they wanted for me – to experience going to college and being part of a team. That's why they wanted me to go to college. That's an experience that lasts a lifetime, and you learn a lot from it. I'm really glad that I went to college after high school. Especially OU. I love OU."
Did you really give much consideration about signing out of high school?
"I talked to my parents about it. We came up with an amount of money that – if I got that offer – that I should take it and play professionally. It would have been worth it if I got that much money. If I didn't that offer, I would go to school. I didn't get the amount of money that I was asking for, so I went to school. Now that I went to school, I see why they wanted me to go to college. Now that I look back at it, I should have asked for even more money, because you can't put a dollar amount on the experience and the people you meet in college."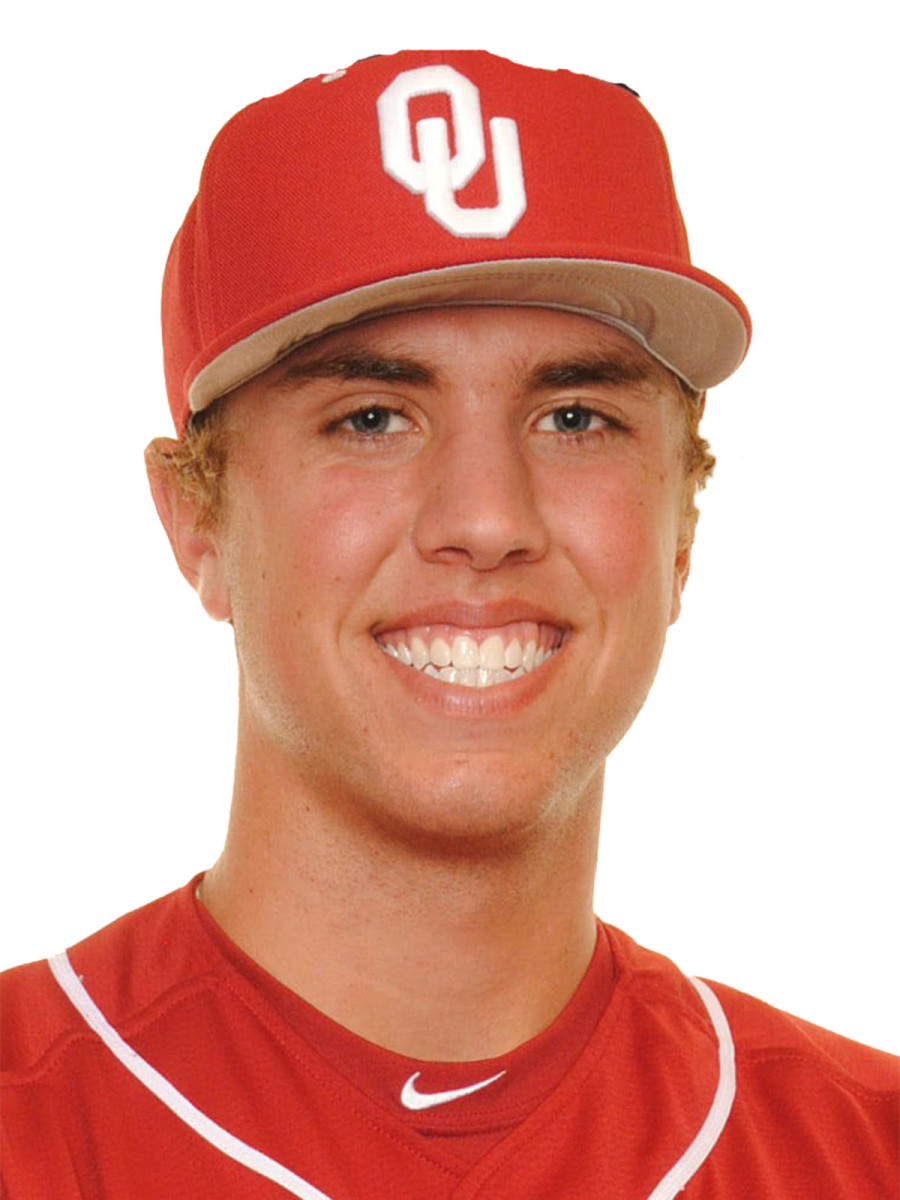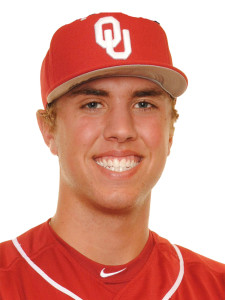 Why did you pick Oklahoma?
"Of all the choices I had, the one that stood out to me was Oklahoma. It was a school that I always liked and wanted to go to growing up. Things just fell into place and worked out. Once I came out and visited OU, I made my decision pretty quickly."
Turning to 2016 … obviously, this hasn't been the easiest year for you.
"Not everything is always perfect. I'm not a person who gets too up or down about anything in life. Yes, it's been frustrating. But it hasn't changed who I am. I still work hard. I know this is all a process, and I'm still going to get a lot of opportunities to develop. My overall goal is not to be a first-round draft pick … it's to make it to the big leagues."
Can you talk about this year, and how much you'll be able to grow off it?
"I think this is just something a lot of guys go through at any level. I know it happens at the professional level. You have expectations, but you're not performing. It just becomes a battle – and you have to learn to overcome it. Maybe this could be a blessing in disguise. It could be a good thing for me. I haven't pitched a lot now, so I'll be able to go out and throw a lot this summer."
I'd like to talk about your game a little bit. The scouting report is a plus fastball sitting 94-97 and touching 99, plus slider, above average curveball, makings of average changeup. How accurate would you call that report?
 "I'd call that accurate. I've always thrown hard. My off-speed has always been pretty good. It's just a matter of putting it all together. I think the more opportunities and experience I get to pitch in game settings, then it will all fall into place."
[Continue reading after the break for more.]
Photo courtesy of OU Athletics Communications.