Third baseman Eric Chavez has retired, effective immediately, according to Jon Heyman of CBS Sports (Twitter link). The 36-year-old has seen time in 17 MLB seasons.
Chavez hit .246/.346/.449 in 81 plate appearances for the Diamondbacks this season, but hasn't played since early June due to injury. He's battled knee trouble this season and also has a long history of back issues.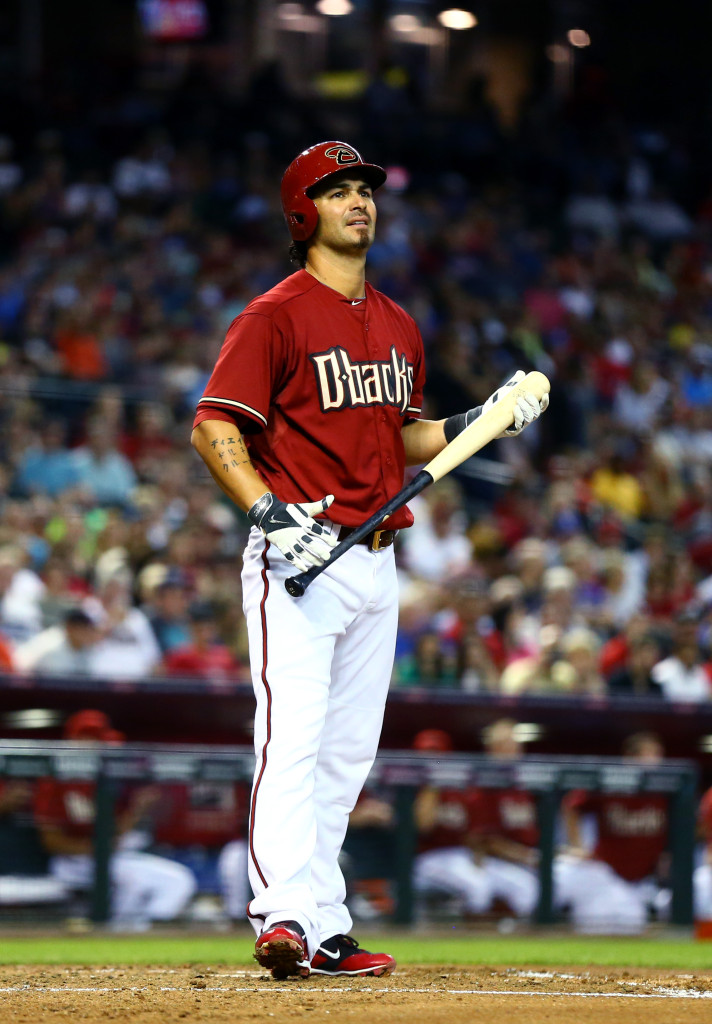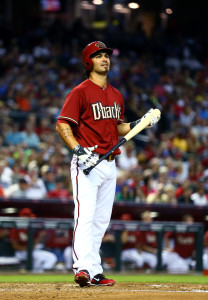 Of course, his best seasons came earlier in his career with the Athletics, when Chavez was among the game's more productive players. Over the 2000-2006 time frame, Chavez compiled a .273/.352/.495 slash with 199 home runs. With outstanding defense, he was worth 31 rWAR and 31.1 fWAR during that stretch.
From that point forward, Chavez was limited by injuries, and never saw more than 400 trips to the plate in a season. But he remained a productive reserve, ultimately moving to the Yankees and then Diamondbacks.
It was no coincidence that the "Moneyball" Athletics made five postseason appearances in the time that Chavez was at his peak. Though he never quite delivered full value on a six-year, $66MM extension signed before the 2004 campaign, Chavez nevertheless was, in the aggregate, a cheap source of top-level production for Oakland after being taken 10th overall in the 1996 draft.