FRIDAY: The Giants have officially announced Beede's signing via press release.
TUESDAY: Mayo clarifies that Beede actually received the slot value of $2,613,200 (Twitter link). The additional $36,800 that he originally reported was included to go towards Beede's completion of his college education. That money, therefore, does not count toward the Giants' bonus pool.
MONDAY: The Giants have agreed to terms with first-round pick Tyler Beede, reports MLB.com's Jonathan Mayo (on Twitter). The Vanderbilt right-hander will receive a signing bonus of $2.65MM, which is slightly higher than the $2,613,200 slot value for the No. 14 overall selection.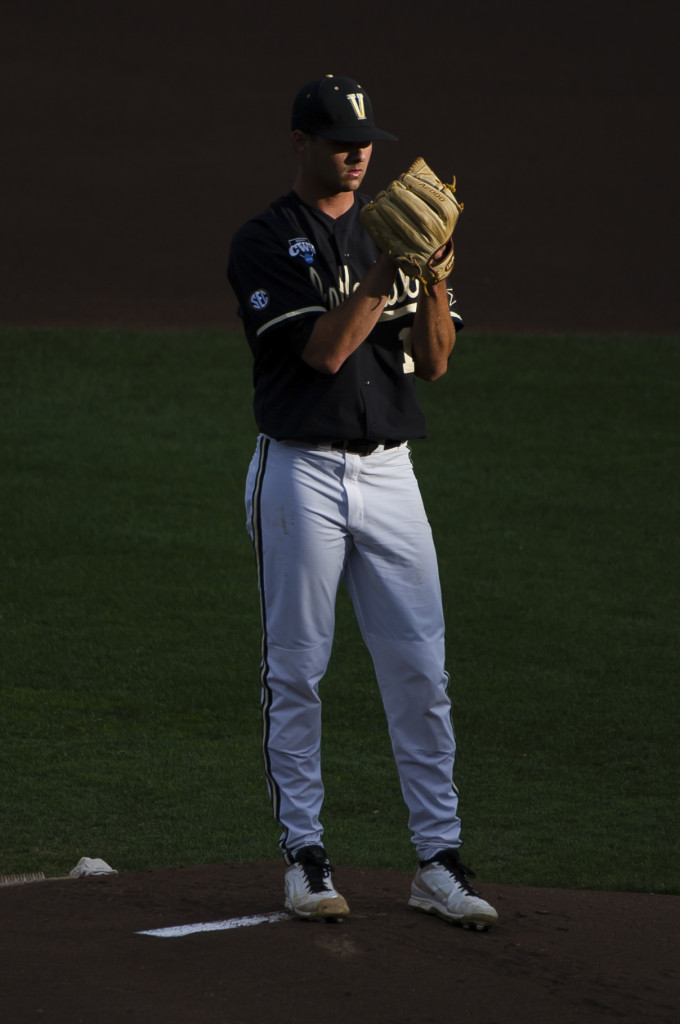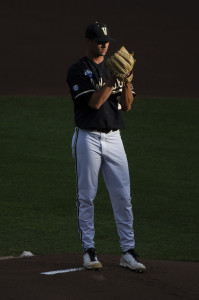 Beede was drafted in the first round by the Blue Jays back in the 2011 draft but turned down a $2.4MM bonus to attend Vanderbilt rather than begin his pro career out of high school. Mayo and MLB.com colleague Jim Callis ranked Beede 12th among draft prospects, while he ranked 15th on Baseball America's Top 500 list and 15th on the Top 100 of ESPN's Keith Law as well.
Mayo and Callis note that Beede has three above-average pitches, with a fastball that sits 92-94 mph and touches 97 mph. However, Beede also has had some well-documented command issues in the past and doesn't always repeat his delivery. BA notes that his changeup is his best secondary pitch, but calls his 80-81 mph curveball a plus pitch as well, noting that Beede throws it harder than most other curveballs in this year's draft class. Law offers a similar take — excellent stuff with command issues and enough problems with his delivery that some have wondered if he has some structural damage in his shoulder.
Beede's stuff is better than his numbers with Vanderbilt this year; the right-hander posted a 4.05 ERA with 116 strikeouts and 53 walks in 113 1/3 innings. He also hit 18 batters and uncorked eight wild pitches, though he he did hold opposing hitters to a meager .223 batting average.
Photo courtesy of USA Today Sports Images.