The Giants have signed second baseman Dan Uggla, FOX Sports' Ken Rosenthal reports (Twitter link).  It's a minor league contract that will see Uggla report to Triple-A Fresno, and the deal contains an out clause for August 1st, according to Hank Schulman of the San Francisco Chronicle (via Twitter).  Uggla is represented by Turn 2 Sports Management.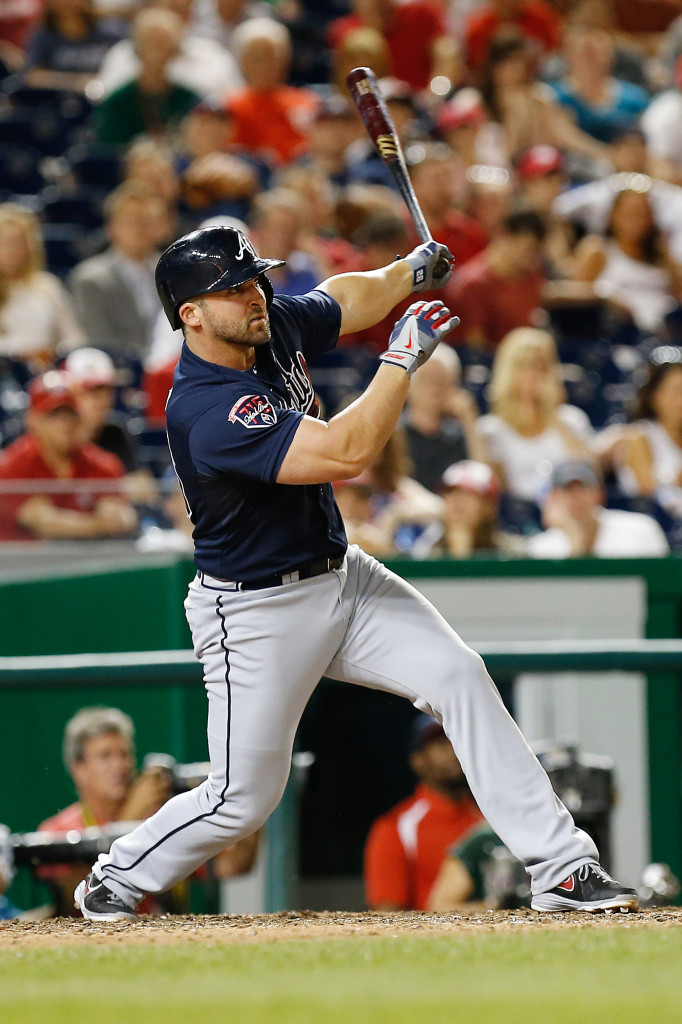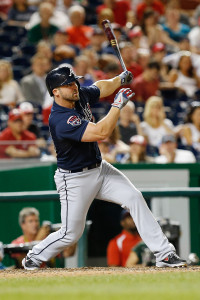 Giants second basemen have combined for only 0.3 fWAR this season, and with Marco Scutaro back from the disabled list but not close to 100 percent, adding Uggla seems like a no-lose risk.  San Francisco's interest in the veteran slugger was reported by CSNBayArea.com's Andrew Baggarly on Friday.  Uggla seems badly in need of a change of scenery to revive his career, as the 34-year-old has seen his numbers steadily decline over the last four seasons, bottoming out with just a .472 OPS in 145 PA this year.
Uggla lost his starting job in Atlanta to rookie Tommy La Stella, and things quickly soured from there. Uggla received very little playing time over his final two months in Atlanta, and he was issued a one-game suspension for showing up only an hour before a game.  The Braves are still on the hook for the approximately $18.2MM remaining on Uggla's contract through the end of the 2015 season, as the Giants only owe him a prorated league minimum salary for the remainder of 2014.
It seems unlikely that the Giants will cease looking for additional help at the keystone, but Uggla serves as a reasonable enough buy-low option for GM Brian Sabean.  Should he produce for San Francisco, it wouldn't be the first time that Sabean caught lightning in a bottle on a struggling veteran. In 2010, the Giants' additions of Pat Burrell and Cody Ross helped fuel their charge to the World Series, in which they defeated the Rangers four games to one.
Photo courtesy of USA Today Sports Images.