The Mariners have officially acquired lefty J.A. Happ from the Blue Jays in exchange for outfielder Michael Saunders, as Jayson Stark of ESPN.com first reported on Twitter. Both teams have been aggressive in adding talent early in the offseason, and this move seems to set up additional action for each.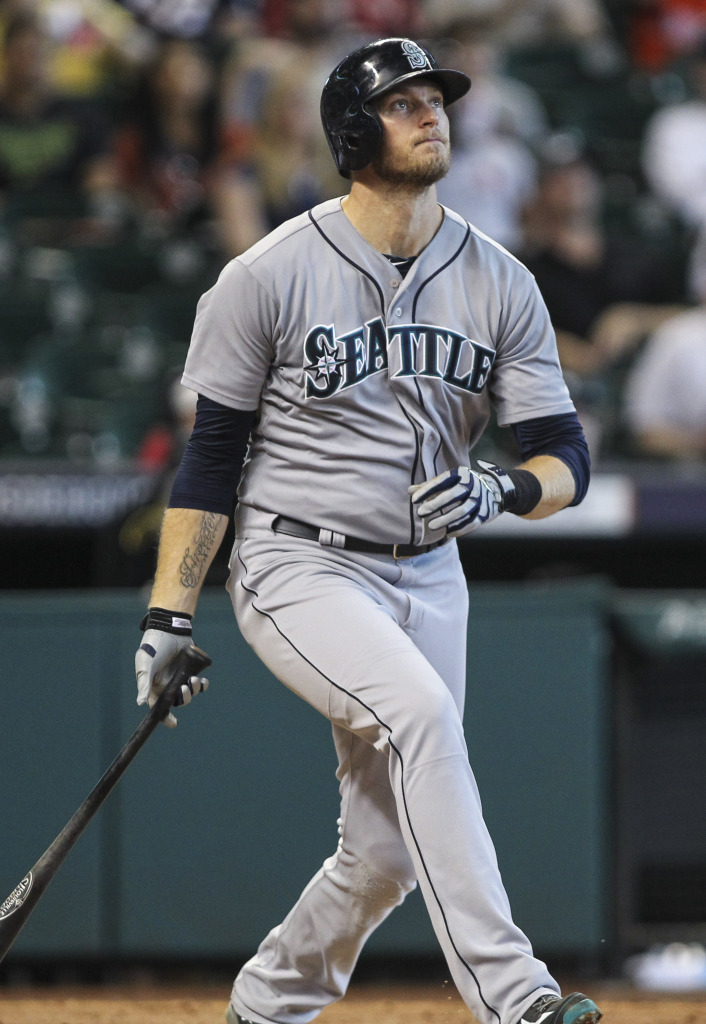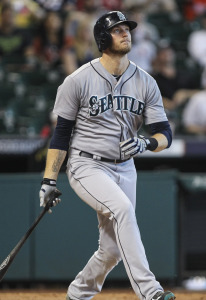 In Happ, 32, Seattle has added a left-handed starter who just threw 158 innings of 4.22 ERA ball, striking out 7.6 and walking 2.9 batters per nine. That makes him a reasonably useful pitcher, though he'll play for $6.7MM this year before hitting free agency. But Happ has never returned to the production he flashed back in 2009, when he notched a 2.93 ERA over 166 frames (while carrying a less-encouraging 4.33 FIP).
Saunders, meanwhile, is a 28-year-old outfielder who brings plenty of talent with him to Toronto and fills a need for the Jays. He has had three straight above-average offensive seasons, including a .273/.341/.450 slash over 263 plate appearances in an injury-limited 2014 campaign. Though advanced metrics have not always been in love with his defensive work, particularly in center, he posted solid numbers last year and is generally viewed as a good fielder. Projected to earn $2.9MM in arbitration, Saunders comes with an additional season of non-guaranteed control as well.
Though the Jays are left without a sturdy rotation option, the team does have young arms to fill in with upside to spare. And Saunders makes an excellent fit for a club that has an opening in the corner outfield and is relying on youngsters in center. Even better, the nearly $3MM in cost savings will open up more flexibility as the club looks to build out its pen and address other areas of need.
The move certainly makes sense of last night's non-tender decisions. With Saunders in the fold, the Jays seem unlikely to continue pursuing Melky Cabrera. Indeed, Joel Sherman of the New York Post reports that to be the case on Twitter. The club's extra payroll space will also create opportunities to add back to the team's big league rotation.
It is somewhat more difficult to understand the logic from the Mariners' perspective. Though Saunders and the team squabbled earlier in the offseason, and he was part of a generally lefty-heavy lineup, the fact remains that he is a valuable young contributor. While Happ will add some stability to the rotation, that was not exactly a pressing area of need, and one cannot help but wonder whether a slightly more substantial return might have been possible.
Of course, if another move for an outfielder is in the works, then the moving pieces could begin to line up. And GM Jack Zduriencik gave the impression to reporters, including Ryan Divish of the Seattle Times (Twitter link) that he intends to do just that.